Schwarz
---
View current page
...more recent posts
buttoned down tight on the Isle of Skye, Scottland
solid as a rock and a nice variety of atractive and resilient materials + seaviews.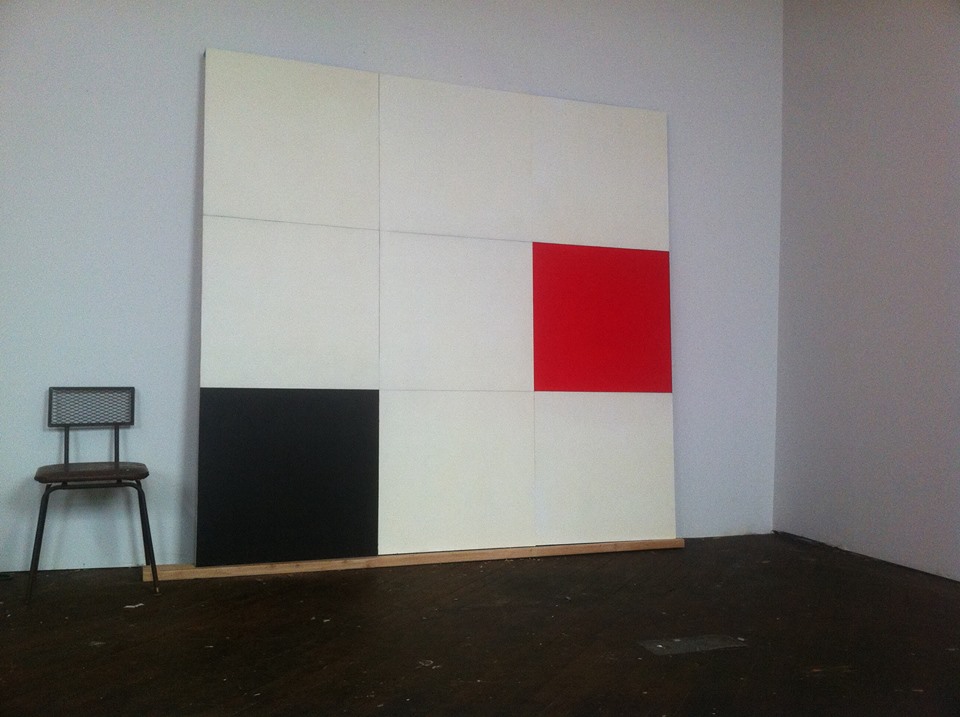 prefab wet room bathroom
wood painting panels by Simon Liu
$200K Pt. Plesant, Pa village commercial (live work) 3br 4 bath 2000 sf on delaware river and canal, open plan. in town, big yard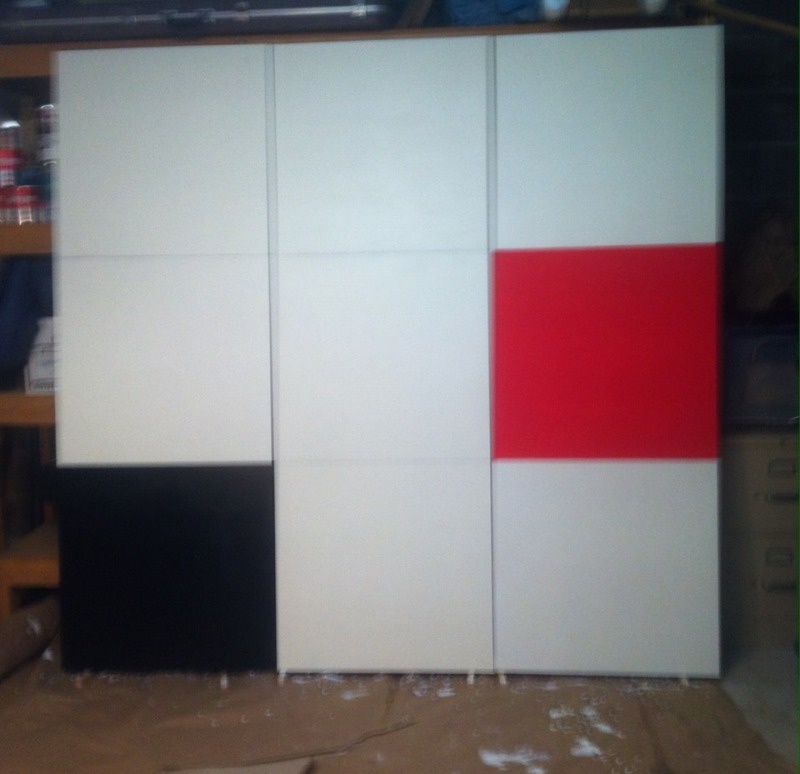 saarinen's university of pennsylvania dorm reno
back country house Puhoi NZ
Benchcraft swing away seat
stacked stairs held together by wedges at the top, no other mechanical fasteners.
forrest house northern california
just ran across this cement floor treatment: the stained brown paper bag effect
https://www.youtube.com/watch?v=AXGLh5pWf0s
the art of japanese life: 3/3 home
tesla anounces solar roof $21.85 sf
container housing pros and cons
lisbon cork por do sol cork flooring
waterlilly personal electric turbine