View current page
...more recent posts
rip, third rice ball. i thought youd make it til morning.
i'd love your favorite pot roast recipe. no charts, mark!
Because we've got the water. (PDX!!)
One Hour Chowda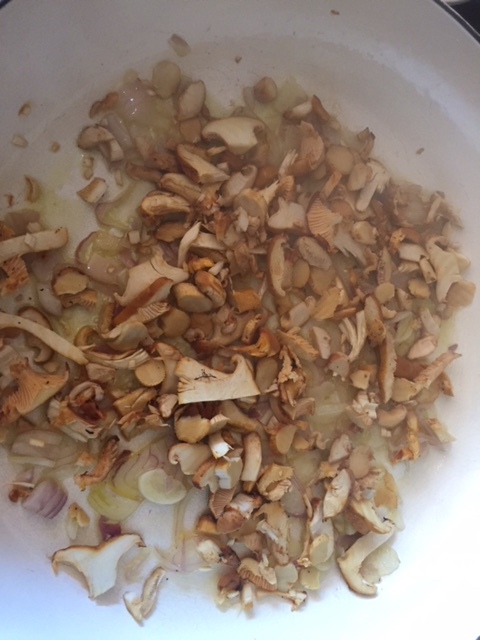 Gin pickled cucumber made in an ISI whipper.
smitten kitchen small kitchen cooking
cajun boudin
Kelp! I need somebody
Our beloved farmer in CT just started having ginger. I've never seen it like this (embarrassingly I've only had it from the bin at whole foods). Wow. So happy because I use a ton of it.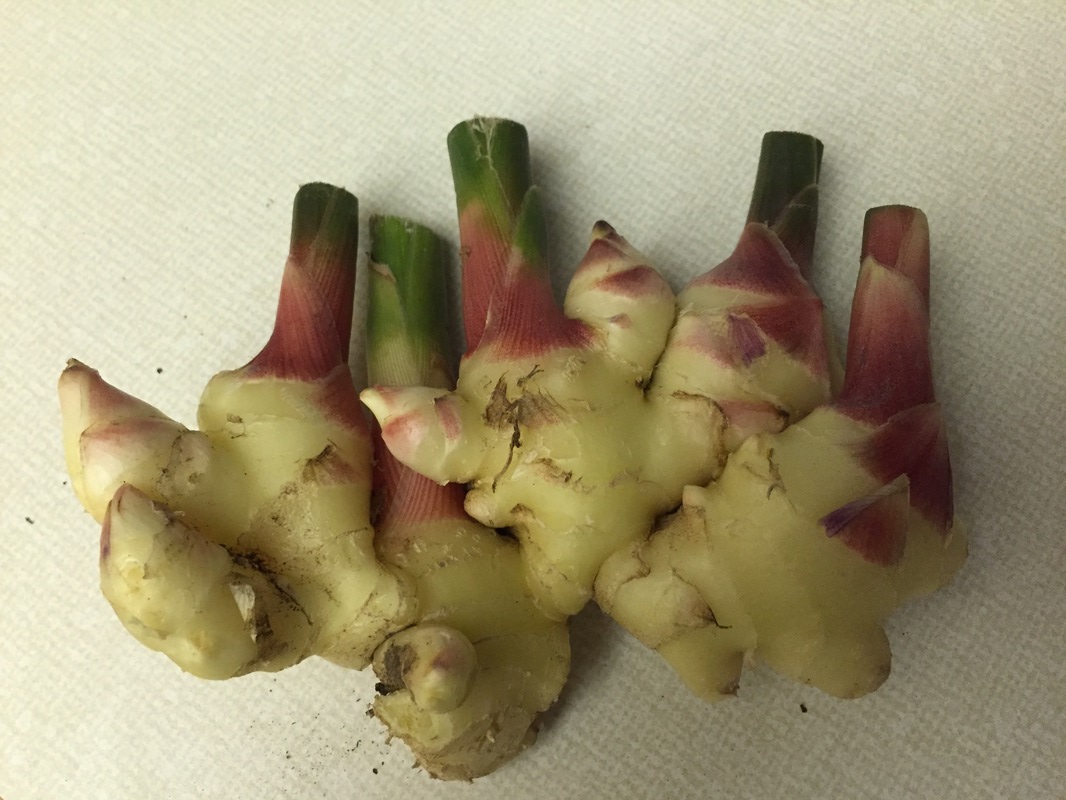 Whoa...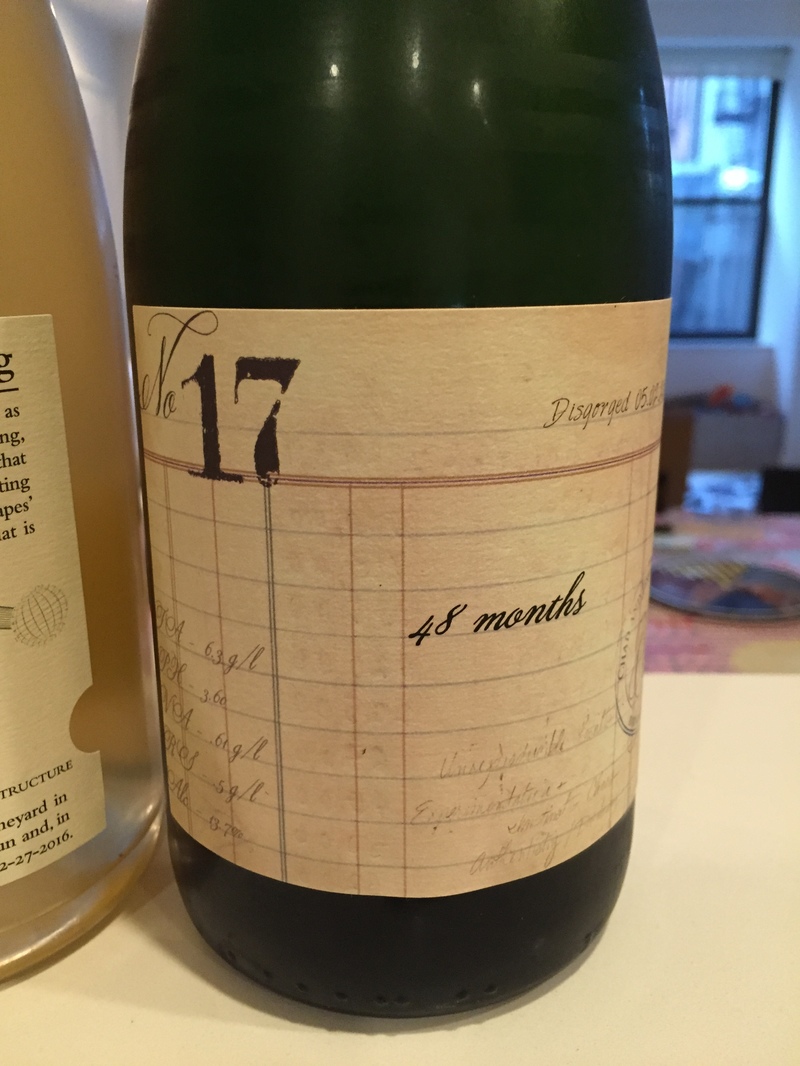 I did not know
General Mills announced in September 2014 that it would acquire organic food producer Annie's Inc. for a fee of around $820 million, as part of its strategy to expand in the US natural foods market.
its national cinnamon raisin bread day (look it up) and im having cinnamon raisin bread toast! look out world, i am not messing around today!
rumor is the real deal in peruvian.....
MB have you been here yet for oysters??
Best buy of the year.....$5.60 each!!