View current page
...more recent posts
any pdx folks know of The Rockin Crab ? just read a pos fb review from a PDX local
Tusk in PDX is spectaculicious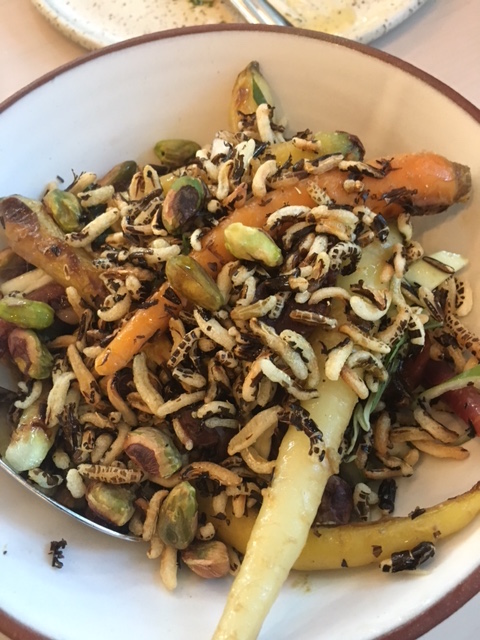 Made dinner for Linda.....Wagu Cross Beef Ribs (7 Hours @ 200 / Local Polynesian Teriyaki Sauce) + Corn + Zucchini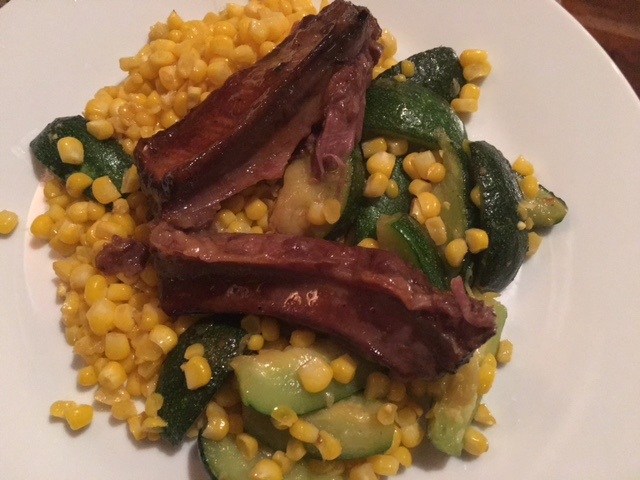 Coquine, one of the best in PDX, hands down!! Great people, great food, great wine......we shared 7 dishes, 3 in comments....
Alice Eating Local Montreal!!
Bittman fried chicken
I've started posting everything I cook on Instagram @jimmysapphire
salad for president features artists making salads, including our friend storm tharp.
o beautiful for spacious skies....
We had a very pleasant meal at Vic's, which is in the old Five Points space on Great Jones. I believe it is the same owners too. Recommended. Apps are especially (and market vegetable offerings especially especially) good.
schillers closing due to rent hike.
sourtoe toe returned by low-life thief
Oh snap!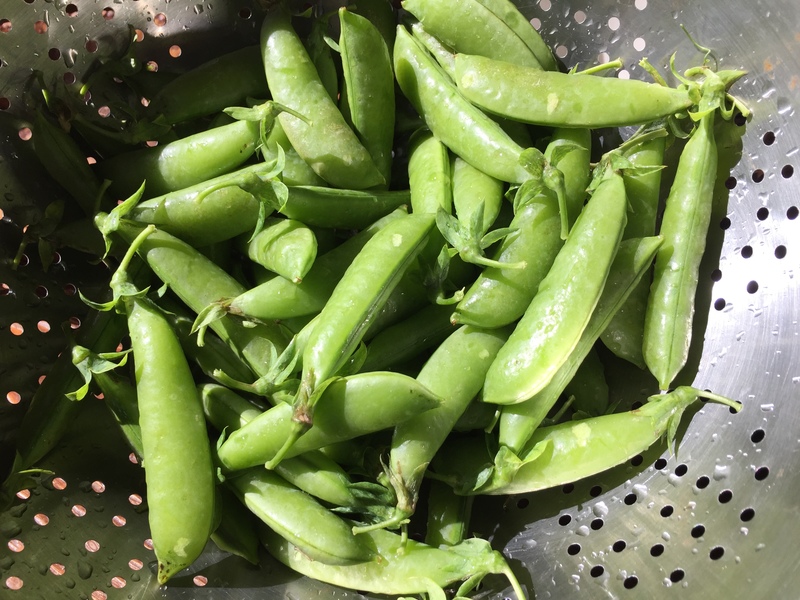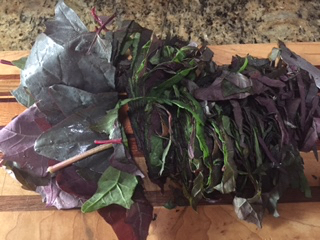 pulsing oreo thins
nyt: zahavs hummus
shake shack burger recipe