View current page
...more recent posts
al fornos inspired restaurant on avenue a
my neighbor accidentally (dont ask how) bought this 18 yo scotch instead of the 12 yo in a bundle of liquor he was purchasing for a xmas gathering. proceeded to throw up it and everything else he ate and drank on the uber ride home later that evening and then gave the driver $200 for the clean up though he said it was all outside the window. the driver being a dick then charged them $150 on the credit card for clean up which uber refunded. pretty much how i imagined the first christmas must have been.
The Baja wine scene is in full swing, lots of wineries, $$, cool restaurants, etc.....
Some of the hotels are wineries and nice modern style, $$$$, four drunk snooring men in 4 rooms like $1800 a night
I found this for $900 night inc breakfast its owned by the chef of the hotest restaurant and it comes with a rez for his book two week in advance joint...
we already rep the great natural Mexican winery but we need to know is it all modern or other hip wines exist, R&D....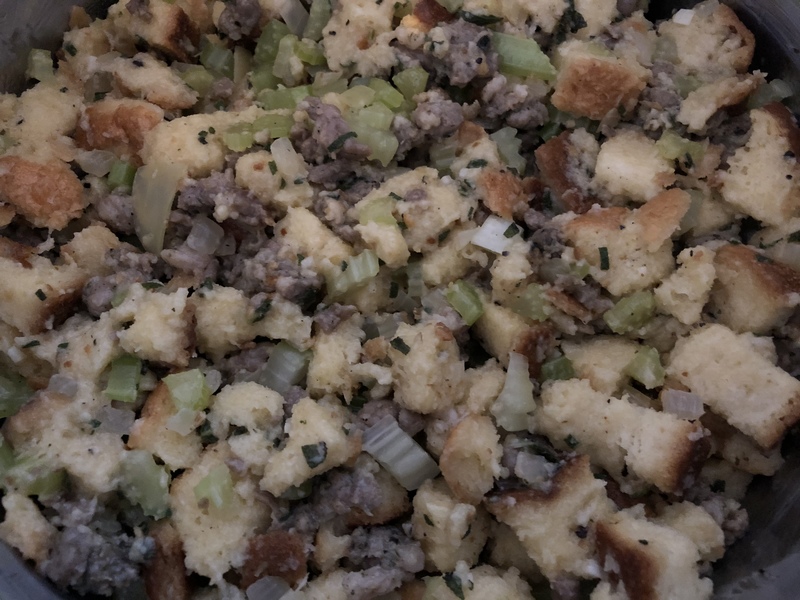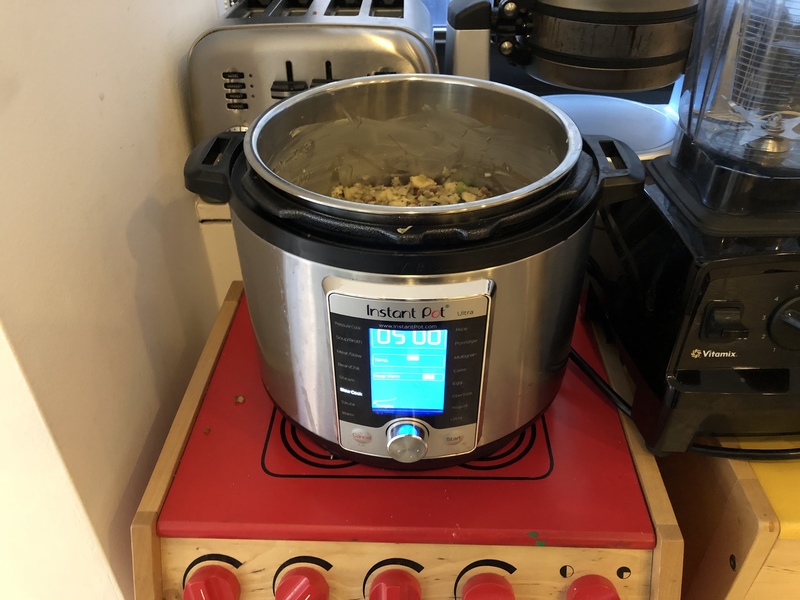 Five hour slow cooker stuffing. What are you all cooking?
Tony Yoshida, longtime owner of the Dojo restaurants and Sunrise Mart to open Japan Village in Brooklyn. It's being touted as the "Japanese Eataly," I think we need a report from the field from one of you who regularly venture into Brooklyn - Skinny?
I dont remeber this restaurant.....1988 to 2000......crazy (sad) story
bottle of Burgundy
https://addapinch.com/southern-pepper-sauce-recipe/
https://mailchi.mp/russanddaughters/in-loving-memory-anne-russ-federman-1921-2018?e=18ad0ea333
rip Anne Russ Federman 1921-2018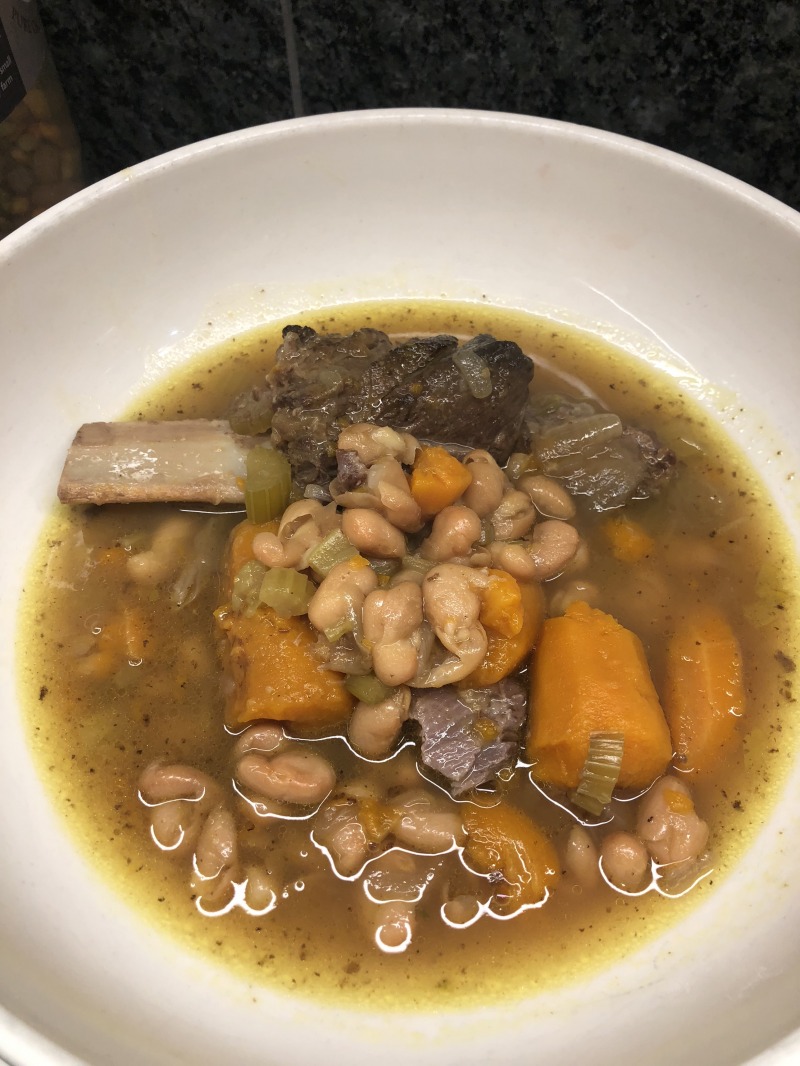 Very happy with this!!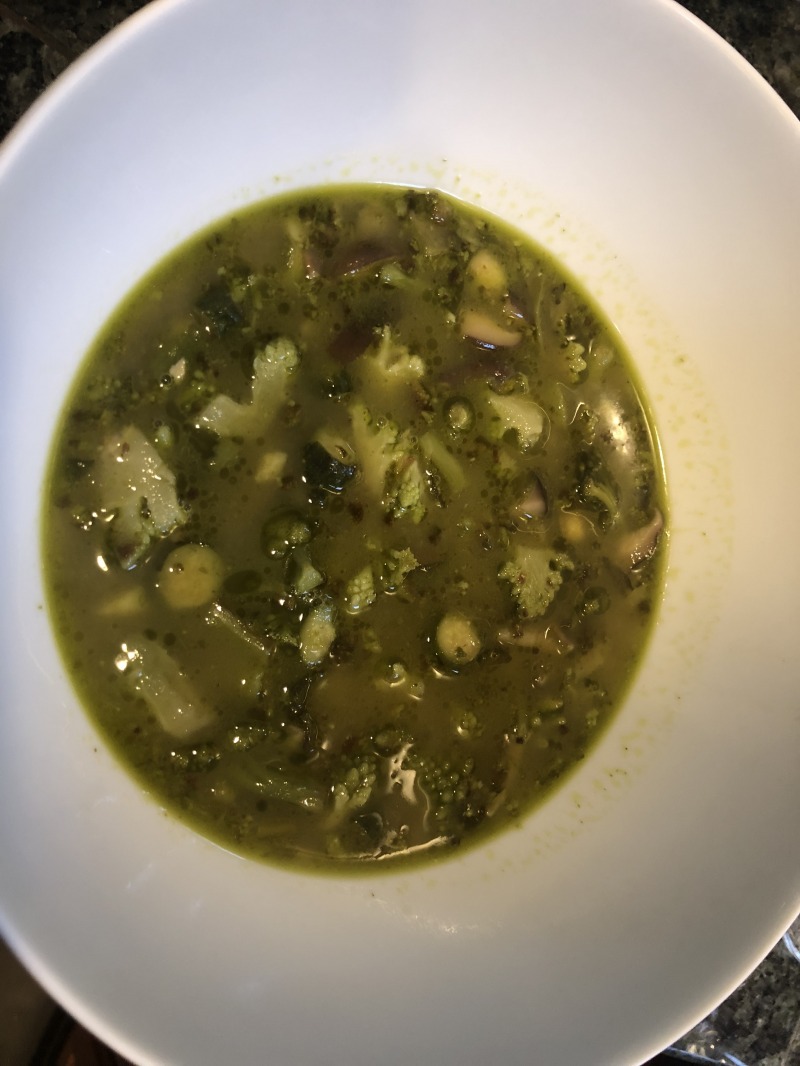 you up?
RIP Kenny Shopsin
https://kottke.org/18/09/rip-kenny-shopsin
Chez P. last week......so many tasty things, my main below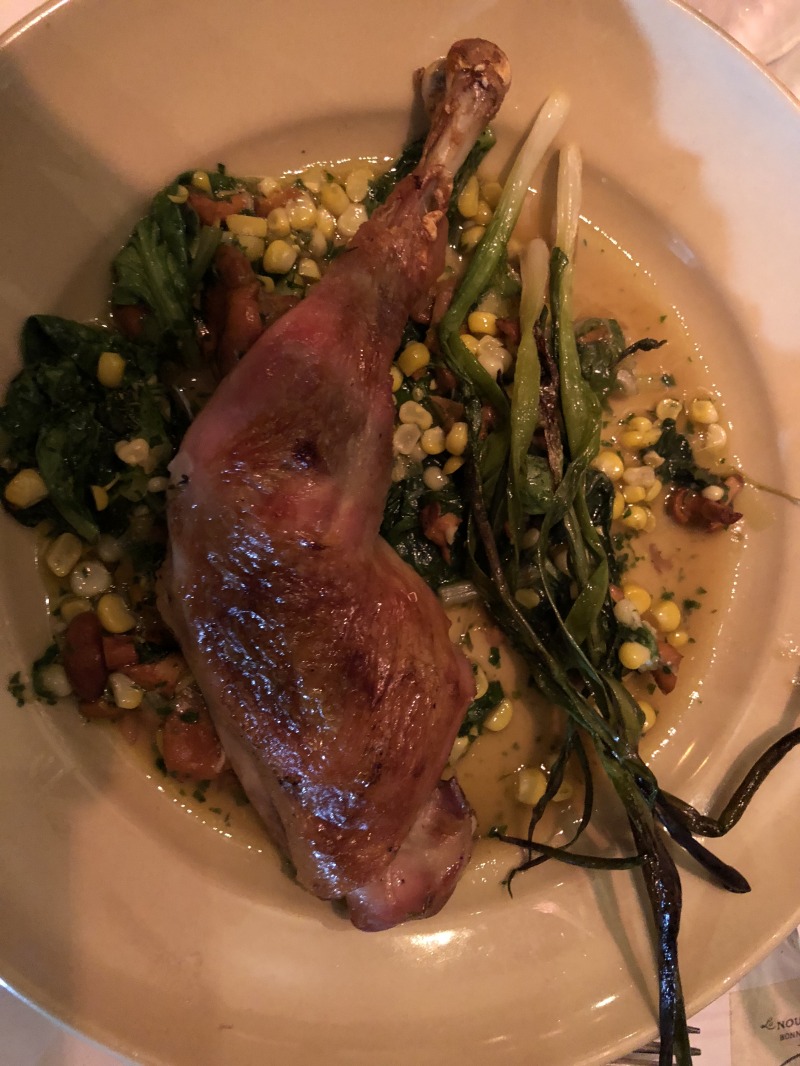 Still expensive, but this $270 deal for a very decent vitamix (which I have lusted after for years) is the best price I've ever seen. Refurbished, but comes with full warranty. I know there are some Ninja fans here, and this price still doesn't come close, but having just got the vitamix I can say that it is everything I had hoped for. Amazing machine.
Estadio DC was fun!! Suitcase Gin selection ran us over budget, top one $18 but magical....
While accented with fruit and sugar to a high degree on some dishes, we loved The Dabney DC......
NJ farmers market living