View current page
...more recent posts
The wd-Ansel Egg Melt will be available for $20 at Dominique Ansel Kitchen starting at 9 a.m. on Saturday, January 16, through Monday, January 18.
biodynamic vini, worth the 15 min's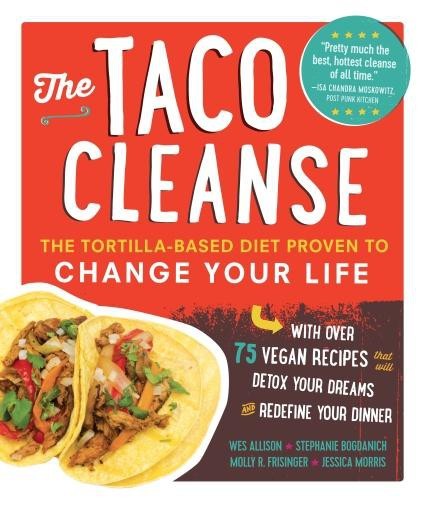 nice sean broch pimento cheese spread recipe via adman


Braised short ribs from scratch is my goal for a holiday meal. Probably veal stock, depending on the recipe and what bones i can get. I hope there is a heavy pot for the braise. Also, i forgot to pack my knife sharpening stones. I was hoping to do a mass sharpening on all the nice but dull knives in the kitchen.



was looking forward to this little upscale takeout deli a few buildings down. now ill have to see if i can afford it.
The must beautiful schroom I have ever cooked....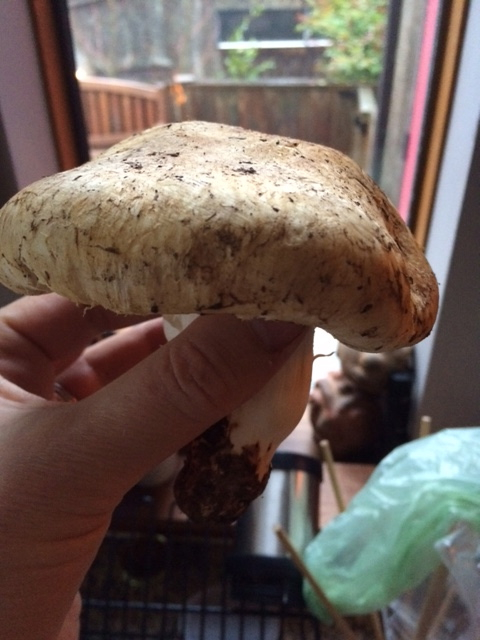 does anyone have an Indian cookbook to recommend or have an Indian cookbook author they love? anything here?

I know its a big country with many styles. choice guide and this is called "the best ever..." in the title and get confirming reviews.

Tualitin Chickpeas + Bok Choy + Tail & Trotters Chile Verde Sausage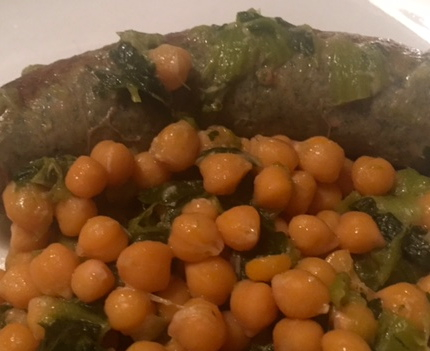 i have no sense of what good ramen is but ive had mr. taka twice recently. second time was better.
Fucking classic....
http://www.grubstreet.com/2015/12/la-taza-de-oro-closed.html
Boston butt pork shoulder, blade-in, braised in pork/chicken stock and Chimay ale with onions caramelized in pork fat, coriander, fennel seed, garlic.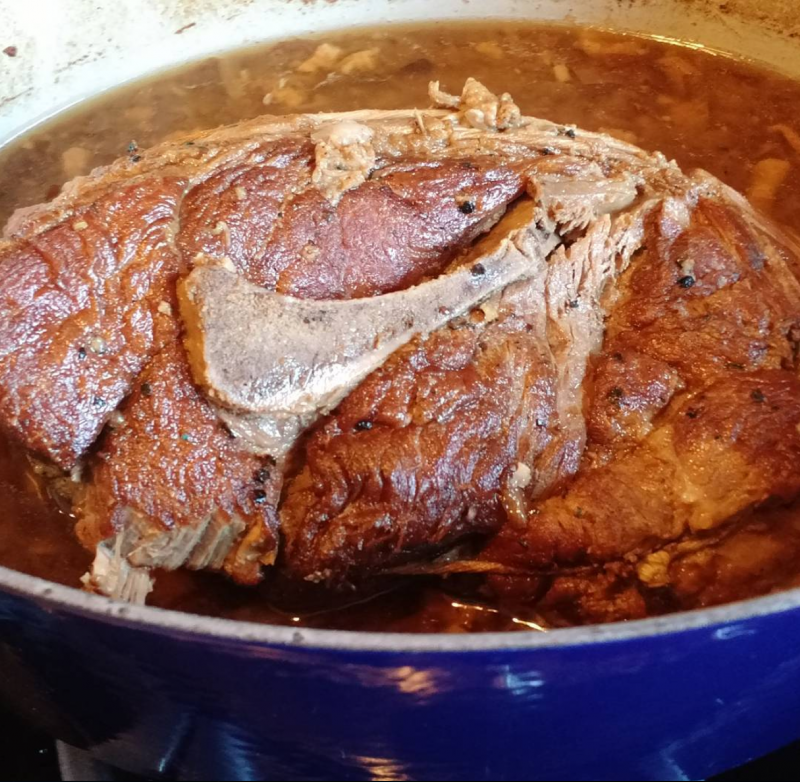 Raising, butchering and curing a pig, in pictures.
I'm learning more about tea. For example, cut leaf tea gives up tannin more quickly than whole leaf tea. I've taken to brewing tea using a thermometer (about 180 F) and a timer (about 5 minutes) to try to establish a baseline from which to try variations. Should I get snooty with baristas if they don't know the temperature of the water used for tea?
New use for searzall: reheating leftover steak. Brie is optional.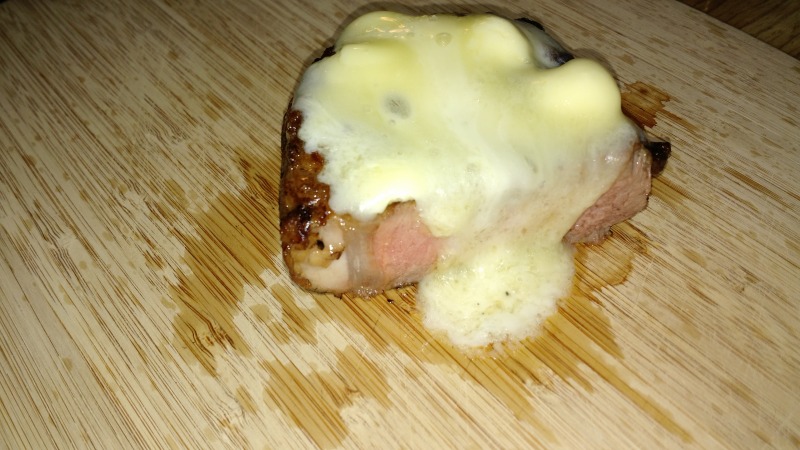 how did i not notice this place in the past 18 years? still 5 bucks for a chicken curry banh mi.
Conventional vs. pastured chicken.