View current page
...more recent posts
11am Hog Island Oyster at opening bell on the way to airport, what a totally great meal.......we adults got squid, mussels, oysters + beer/cocktails.......those kids fries, bread, + shirley temples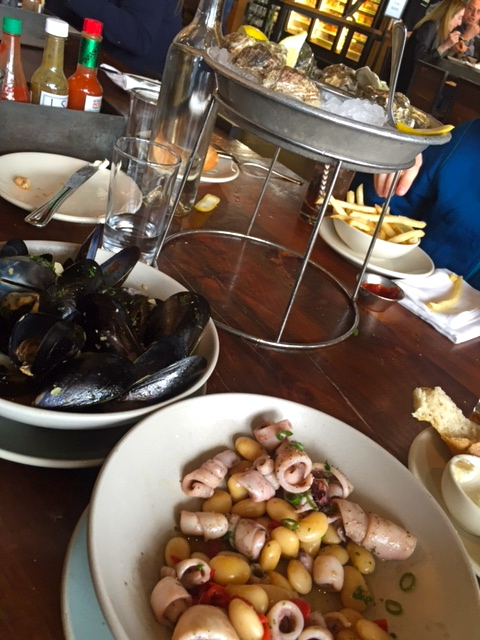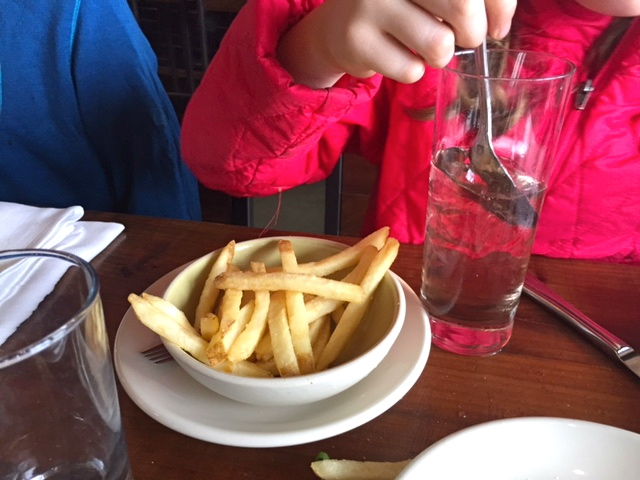 8:45am SF, gotta love that city.....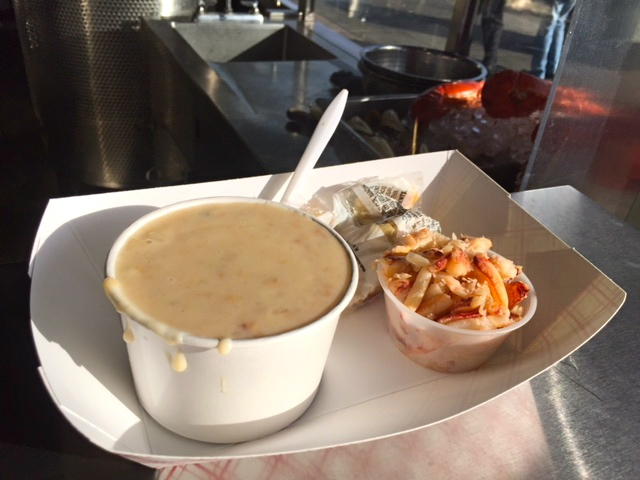 Pomelo is one of the four ancient non-hybrid citrus fruits. It's sort of like grapefruit, except that it tastes good. Two thumbs up. Specifically, it lacks the lingering bitter aftertaste of grapefruit.
new look for kossars bialys.
I know steve d. is big into black tea. can he or anyone else make recommendations for great special occasion and great every day black teas?

TIA
jim, how'd you make those pickled onions when we were at the coast here?
Just back from SF mini tour with the band...
Awesome out there...
Damn good eatin...
In/Out burger right aft landed...Guess some sort of classic SF hamburger chain...Was ok...Got this so called "animal" burger...fried in mustard...?
Next day Swan Oyster Depot....Forgetaboutit...Amazing joint...can even begin how happy...Plus weirdest thing...No line!!!
Chez Panisse Cafe late lunch...Great...More oysters, Nice Huet Sec...then a Cali Pinot ...dont remeb name..good tho, (we had no photo rule) restraint....Nice chicken dish w chick peas sort of Moroccan-y....Laid back scene, real nice room...Did have to make slight adjustment frankly to Waters apporach of just letting things be...not tring to blow your head off...In other words was at first.."Like, hmm...really...?"
Spices II...Great chinese.....Some how we didnt get the crazy spicy stuff they famous for...Pig Ears....!! Love....Guess gotta go back...
Any number of ok burritos in bettween...And cool bars for mixology investigation...Agricole.. Slate, Alembic
Last night I had himono robatayaki. Fish that's salted and sundried, then grilled over charcoal. The dried seabream on that page appears to be an example of this. We had one of the varieties of mackeral on the menu.
Adding ... and it was good. Much umami.
fast healthy food
pressurized growler mini keg
The wd-Ansel Egg Melt will be available for $20 at Dominique Ansel Kitchen starting at 9 a.m. on Saturday, January 16, through Monday, January 18.
biodynamic vini, worth the 15 min's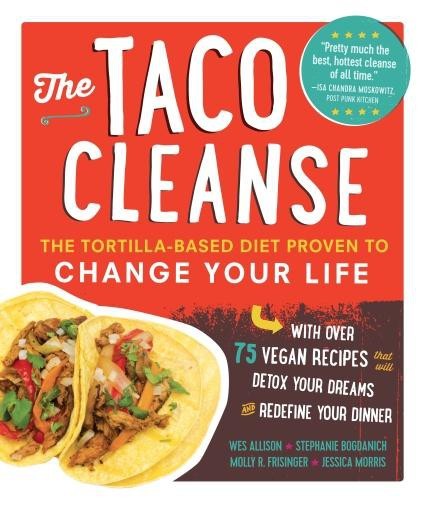 nice sean broch pimento cheese spread recipe via adman


Braised short ribs from scratch is my goal for a holiday meal. Probably veal stock, depending on the recipe and what bones i can get. I hope there is a heavy pot for the braise. Also, i forgot to pack my knife sharpening stones. I was hoping to do a mass sharpening on all the nice but dull knives in the kitchen.