Pasta donuts. Because why not. Check out the menu.
Would have never thought about this.....BLUE WINE
Tis the season to be jolly.....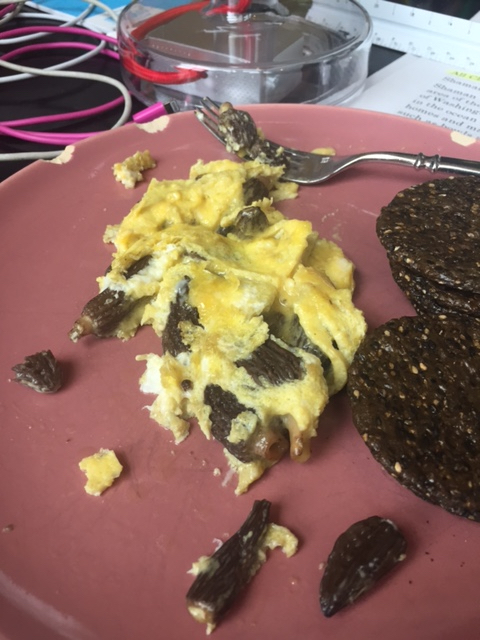 pretty sure Elliot Smith would have hated this
Pono Farm's lean cuisine....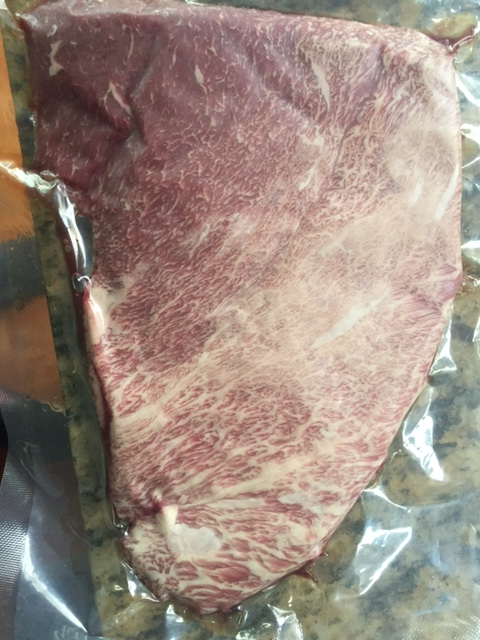 Pork-fest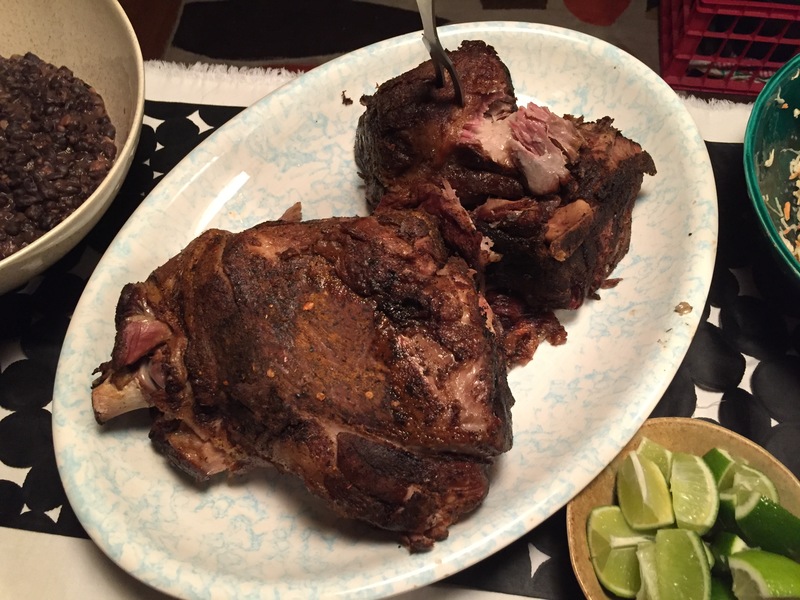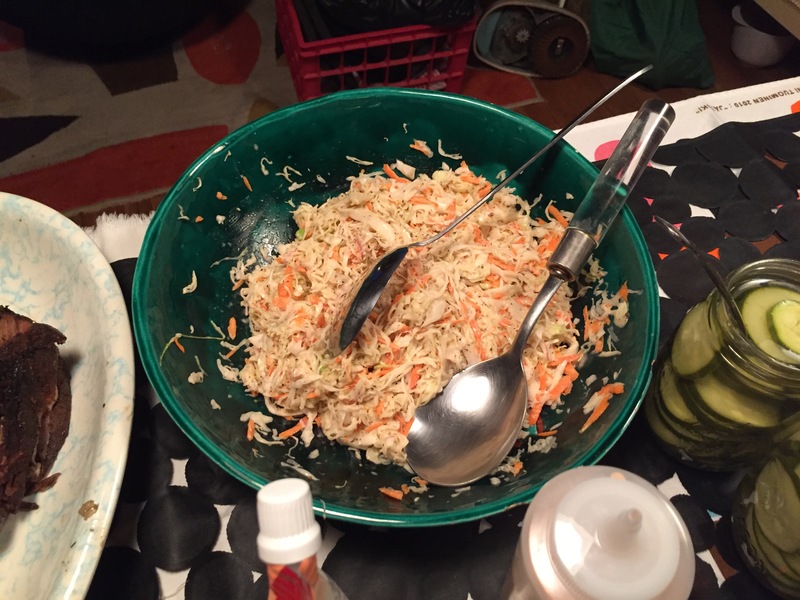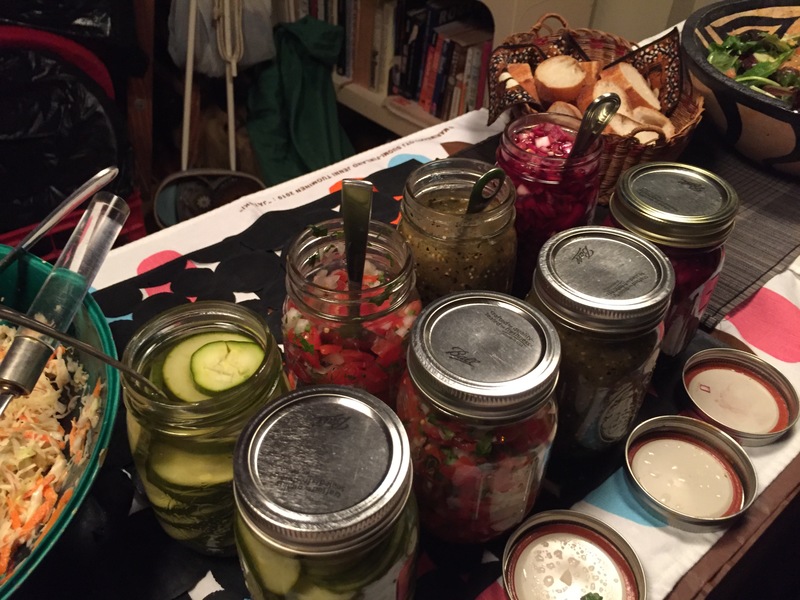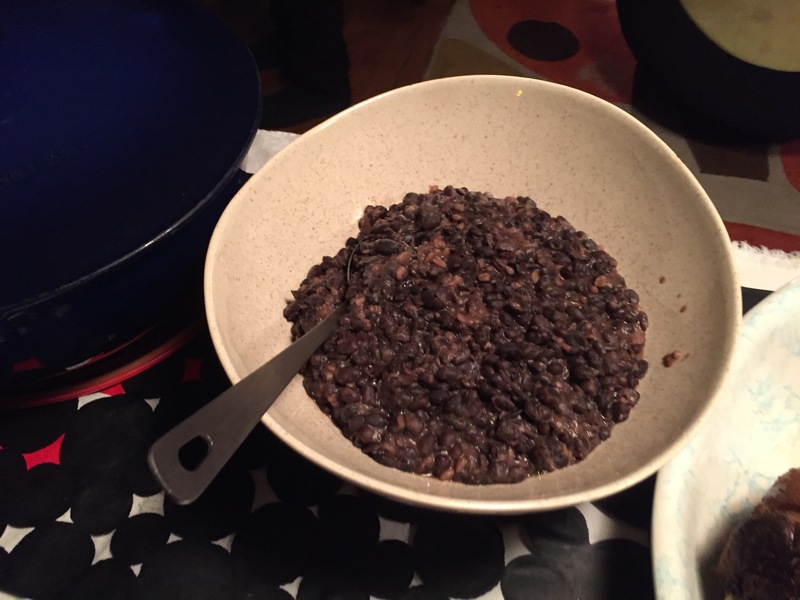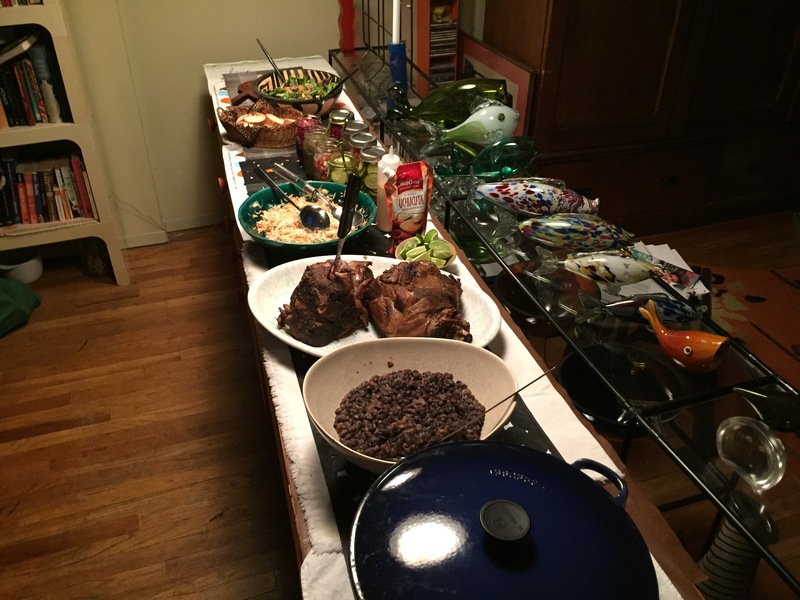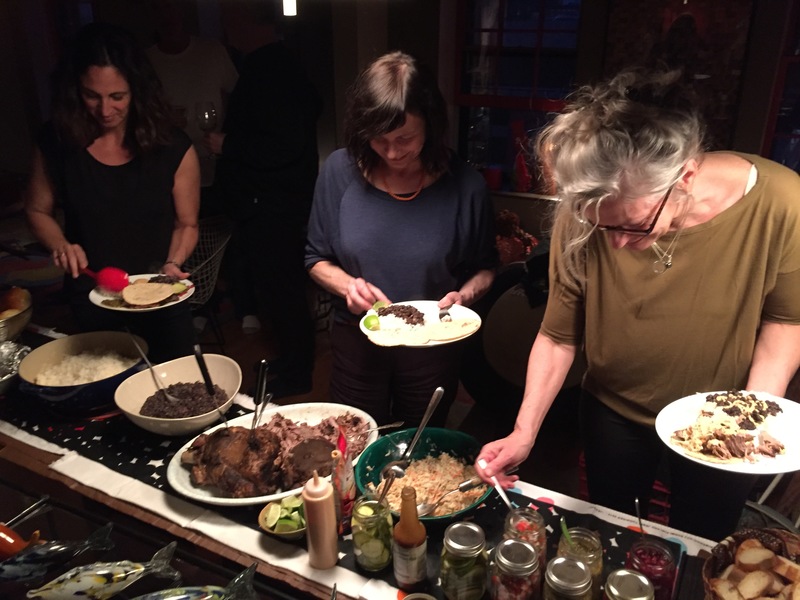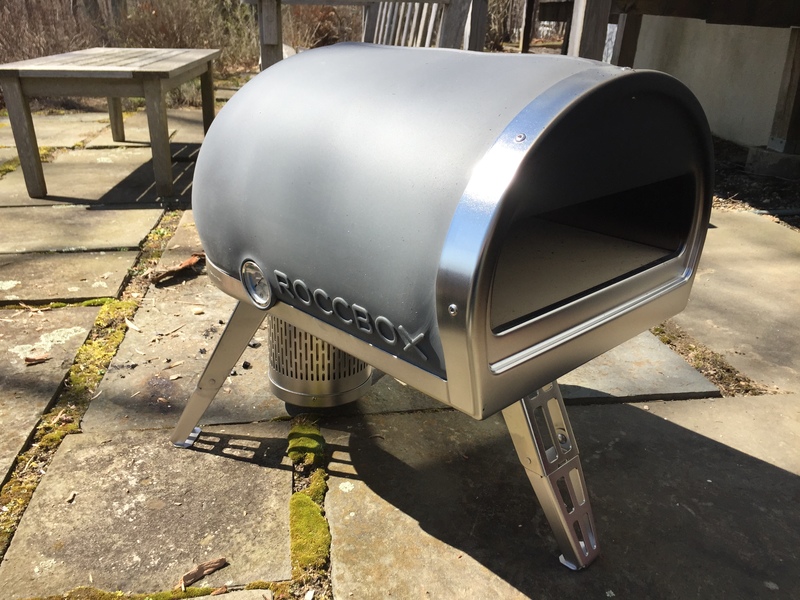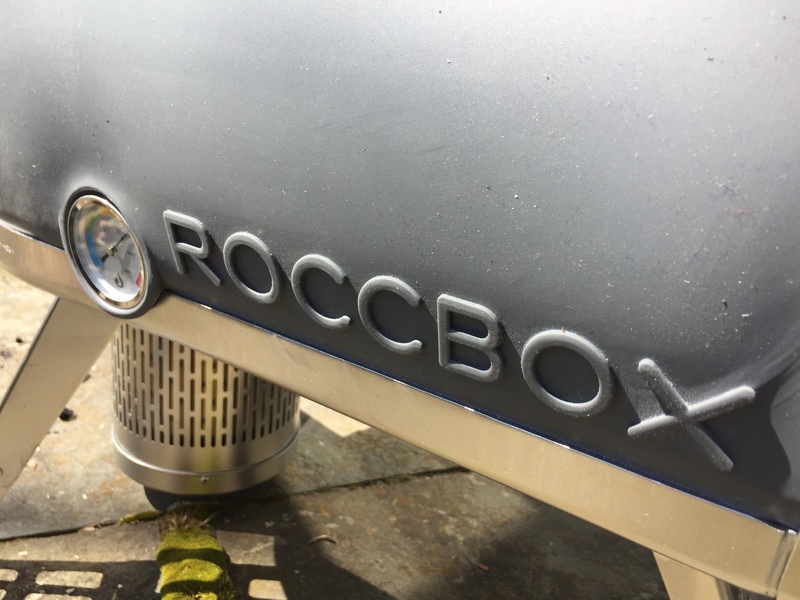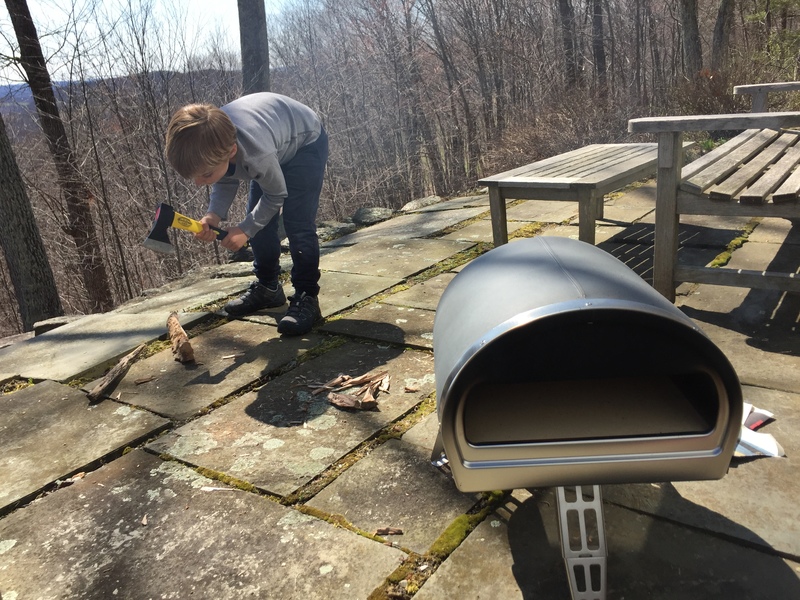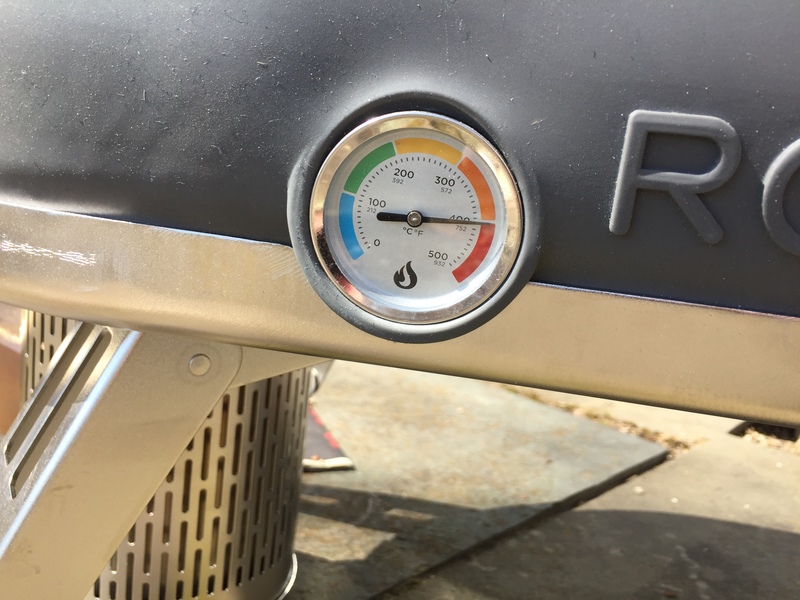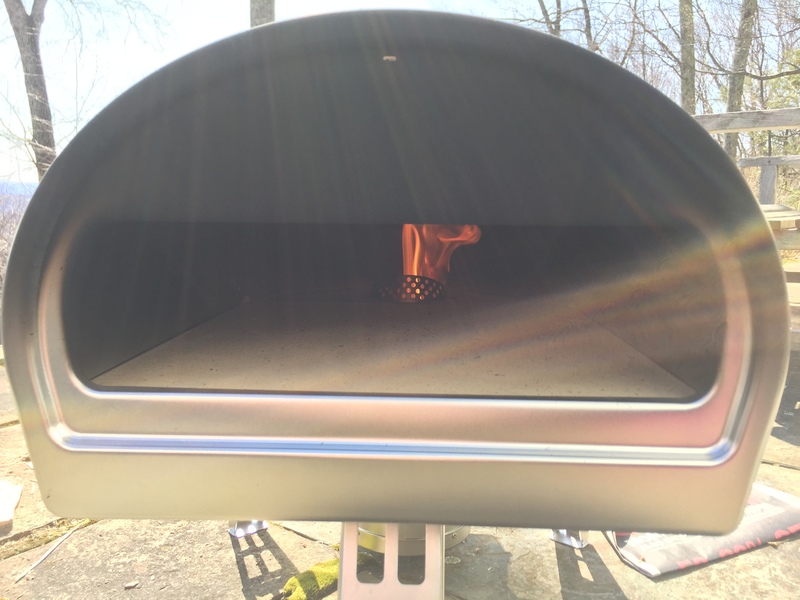 and i was like, oooh, where is this place?
ahhh, down the street.
10 best New England lobster rolls
byggyz is still a thing.
Let me make sure I understand: you didn't like the restaurant?
hippie food from the '70's. its back.