Would have never thought about this.....BLUE WINE
Tis the season to be jolly.....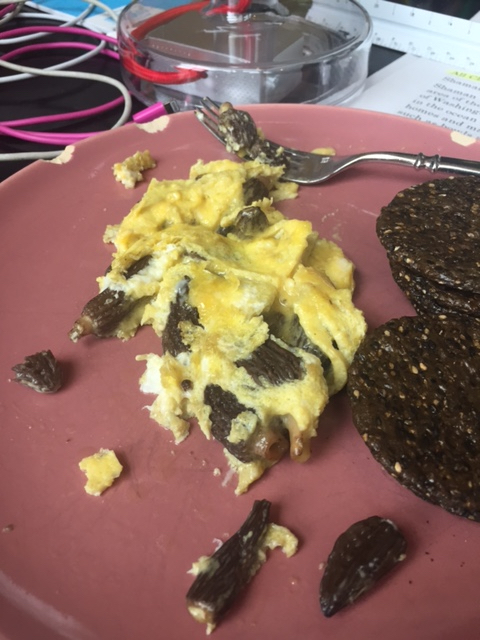 pretty sure Elliot Smith would have hated this
Pono Farm's lean cuisine....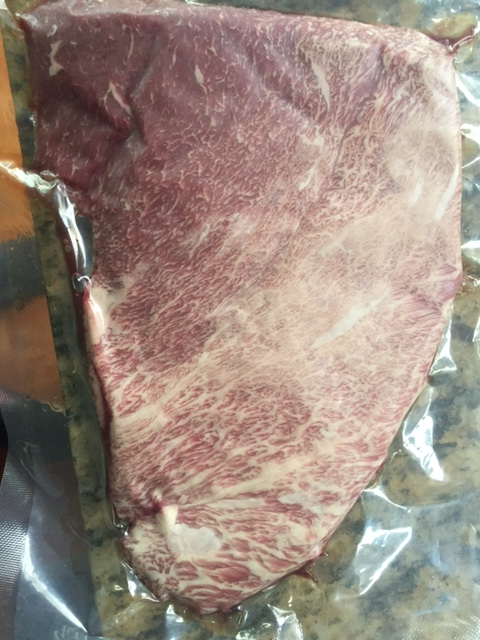 Pork-fest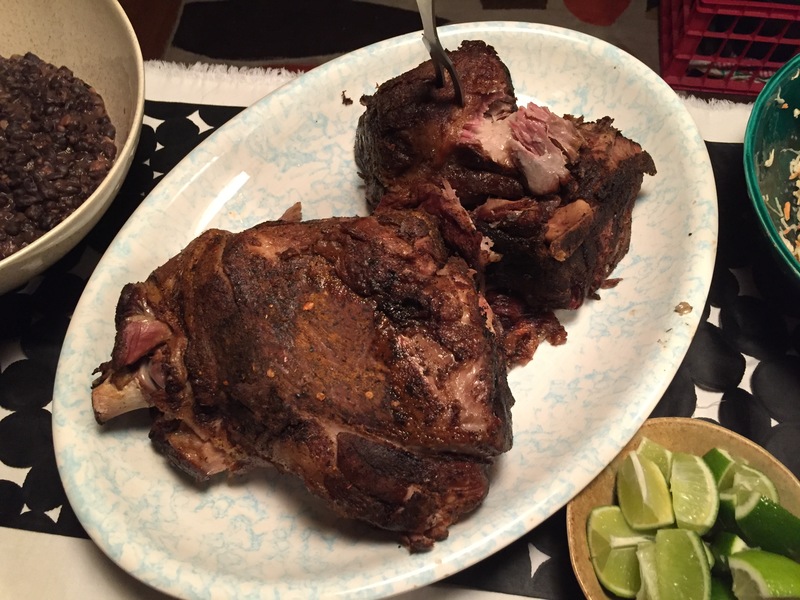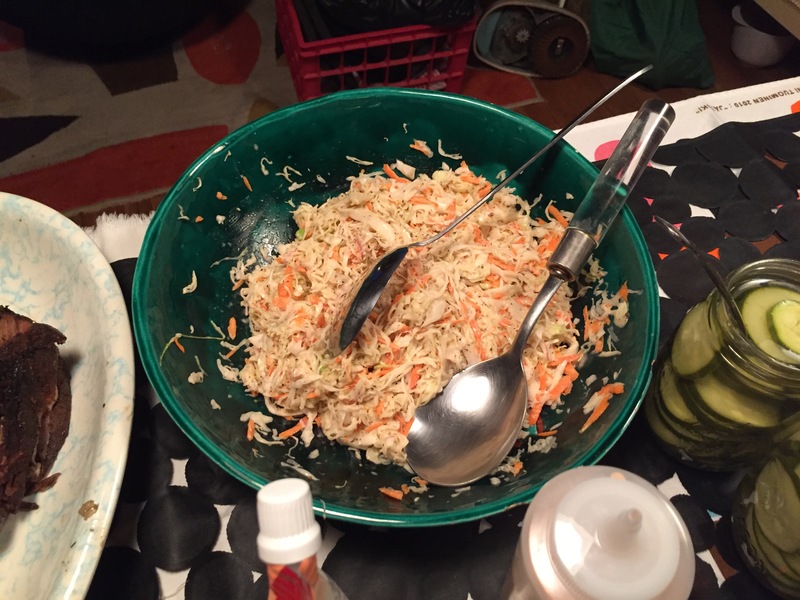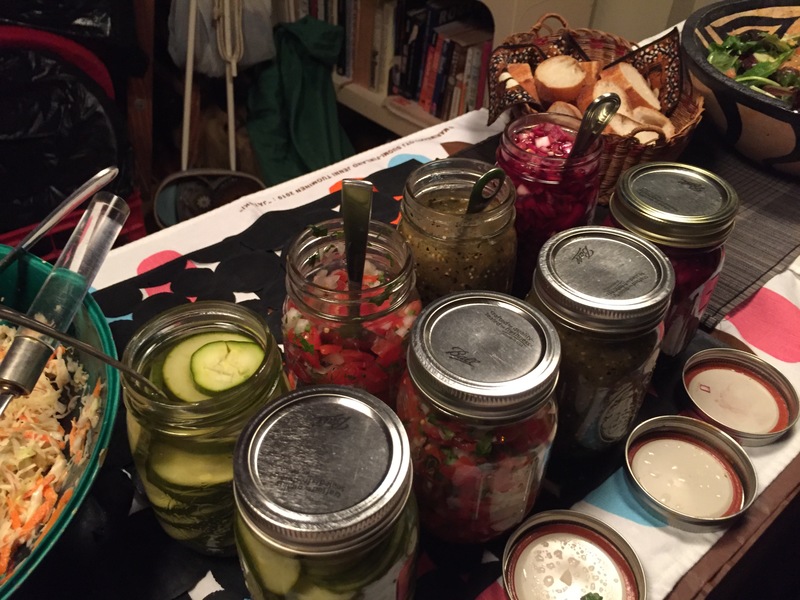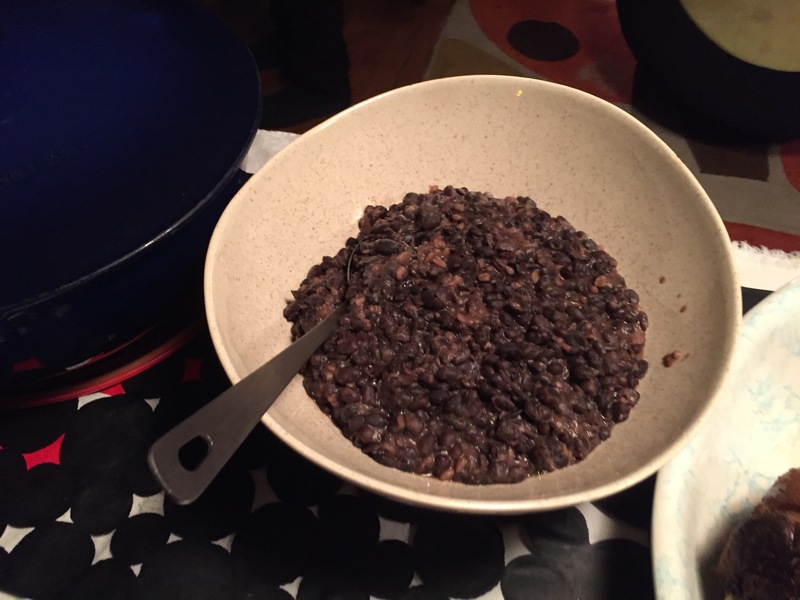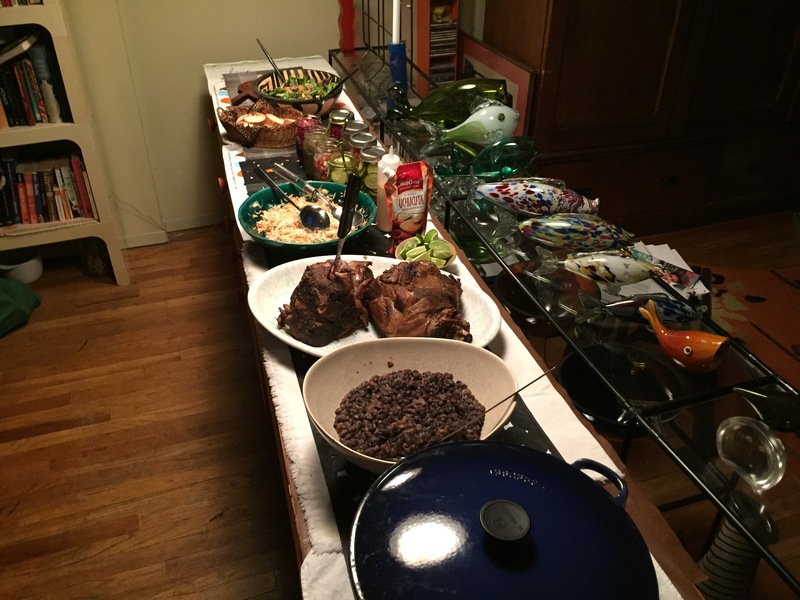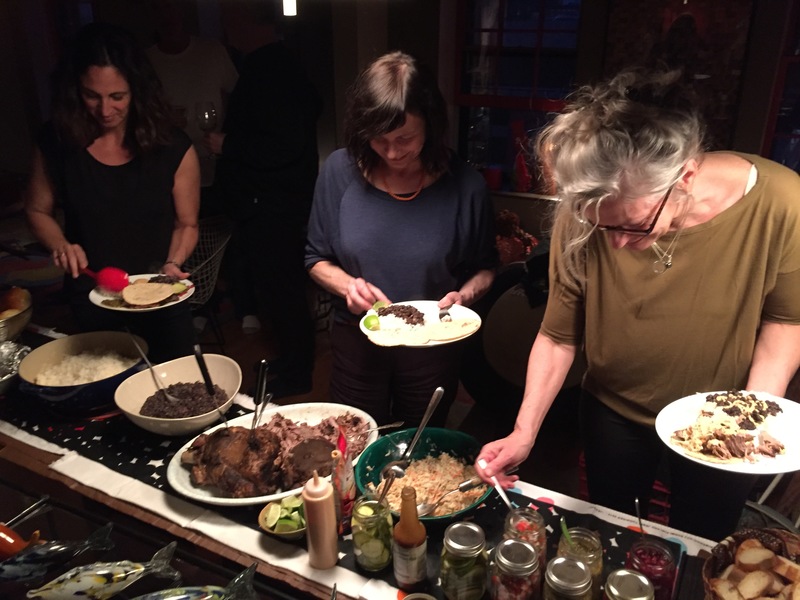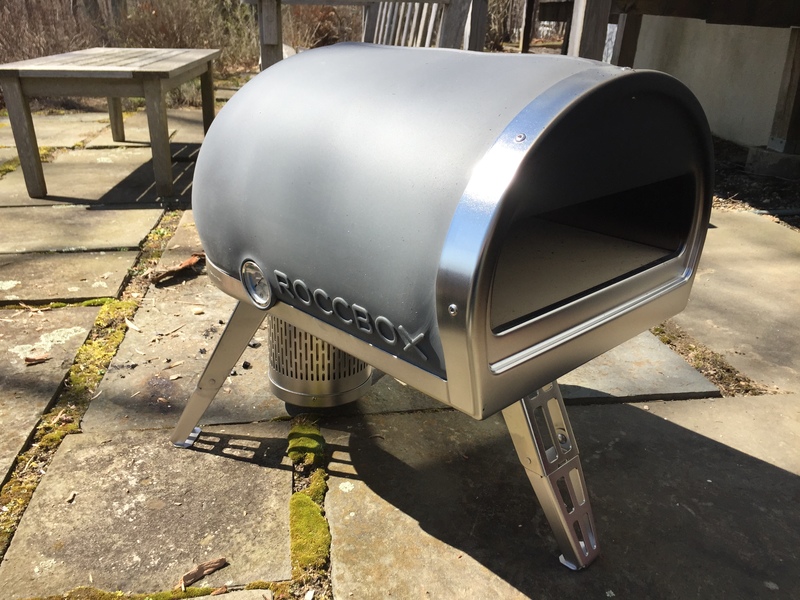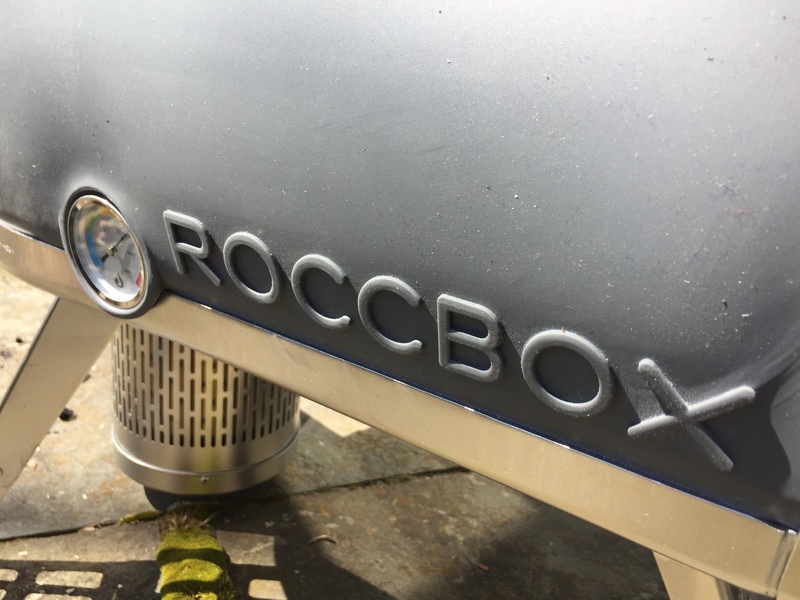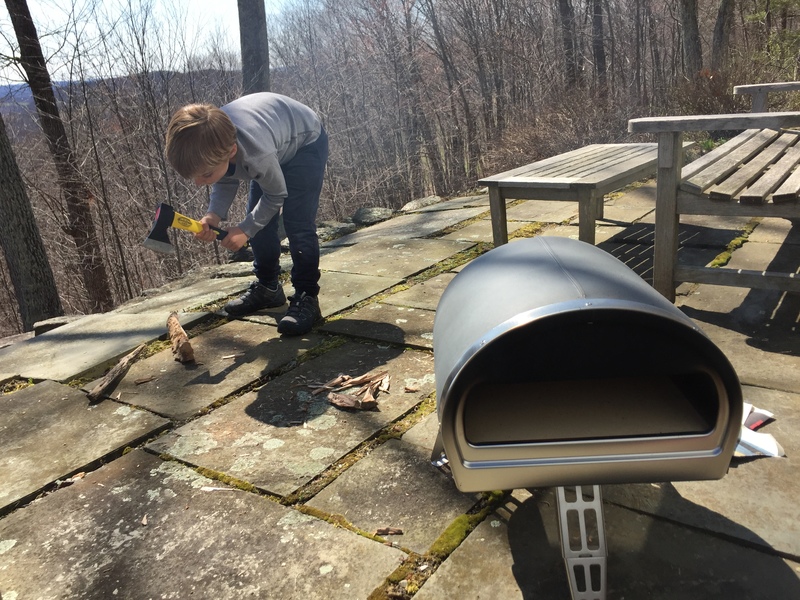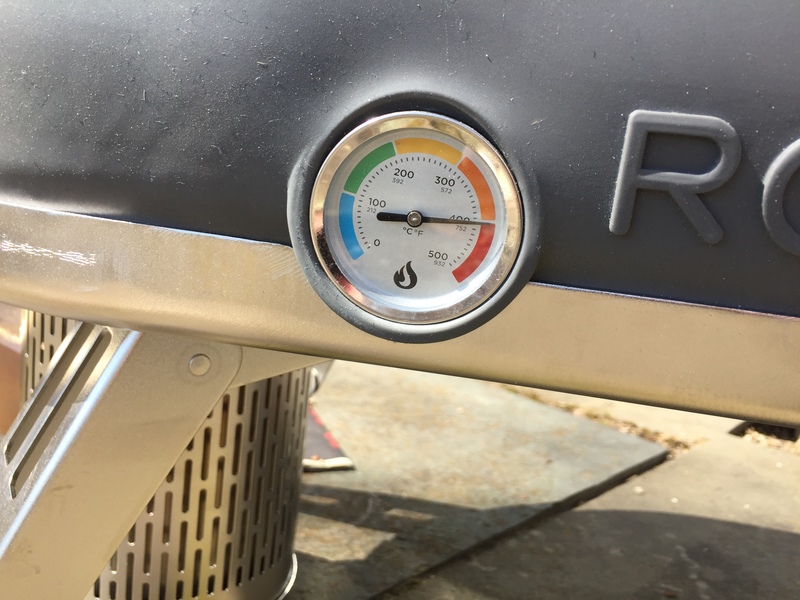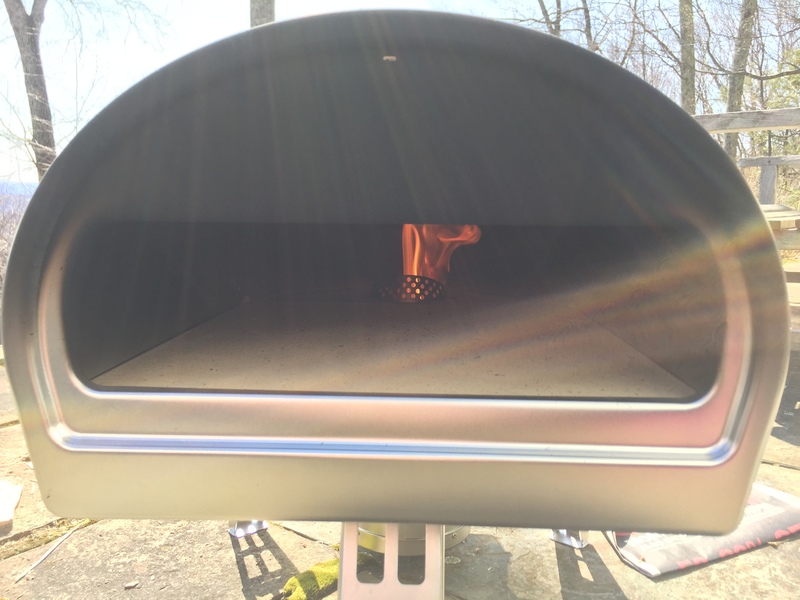 and i was like, oooh, where is this place?
ahhh, down the street.
10 best New England lobster rolls
byggyz is still a thing.