is a smoothie a smoothie without banana?
i forgot to put bananas in my smoothie.
if you loved our wine....
Let's free up those emergency beer reserves. Cummon, it's summer and it's an emergency over here.
about capicola
pretty good la columbe deal. 2 packs for half price. half price listed on page. works out to about $10 a pound.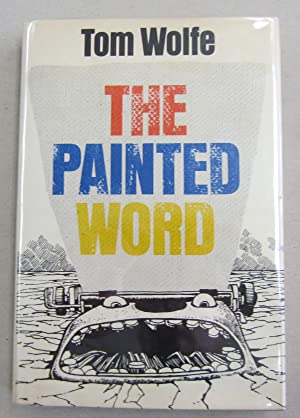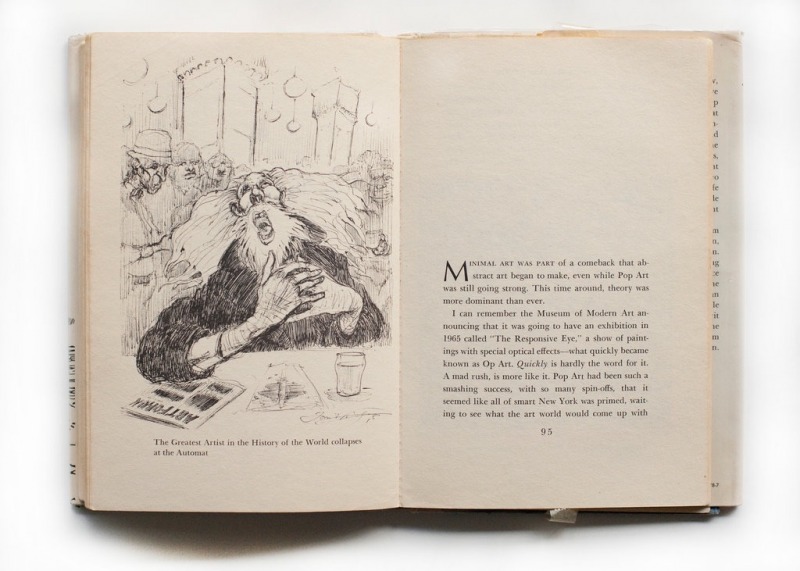 who here ate at the Automat?
Corpse Reviver 2
his title at the restaurant in PDX is Forager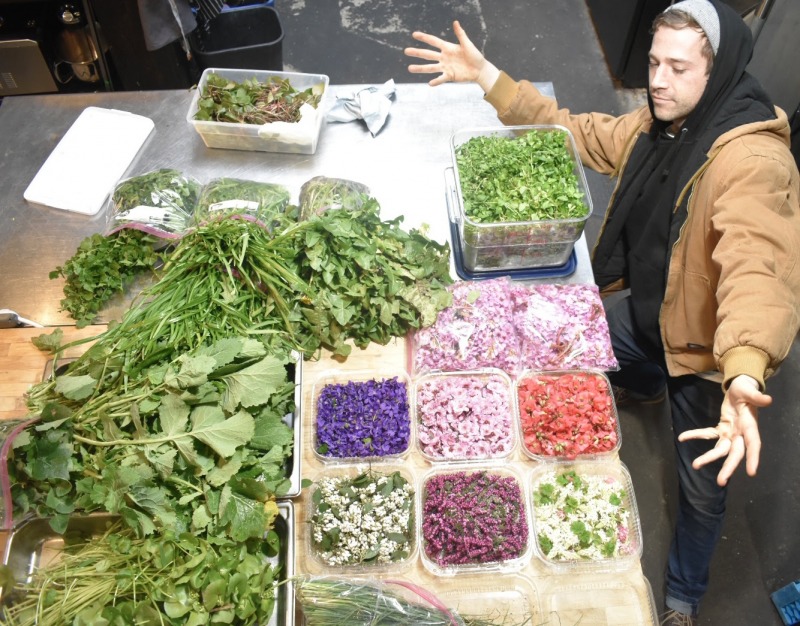 Matthew Lightner is the former executive chef of 2* Atera in New York City.
His return to Oregon will hopefully bring Michelin to Oregon for the first time.