View current page
...more recent posts
Peter! I can see your house from here!!
WikiTribune is a new journalism project from wikipedia founder Jimmy Wales.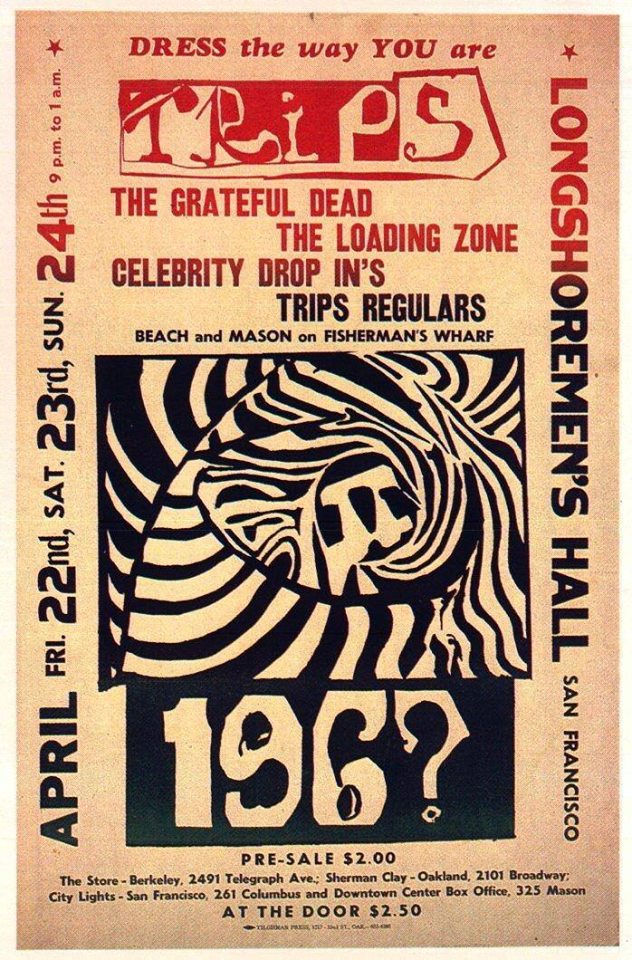 https://www.youtube.com/watch?v=gwjGO4jj7aM
Grand Cru/CREW......doesnt get better than this
Woman singer is the best Jerry every had (she was with Zappa for a bit)!!
Pot Island still on the market.



An effort to describe the diversity of birds led to one of the first modern color systems. Published by Smithsonian ornithologist Robert Ridgway in 1886, A Nomenclature of Colors for Naturalists categorizes 186 colors alongside diagrams of birds. In 1912, Ridgway self-published an expanded version for a broader audience — Color Standards and Color Nomenclature — that included 1,115 colors. Some referenced birds, like "Warbler Green" and "Jay Blue," while others corresponded to other elements of nature, as in "Bone Brown" and "Storm Gray."
central park pop spots
anything to this? good for music storage?
Planet Ludlow: Ludlow Street 1995 from Corey Shaff on Vimeo.
A 1995 tour of Ludlow St. NYC with Ronnie DeMonarco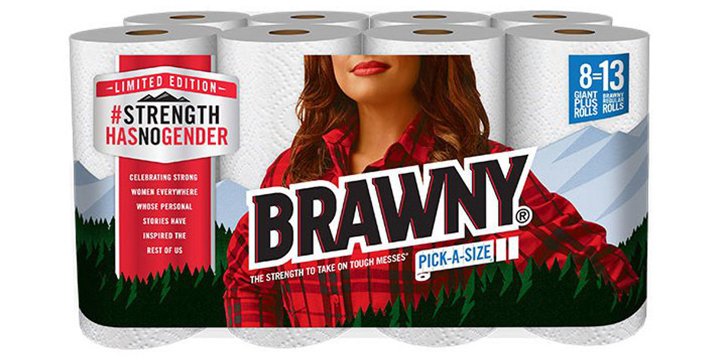 Equality Achieved!!!
Temperatures up to 40 degF (22 degC) above normal today across the East.
The warmest February day for 100+ years (since records begin). pic.twitter.com/nBLfL1twg9

— Eric Holthaus (@EricHolthaus) February 24, 2017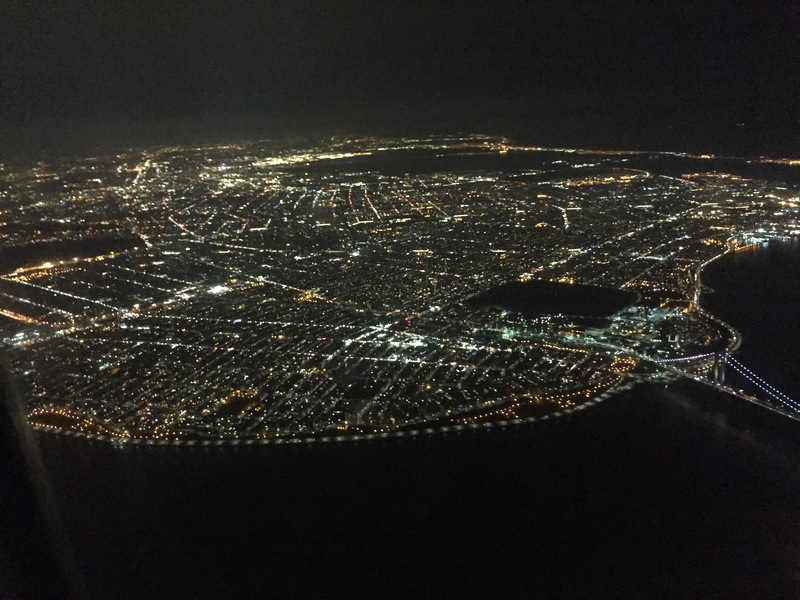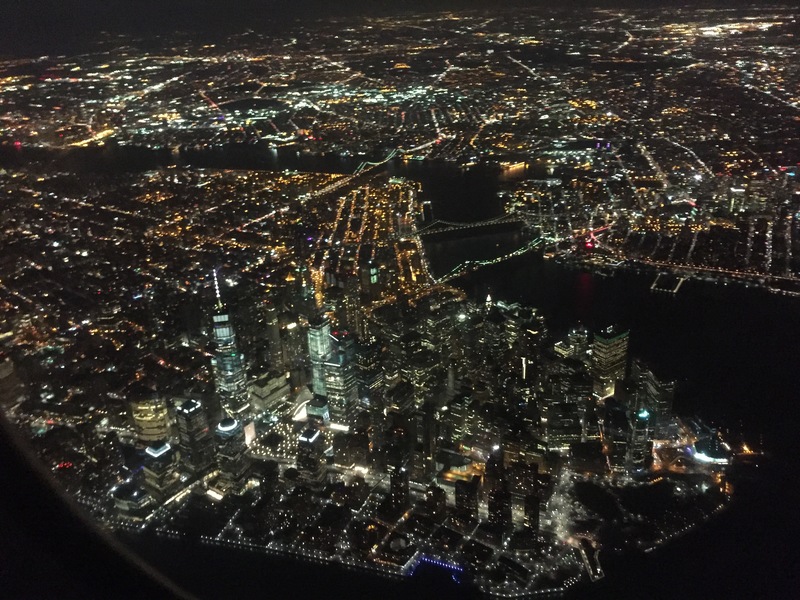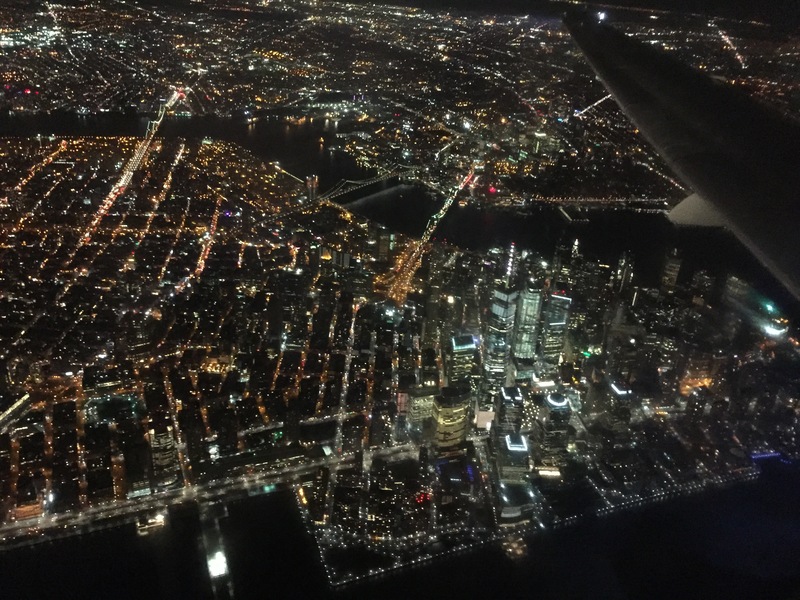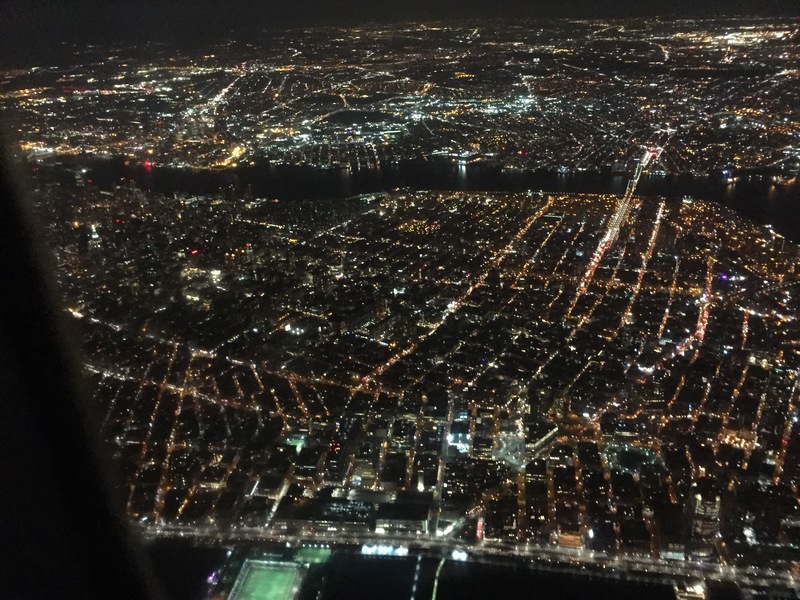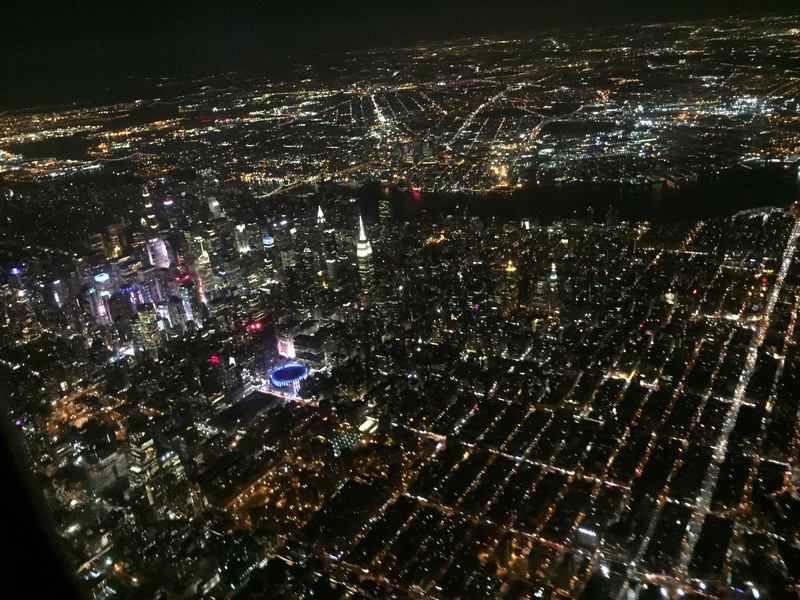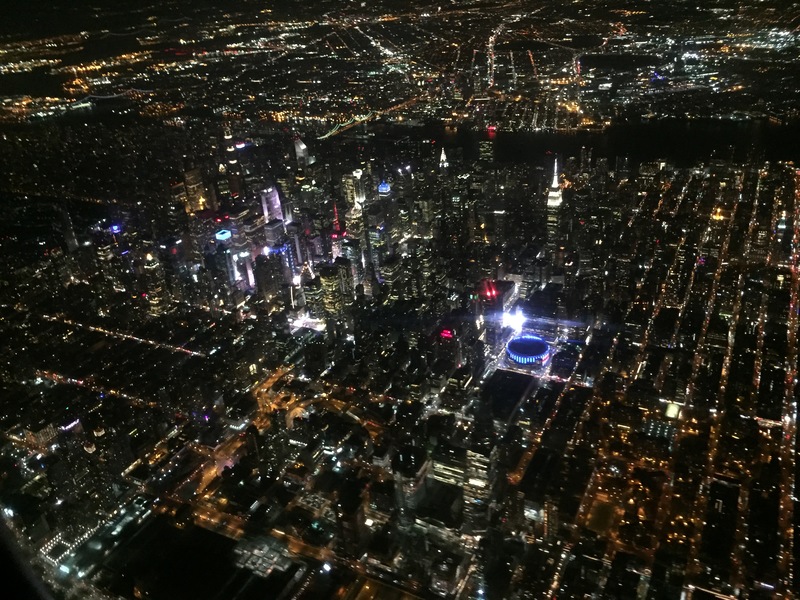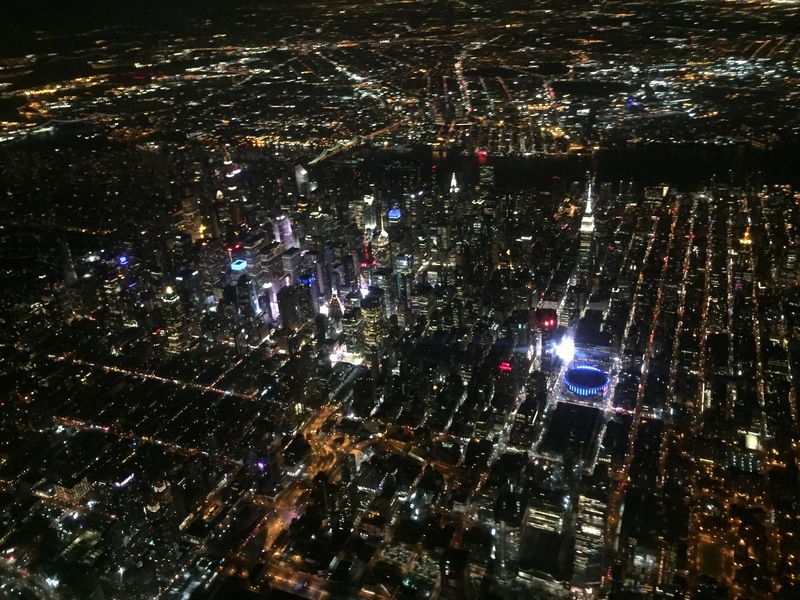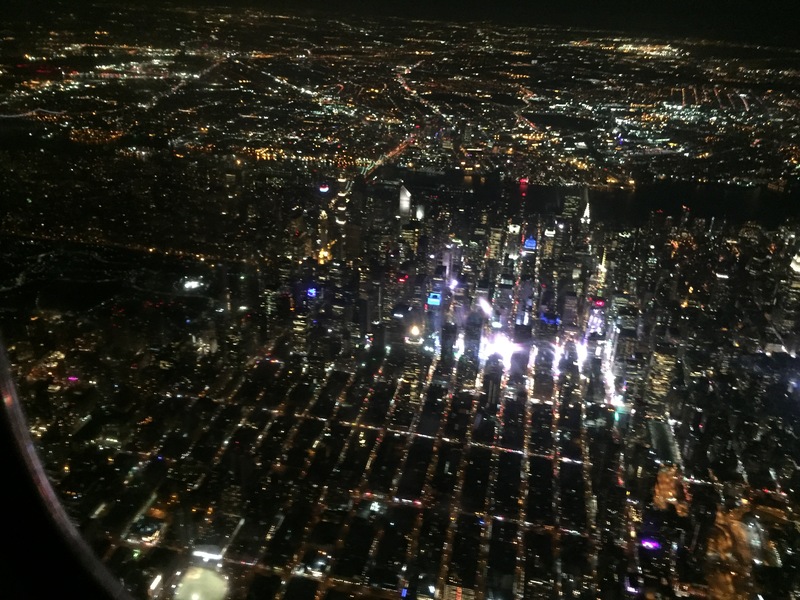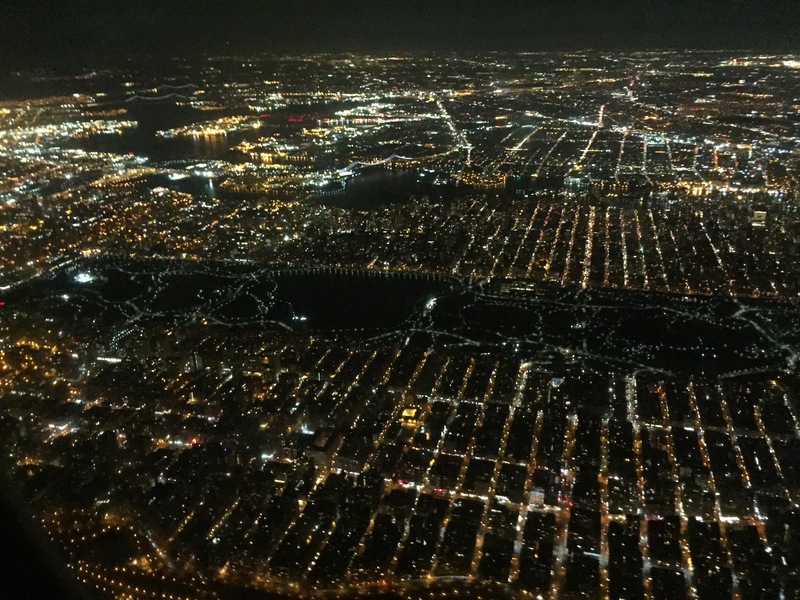 Triple treat: Eclipse, comet, full moon all coming Friday night
Merry Christmas 2016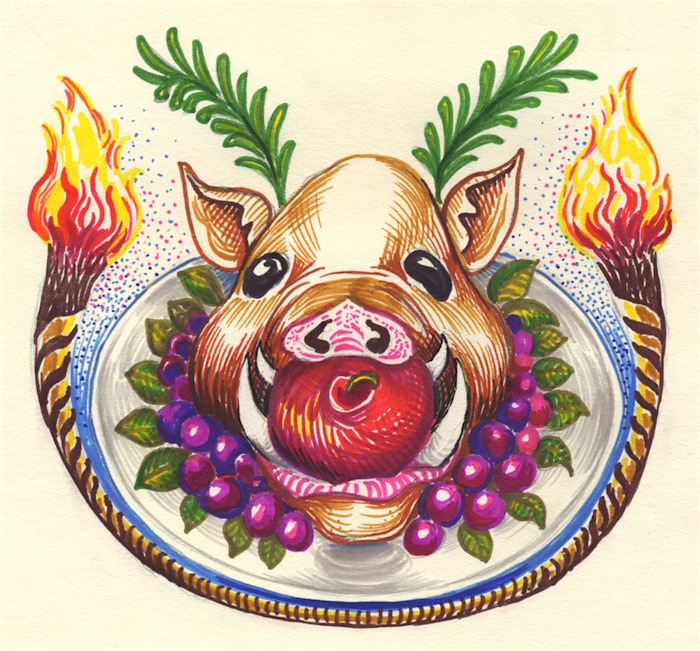 Once more...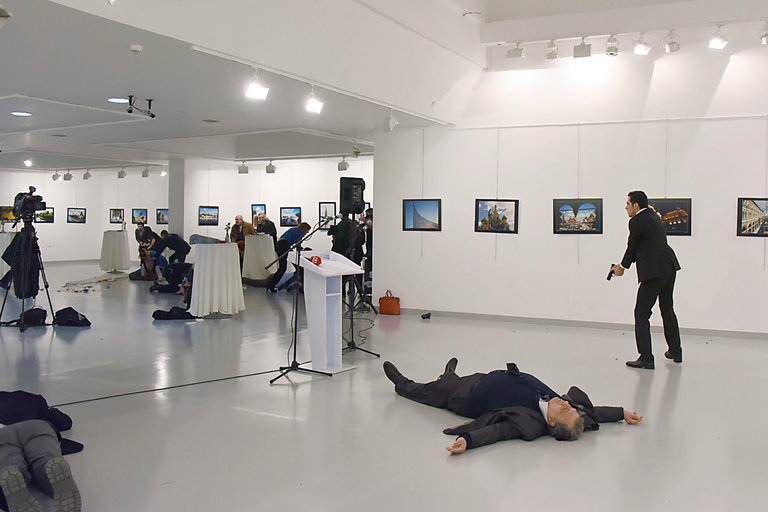 stripped of context i thought this was an art installation.