Brother and I had a little Festivus: the Airing of Grievances. It was amicable. But there's a long way to go. He still reacts very badly to criticism, and still does lots of dumbass things. Apparently I'm "solving problems that don't exist."

Read the rest of this post...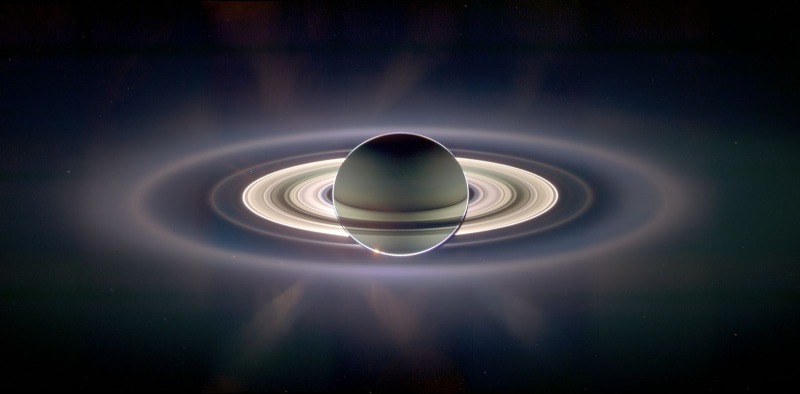 Selected pages from the Spätgotisches Musterbuch des Stephan Schriber, a manuscript which appears to be some kind of sketchbook, belonging to a 15th century monk working in South-West Germany, where ideas and layouts for illuminated manuscripts were tried out and skills developed.