RIP Sonny Barger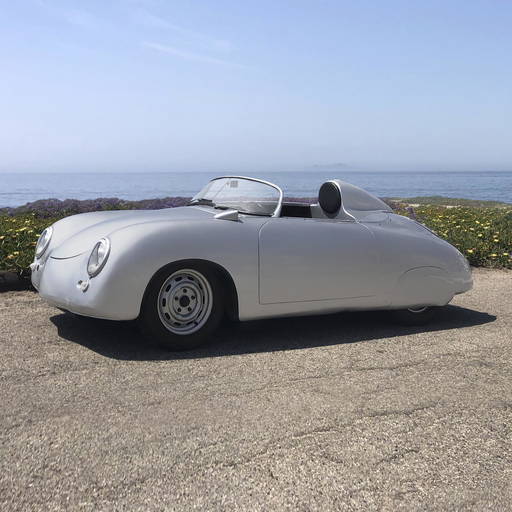 dave's not here
can we talk? Via Justin
my yearly phoenix weather look-in.
playground love
Credit cards not working at most supermarkets around here as per local chatter.
Christian Cooper gets his own birding TV show on National Geographic
What to do if you find a meteorite
https://newyorkcitygangs.com/?page_id=2481

gangs of ny
My FB feed is full of so many NY performing artists morning their beloved vocal coach who was viciously attacked - scroll down the article for video of the perp - looks like a white woman with long auburn hair.
How the beats begat the pranksters
LA acid test '66
Created by Developer/Builder Henry deKoning, whose work spans from B-52 bombers to the iconic UM Big House, this stunning mid century modern has been painstakingly reimagined into a true work of art!
Ludlow st