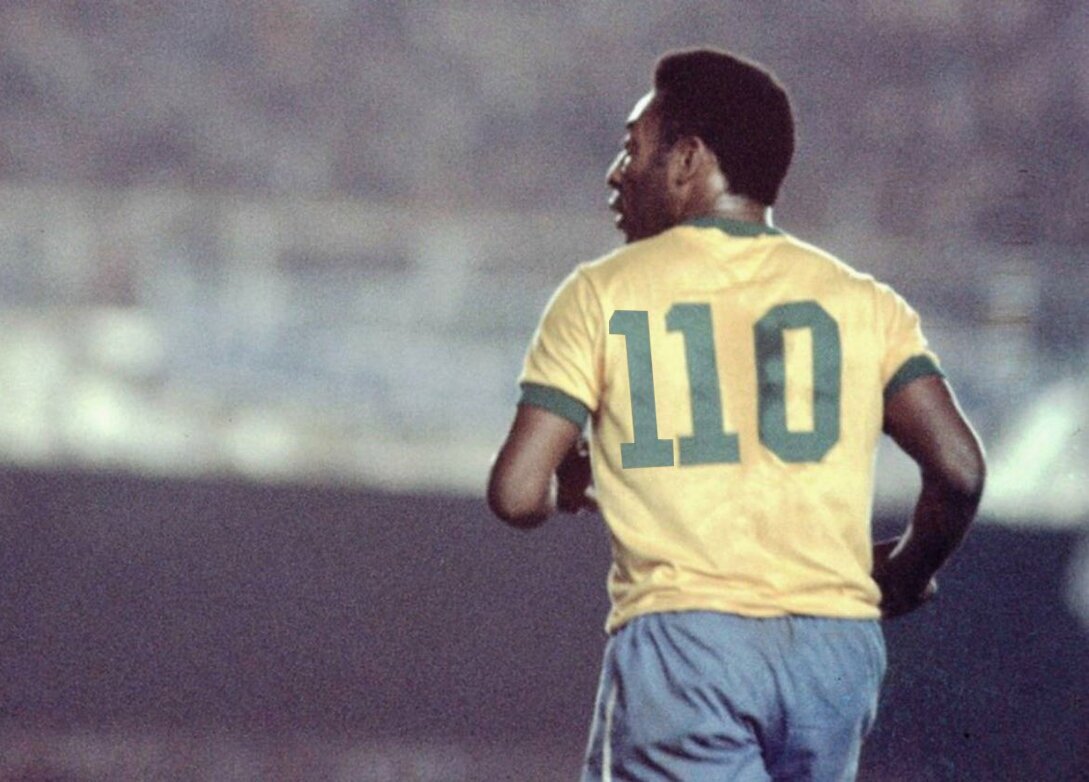 View current page
...more recent posts
sudden death
- bill 7-06-2013 4:37 pm [link] [1 comment]


rafael nadal ousted from wimbledon in straight sets for his first first round exit from a major tournament. this may be the first and last thing i have to say about wimbledon so soak it up!
the confed cup rolls on in brazil amid protests over the billions being spent on stadiums for next years world cup while vital services go underfunded. but more importantly today pits spain v. tahiti, one of the possibly most lopsided games in recent memory. spain is ranked #1 in the world and tahiti is at #138 nestled comfortably between syria and afghanistan. i just turned it on and spain has scored twice in the last five minutes to go up 3 - 0. the spanish b-squad (all but one of the starters from the last game is out of the lineup) is better than almost every other countrys main squad so this is essentially batting practice for them. the division (now 4 - 0) that represents oceania (the highest ranked team is new zealand at #57) makes the north american division that the us is in look like a powerhouse which it most decidedly is not. they might want to think about reconfiguring that in the future.
yesterday italy and brazil secured semifinal bids but the other division may not be decided until sunday if uruguay beats nigeria later today.
5 - 0. they said at halftime the betting line was 8 - 0. and they have a legitimate reason to run up the score as goal differential is the deciding factor should there be a tie in the group...
oh, and game seven of the nba finals is tonight. hard to imagine it could get any better than the end of game six. the big question is will lebron wear a headband? and if you know what im talking about i pity you as much as i do myself.
6 - 0.
could be an interesting day in sport though im not yet convinced i will completely absorbed. the final round of the us open is underway and the network airing it is happy to see one of its most marketable stars clinging to a one stroke advantage atop the leaderboard. no, not tiger who flamed out of contention early. its good ol' phil mickelson who has yet to win the open in career and whose birthday it is for good measure. plenty of weepy encomiums to come should he prevail. mickelson tees off in about an hour.
and just when you thought there was no more soccer to had til next season (what, noone was thinking that?) eight national teams take centerstage in a warmup tournament of sorts down in brasil prior to their hosting of next summers world cup. among the teams participating are brasil, uruguay, italy, spain and mexico along with japan, nigeria and tahiti. they are the winners of their most recent federation cups (six in all) the host team and the prior world cup victors. this afternoon at three and six on espn are mexico v italy and spain v uruguay respectively.
and the capper tonight is game five of the nba finals between the heat and the spurs. its two a piece so whoever wins will be much better positioned yada yada... looks like an eight o'clock tip off or there abouts.
golf has a psa running during the us open to encourage quicker play on the course. what kind of a scourge must it be for them to do that, or is that the only problem they have left now that theyve conquered racism and belly putters?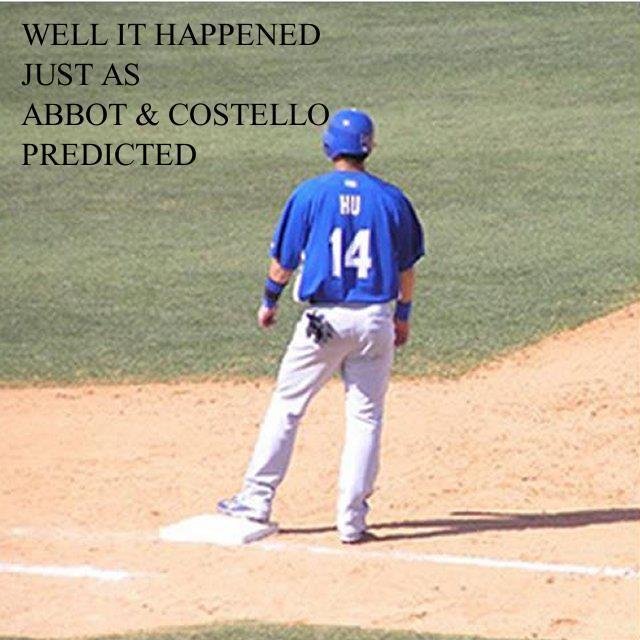 biggest soccer game of the year, the champions league final between borussia dortmund and bayern munich is on fox at 245 est. doesnt feel all that interesting to me maybe because they are both german teams and i dont watch the bundesliga. still, they crushed both of the spanish teams they faced in the semis so they are definitely deserving.
My plan was to write a portrait of Phil Jackson after basketball: to capture the full mundanity of his post-N.B.A. existence. It became clear very quickly, however, that such a thing was impossible. There is no Phil Jackson after basketball.
Sherman Alexie on Jason Collins