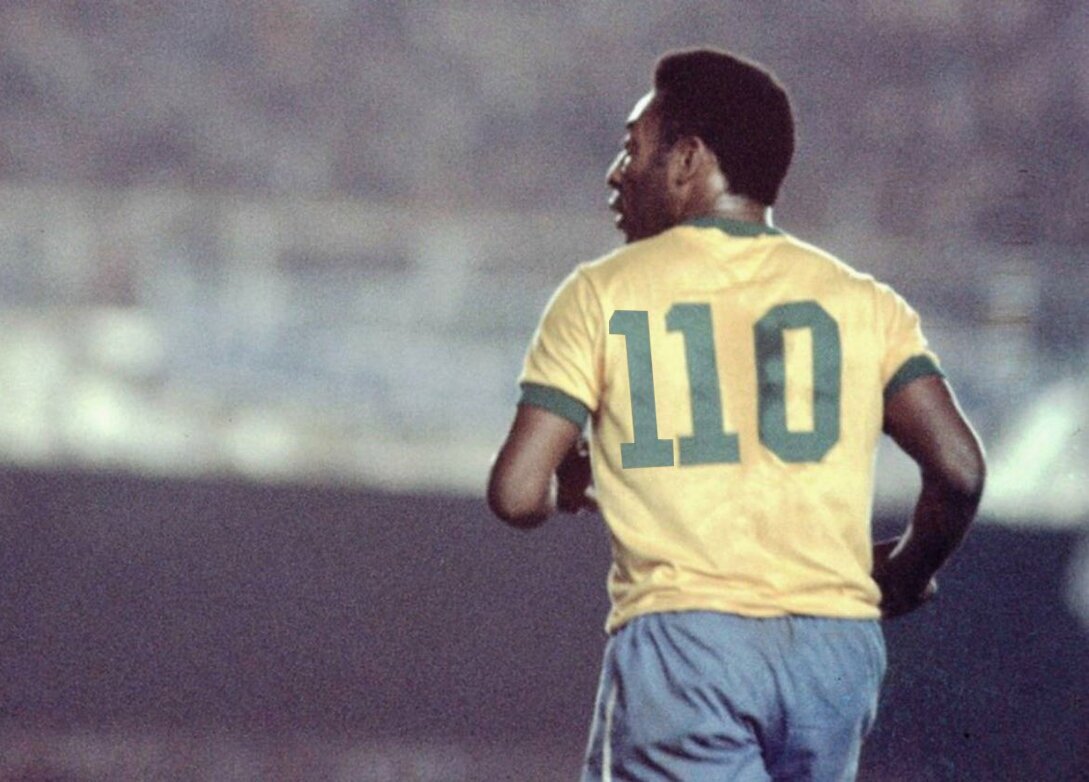 View current page
...more recent posts
"What ensued was the joint highest-scoring penalty shootout in League Football history. At one point, 20 straight shots were converted. Both goalkeepers were forced to shoot (both scored) before the teams came full circle to the top of the order. Finally in the 15th round, Albert Adomah missed wide to the goalkeeper's left, ending the epic shootout with Liverpool surviving another day."
great american water park
Federer vs Groth. Who is this guy Groth? Holy cow he's immense. He's like an opponent in a Rocky movie. He had given up the game and was playing Australian rules footballl for the last few years. Now he's back. Doubt he'll take Federer in the end, but interesting to watch. He's all power, but it sort of looks like he's never been coached. Like watching an NBA player at a celebrity golf tournament: a ton of athleticism and strength, but the form just doesn't seem quite right.
last week was all about a 13 year old female little leaguer; this week is more prosaic, a 15 year old female tennis player, cici bellis, who is the youngest american to win a match at the us open since 1986. her next match is supposed to be later today but its scheduled on an outer court and they havent mentioned whether it has lighting. will be a problem unless the match currently underway finishes in short order.
the sports story of the week is the 13 year old girl who threw a shut out at the little league world series on friday. next week she graces the cover of sports illustrated. tonight at 7:30 she pitches again on espn.
More than 40 international women's players have stepped forward and are threatening to take legal action against FIFA and its decision to allow the 2015 Women's World Cup to be held exclusively on

artificial turf

in Canada.
one of the podcasts ive long appreciated but have tired of somewhat is men in blazers, a soccer podcast featuring two enthusiastic british ex-pats who have made it their mission to spread their love of soccer to an american audience. mib got a big boost by being featured nightly during espns world cup soccer broadcasts. they stood out as they got to be the comic relief juxtaposed against all the self serious former players doing analysis. there was talk in the afterglow that bigger and better things were afoot and that foot turns out to be a regular gig on the nbc sport network which currently broadcasts the english premier league.
any response from our driving expert on the unfortunate series of events at a race last night beyond the obvious stupidity of a driver walking on to a track to confront another driver mid-race? im not talking about the stupidity that racing appreciates whatever controversy fuels fandom and thus quietly applauds any and all testosterone-fueled confrontations. moreso to the notion ive read online that stewart acted equally as impulsive and could have avoided the driver but was intent on scaring him. then upon accelerating, he accidentally fishtailed the life out of the 20 year old. i actually dont want to watch the video, but you should for me!