View current page
...more recent posts
kill your idols.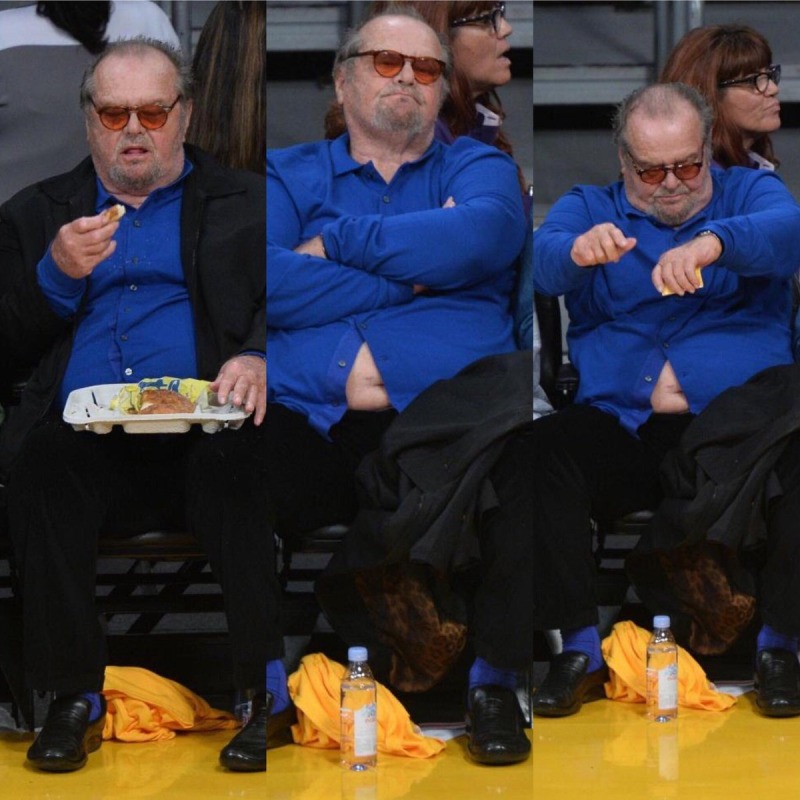 RIP HARRY DEAN STANTON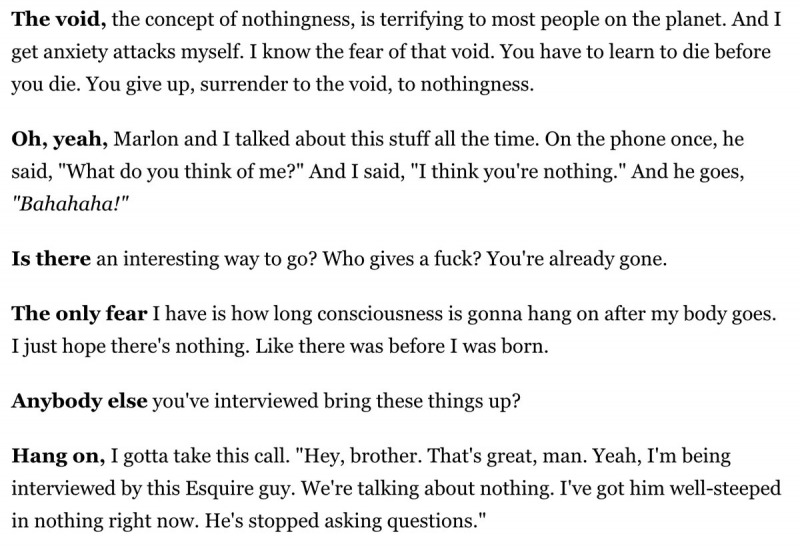 erroll morris doc on lsd & the cia
In 1973 a ragtag group of Texans scrounged up $60,000 and created a film so violent and visionary that it shocked the world. But if you thought The Texas Chainsaw Massacre was strange, then you haven't heard the story of how it got made.