View current page
...more recent posts
the arthouse cinema on ludlow, metrograph, has gone online with screenings for the time being. free week trial. 5 bucks a month. some live screenings, others vod.
i was able to recognize 45 of 62. this image was tagged because theres only one black person, lou gossett jr. (answer in comments)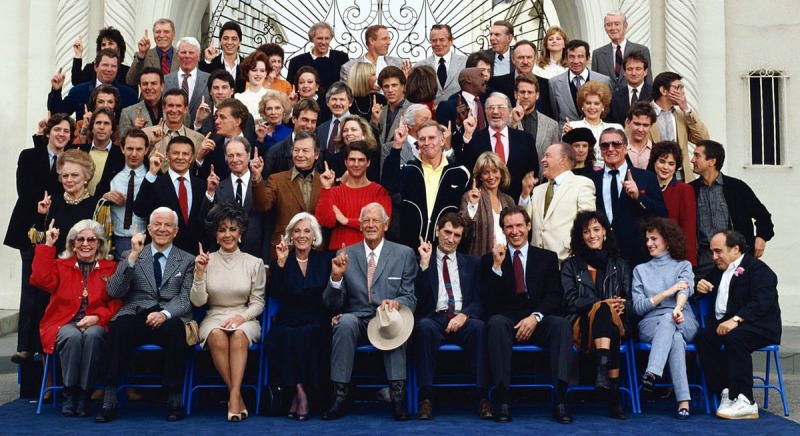 The Giant Claw
Steve Doughton Sez......."Best English Language Move Of The Last 30 Years" and I quote.....