Schwarz
---
View current page
...more recent posts
Last week, Wikileaks released an enormous cache of CIA documents that seemed to reveal the spy agency's sophisticated and scary ability to hack into our phones, computers, televisions, and all manner of internet-enabled devices. The rush of coverage that followed was duly hysterical, falling right in line with Wikileaks' exaggerated analysis of the data.
Jack White purchases George Nelson's Kirpatrick house in Kalamazzo to use as writing retreat
free Yale online course on lit theory, covering structuralism, deconstruction, etc
gorski kotar house Croatia
"Untitled" 2017, 12" x 12" x 2", Oil, Graphite, Gesso on Wood Panel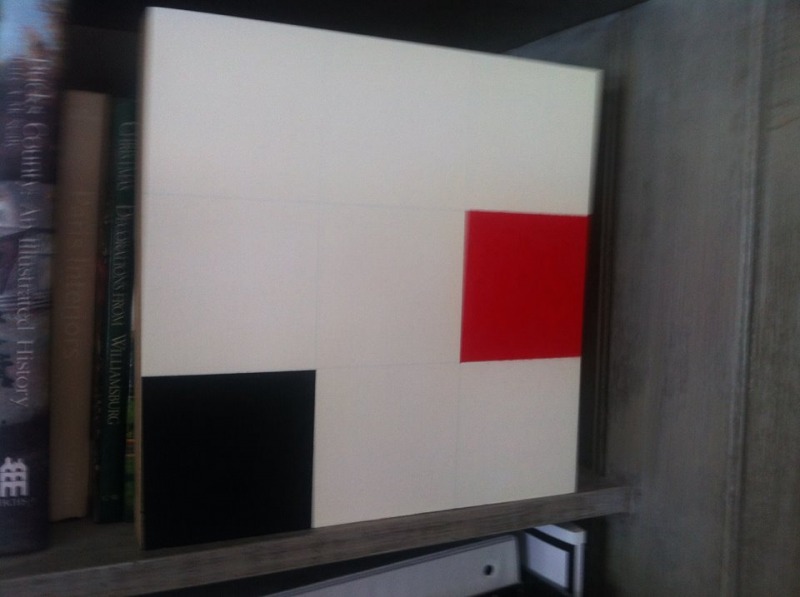 "Untitled" 2017, 12" x 12" x 2", Oil, Graphite, Gesso on wood panel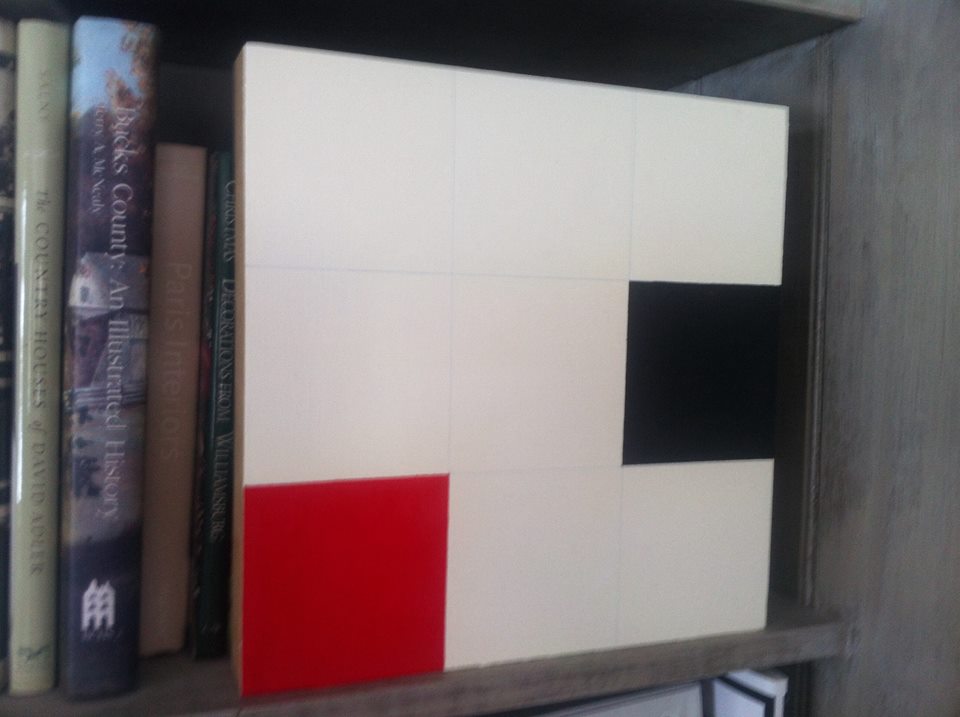 reading the frankfurt school
For lease: $3450.00 pr mo R.M. Schindler :: The McAlmon Guest House, 1935
an oral history of the restoration of Eileen Gray's E.1027 house
low cost house South Korea
301-year-old Sydenham House in Newark, N.J $438k
"Pure war" is the name of the invisible war that technology is waging against humanity. In this dazzling dialogue with Sylvere Lotringer, Paul Virilio for the first time displayed the whole range of his reflections on the effect of speed on our civilization and every one of them has been dramatically confirmed over the years. For Virilio, the foremost philosopher of speed, the "technical surprise" of World War I was the discovery that the wartime economy could not be sustained unless it was continued in peacetime. As a consequence, the distinction between war and peace ceased to apply, inaugurating the military-industrial complex and the militarization of science itself.Every new invention casts a long shadow that we are generally unwilling to acknowledge in the name of progress: the invention of automobiles inaugurated car-crashes; the invention of nuclear energy, Hiroshima and Tchernobyl. The technologies of instant communications have invented another kind of accident: the extermination of space and the derealization of time. Instant feedback is shrinking the planet to nothing, and "globalization" is its ultimate accident. First published in 1983, this book introduced Virilio's thinking to the United States. For successive generations of readers, it remains one of the most influential and far-reaching essays of our time.
interview with pv
aggressive interrogation of artists and writers at u.s. boarders
prefab barns
casa tiny Oaxaca
mews house London
The Month in Lies No.1 (averaging four per day and not one day missed)
70's style soho loft
nice container project (various sizes and costs)