View current page
...more recent posts
In the running for best potato ever!!
cafe clock Fez
best country ham sandwich in Virginia contest.
What does it take to get this served to me in Portland, U luckly NYers.....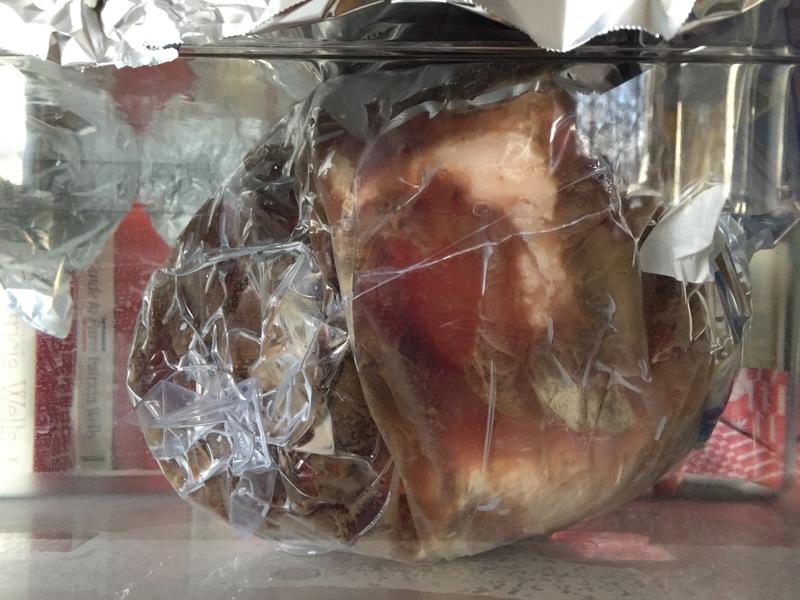 12 lb pork shoulder: 14 hours in, 10 hours to go.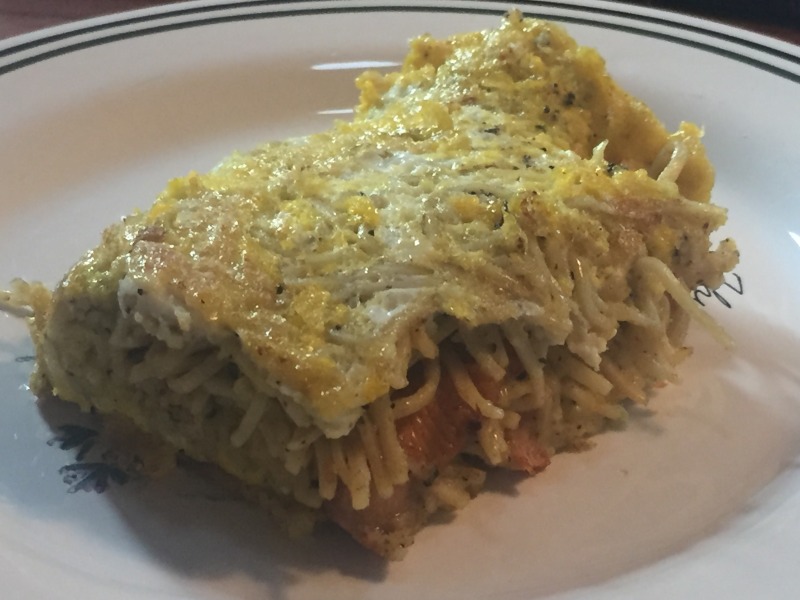 Louis' 1st burger
No-Knead to thank me!
Know anything about this Skinny?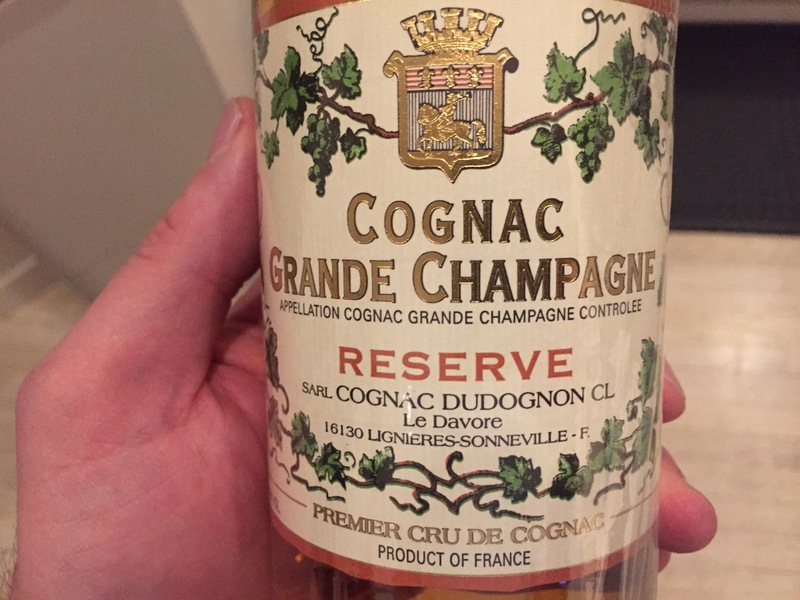 upper east side whole hog and real deal
leftover turkey gumbo
Stuffing? Dressing? What do you do? What do you like? I have to make for the first time this year and could use any tips / suggestions....
Damn, you NYERS are so lucky....
Ate at Frasca in Boulder, I miss "fine dining":>)