View current page
...more recent posts
looks like wylie bailed on that fidi restaurant. opening a donut shop in williamsburg.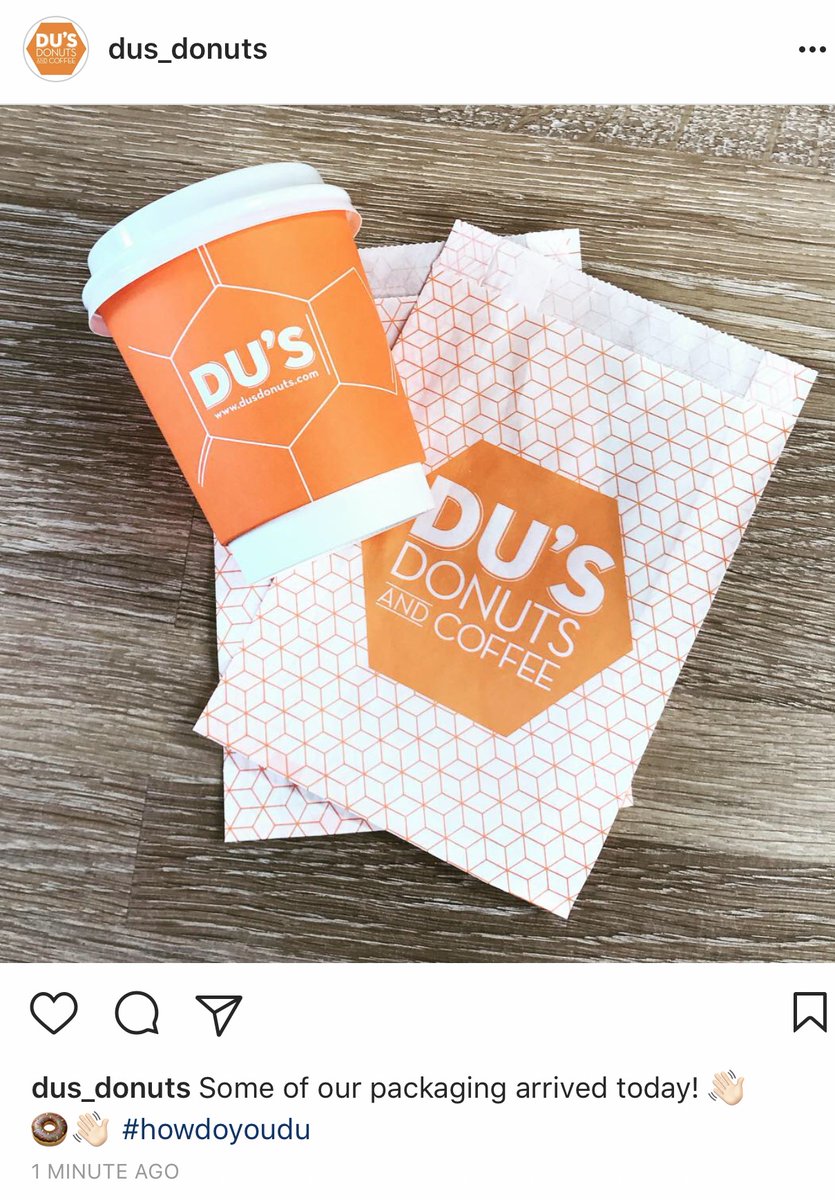 Lets see what Portland thinks of this Cali dude.....the risotto has me ready
Moloney's of Jersey City / Irish meats since 1875
good news if you dont want to quit drinking to lose weight. NYT
airstream gastrotrailer
Q in Ct? heard hoo doo brown is real good / ridgefield ct
one potato two potato three potato roll
In the running for best potato ever!!
cafe clock Fez
best country ham sandwich in Virginia contest.
What does it take to get this served to me in Portland, U luckly NYers.....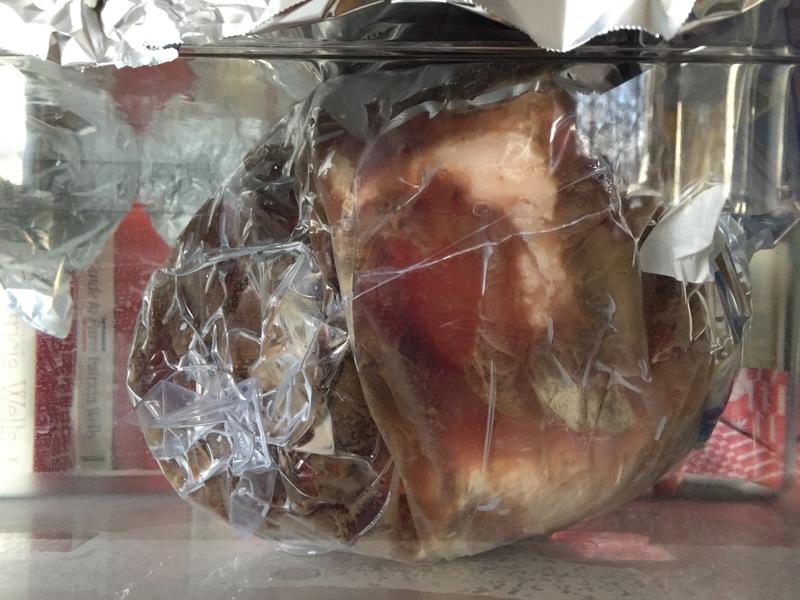 12 lb pork shoulder: 14 hours in, 10 hours to go.