View current page
...more recent posts
Very happy with this!!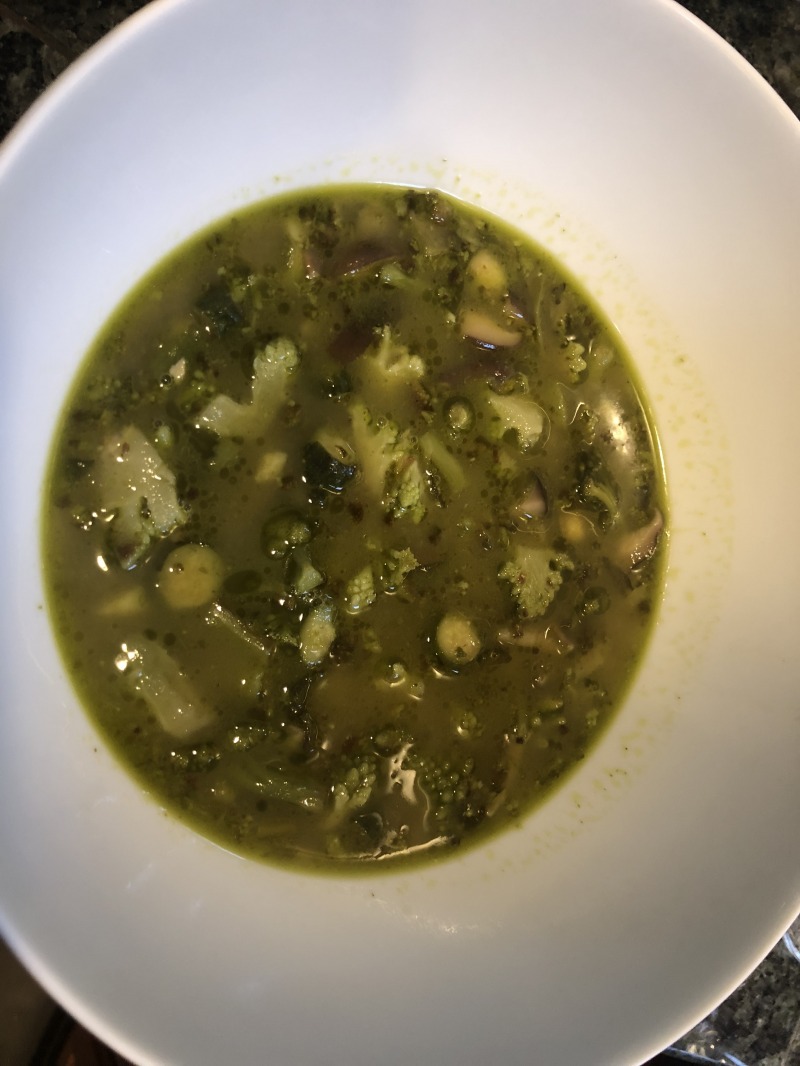 you up?
RIP Kenny Shopsin
https://kottke.org/18/09/rip-kenny-shopsin
Chez P. last week......so many tasty things, my main below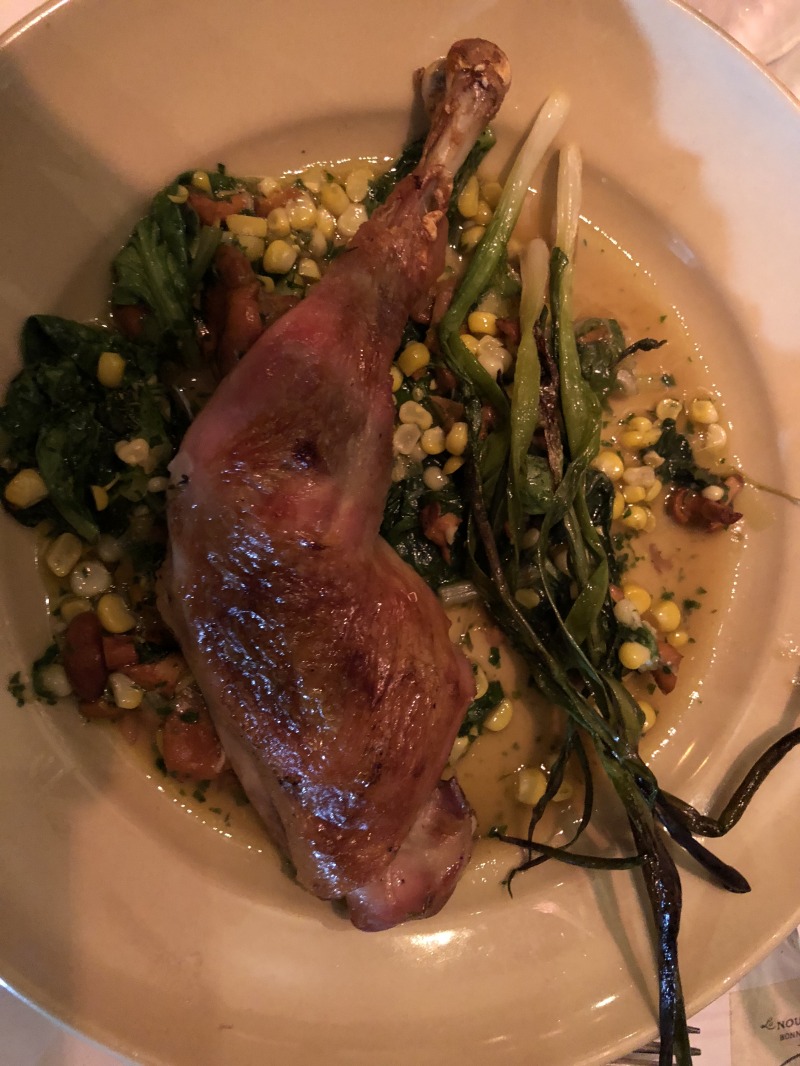 Still expensive, but this $270 deal for a very decent vitamix (which I have lusted after for years) is the best price I've ever seen. Refurbished, but comes with full warranty. I know there are some Ninja fans here, and this price still doesn't come close, but having just got the vitamix I can say that it is everything I had hoped for. Amazing machine.
Estadio DC was fun!! Suitcase Gin selection ran us over budget, top one $18 but magical....
While accented with fruit and sugar to a high degree on some dishes, we loved The Dabney DC......
NJ farmers market living
too far uptown some say, some say run up there for the jam/butter sandwich
Last night was Wheeler in Wheeler, great people wine food, new star on the coast!! Owner was once booker for Knitting Factory for 3 years....
http://www.salmonberrysaloon.com/
Costello's (the Overlook) e 44th St and 3rd ave NYC cartoon murals
http://www.scmp.com/lifestyle/food-drink/article/2145107/99-down-american-out-eat-worlds-100-best-restaurants-year-and
I ate bunny for Easter dinner (rabbit stew at Brooklyn Beet Co.) Is that wrong?
My close wine mates suggest this place for awesome food (and BYOB at the moment)
MUST EAT HERE!!
Atomix
Key players: Junghyun 'JP' Park, Ellia Park
Target open: April
Modern Korean banchan-inspired restaurant Atoboy quickly became a hit when it opened in 2016, run by chef JP Park, an alum of Michelin-starred Jungsik, and partner Ellia Park. For their sophomore restaurant, the duo will be going even more upscale with a Japanese tasting menu-style restaurant and cocktail bar at Atomix in Kips Bay. The kaiseki menu, though inspired by the hyper-seasonal dinners common in Japan, will still focus on Korean fare — in hopes of expanding New Yorkers' idea of what food from the country can look like. 104 East 30th St., between Park Avenue South and Lexington Avenue, Kips Bay
Bree/Jim your New Odeon....wine buying team is of 360 Van Brunt Red Hook fame!!
Key players: Lee Hanson, Riad Nasr
Target open: February ((Not on target))
As opening chefs of Balthazar and Minetta Tavern, duo Lee Hanson and Riad Niasr helped make the quintessentially New York Keith McNally restaurants what they are today. Now, they're embarking on their first solo project with Frenchette, a 100-seat Tribeca restaurant that's an updated version of a French brasserie. It will be open all day, with a basement aging room, a rotisserie, and a Japanese charcoal grill. And though the word "French brasserie" sounds like old territory for the chefs, they insist that it will be more modern — with fewer white subway tiles.
Key players: Noriki Takahashi and his sons Kazuhisa and Takuya
Target open: March
Japanese restaurants have been expanding to New York like crazy, but Zauo might just be the most unique one. The family-owned restaurant, which has 13 outposts in Japan, allows diners to fish for dinner inside the restaurant from a tank filled with ten different kids of fish — an added element that takes the trend of theatrics in restaurants to a level that will surely attract crowds. But the Takahashi family doesn't want people to think of the new Chelsea location as a gimmick or just entertainment — it's about understanding where food comes from and thanking the fish for giving its life. Fish, after it's captured, can be fried, grilled, or served as sushi. 152 West 24th St., between 7th and 6th avenues, Chelsea
The Aviary Chicago