View current page
...more recent posts
Linda made a baked sourdough (mother gifted to us) pancakes loved by three.....too afraid to taste.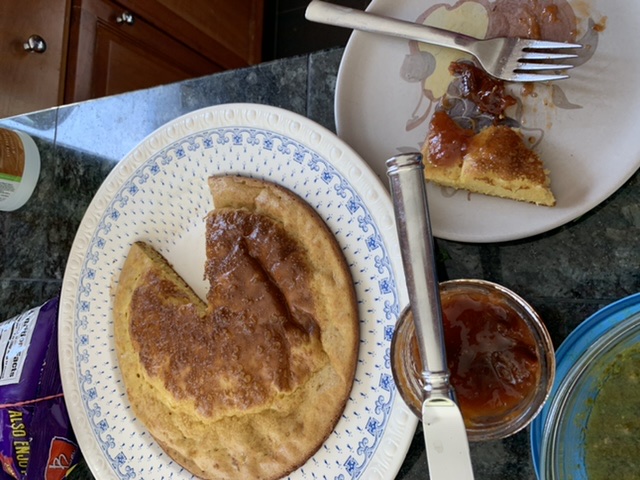 https://www.boredpanda.com/yeast-shortage-life-hack/?utm_source=facebook&utm_medium=social&utm_campaign=organic

yeast
9 months later they finally made a first batch, not Keto so not me, they are happy, Rachel liked the photo/looks.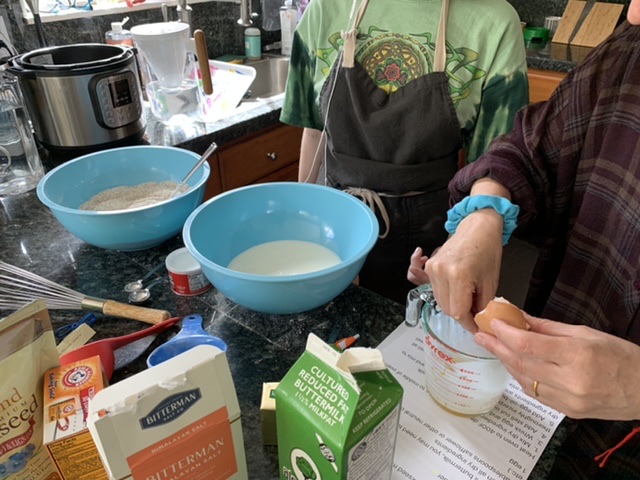 https://www.atlasobscura.com/articles/mexican-cookbook?utm_source=facebook.com&utm_medium=atlas-page

Mexican family recipe records
https://heated.medium.com/you-should-be-eating-more-canned-fish-bbf84969b063

I'm on a seafood diet. I see food and I eat it.
trident
https://pleasekillme.com/the-trident/
We were planning to look into more German wines next year. Putting together a short list any suggestions appreciated.
https://www.nytimes.com/2019/11/01/dining/best-cheese-rogue-river-blue.html
downstairs at essex market looks interesting.
nyc bans sale of foie gras.... in three years.
This is how rough my life will be next year........kelp noodles, on the plus serious iodine rush!
Pie x 50 states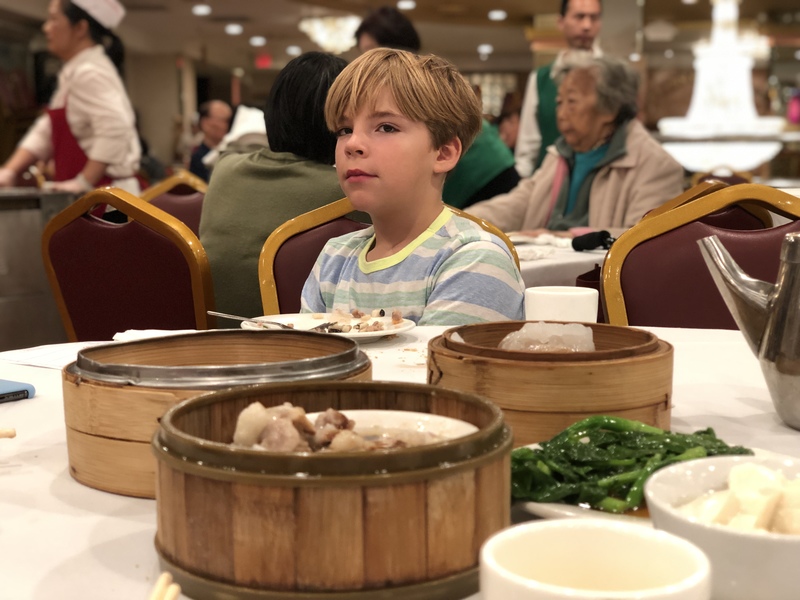 First Dim Sum. Not a raging success
popeyes introduced a chicken sandwich and its been all the rage apparently to the point theyve run out. their solution: bring your own buns, or more to the point, its the same shit weve been selling you for years except now its on bread.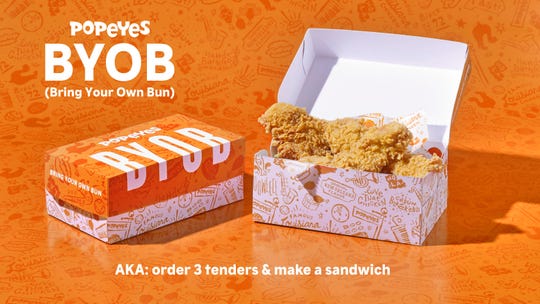 https://www.businessinsider.com/nyc-restaurant-industry-thriving-after-15-dollar-minimum-wage-2019-8
https://www.sarisinfrastructure.com/product/public-work-stand
https://www.nytimes.com/2005/05/25/dining/its-all-in-how-the-dog-is-served.html
beefsteak
Eat your books app / search your cookbook library online
https://www.thekitchn.com/eat-your-books-an-online-index-106004