View current page
...more recent posts
https://www.kingarthurbaking.com/recipes/buttery-sourdough-sandwich-biscuits-recipe?utm_source=facebook&utm_medium=social&utm_campaign=content

just as it says above, buttery sourdough sandwich biscuits from the King Arthur flour people
The Sifter isn't a collection of recipes, or a repository of entire texts. Instead, it's a multilingual database, currently 130,000-items strong, of the ingredients, techniques, authors, and section titles included in more than 5,000 European and U.S. cookbooks. It provides a bird's-eye view of long-term trends in European and American cuisines, from shifting trade routes and dining habits to culinary fads. Search "cupcakes," for example, and you'll find the term may have first popped up in Mrs. Putnam's Receipt Book And Young Housekeeper's Assistant, a guide for ladies running middle-class households in the 1850s. Search "peacock" and you'll find the bird's meat was sometimes eaten from the 1400s to the 1700s in courtly England.
Great PDX Eats
picking up the best bread in oregon for linda on the way home, tempted to break my gluten freeness its that good.....
some of you may remember it served at salmonberry saloon w/ the clams
https://www.splendidtable.org/story/2015/07/10/summer-tomato-pudding
https://www.instagram.com/p/CDpM2a2hCv0/
need to do that meal one day, sadly never at there whenI was on a dumping is OK diet, but the meats and sides work
https://heated.medium.com/consider-the-perishable-pickle-17f9bf15e42b?source=friends_link&sk=4cba4c1d6756802005eb1317d6f99f5f

Bittman talks pickles
I've been making my deviled eggs again this summer. 12 eggs, mayo, mustard, smoked paprika, black pepper. I posted the results on FB and a friend one upped me by putting a dollop of cavier on his. Any suggestions for great tasting good value fish eggs? Online pref.
New & Tasty To-Go PDX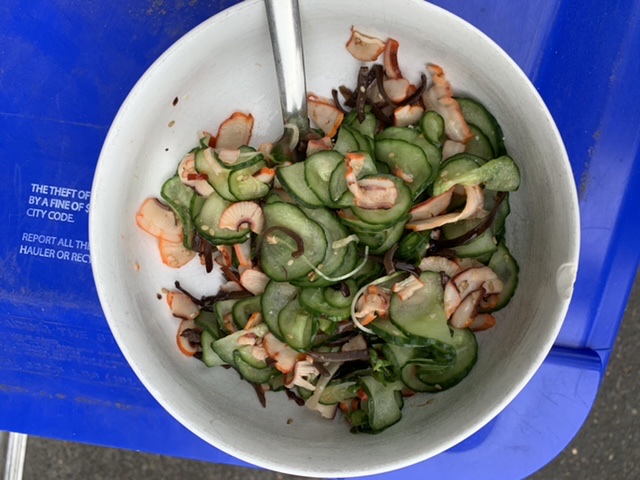 LB made amazing chicken breasts for the kids last night, sadly Alice became vegitarian again and missed them. Sir Ken Mayo + Chimicurri.
Well I loved it, but want some skin in the mix, plus I added awesome heat, so excited!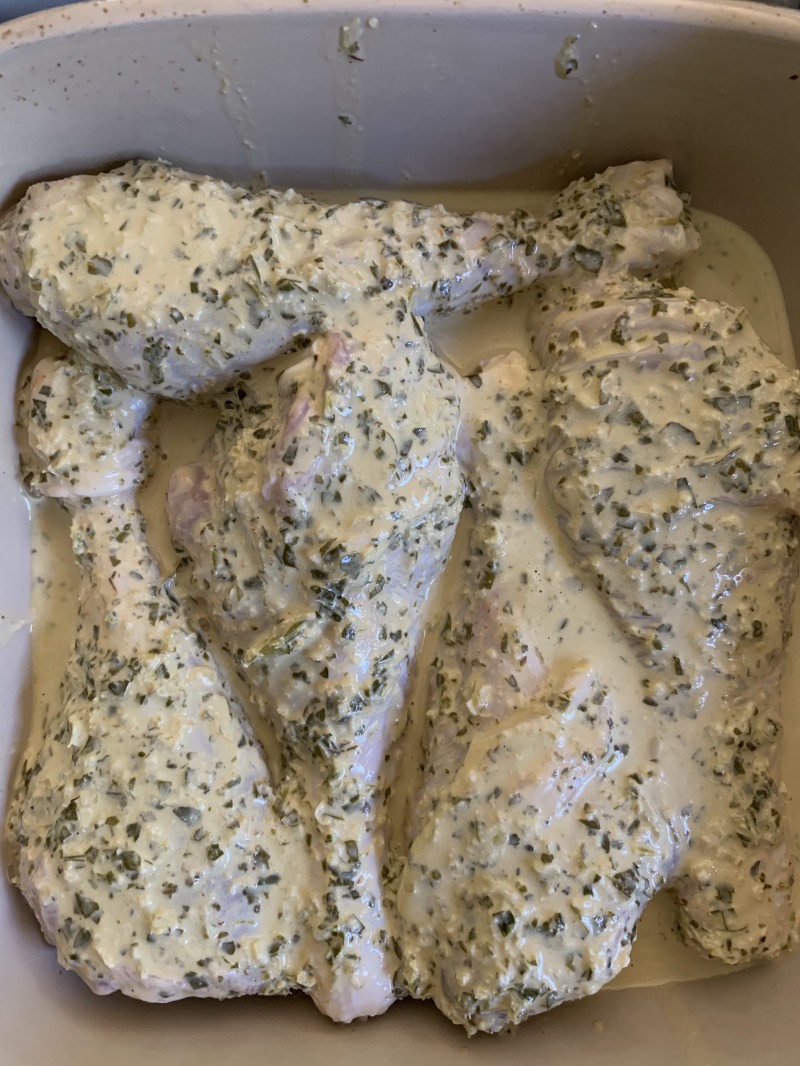 https://www.archdaily.com/944339/casa-co-coffee-shop-bo-plus-mooc?ad_source=search&ad_medium=search_result_projects

casa co coffee shop Brazil
there was some article on eater about the provenence of the food timeline but too lazy to find it.
https://bittersoutherner.com/the-short-and-brilliant-life-of-ernest-matthew-mickler

author of the white trash cook book one and two
these cake vids have been making the rounds.
"Strolling across the Brooklyn Bridge is one of the Big Apple's most popular attractions — but how much cooler would it be if you could visit a wine cellar at either end? Well, the hidden chambers beneath the famous bridge once served that very purpose, as chilled storage units for liquor vendors starting in 1876, several years before the bridge was even road-ready. Their existence was born out of compromise: The Brooklyn Bridge's construction path crossed over two local businesses on either end, Luyties & Co. and Rackey's Wine Company. The bridge's chief engineer, Washington Roebling, came up with the idea to help keep these businesses afloat by renting out the cellars for storage, which also helped offset construction costs for the bridge. During the Prohibition Era, the cellars were used for newspaper storage until 1934, when the "dry era" ended. Today, the cellars are no longer used for their original purpose but are opened for rare historical tours."
16 years ago, Kellogg's ran survey asking Koreans for new flavour for Chex cereal. Green onion won by far. Kellogg's snubbed decision, created super choco flavour instead. Now "so sorry". Green onion Chex out July 1. This ad feat. trot singer Tae Jin-ah 😂pic.twitter.com/UvZrMixLNU

— Raphael Rashid (@koryodynasty) June 27, 2020
1130: enjoys delicious slice of reheated pizza
1131: i will never eat cold pizza again!
1132: burns roof of mouth on a plume of riccota cheese
1133: cold pizza forever!
http://distillerista.com/mexican-gin-tonic/

mexican g and t