View current page
...more recent posts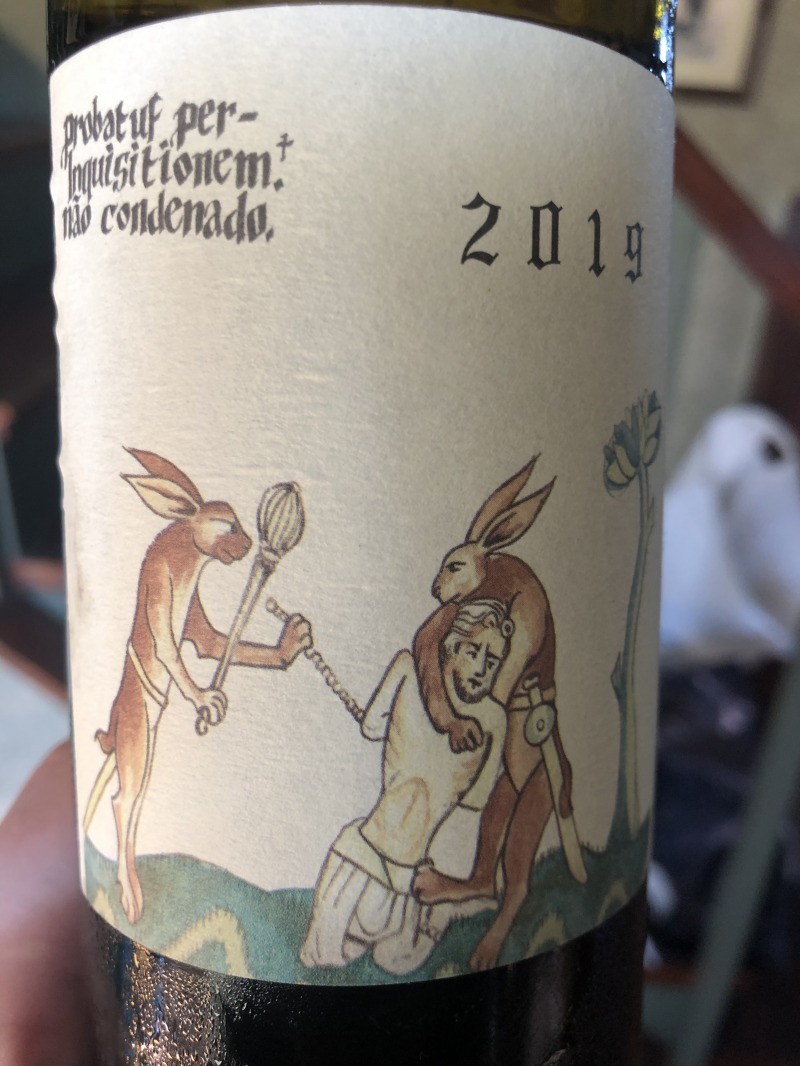 https://www.goldbelly.com/foods/bbq

anyone use this service. Youcan order by city choosing from classic regional favorites. We have ordered directly from Russ Daughters and Chicago pizza directly but this can let you find stuff from all over at one site.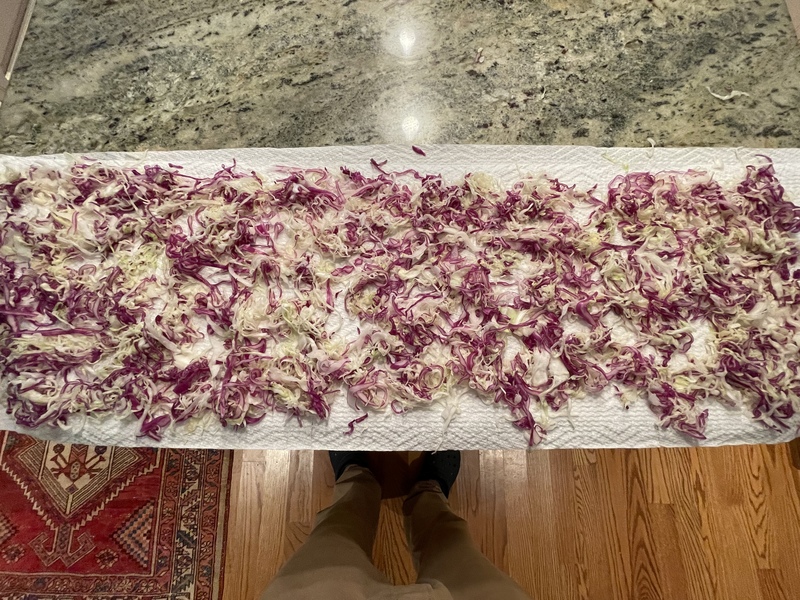 Must be summer...
https://www.bloombergquint.com/pursuits/best-pizza-city-in-america-is-portland-oregon-say-modernist-experts
17000 menus from the nypl
Got me a bunch of radishes. Gonna make some radish butter
https://www.netflix.com/title/81034518
high on the hog
https://www.nytimes.com/2019/02/27/travel/venice-cicchetti-small-plates.html

anyone experience this type of place?
You know this one Michael? It's so rare I drink wine these days (except for the castleroig cava slurper). This one knocked my socks off.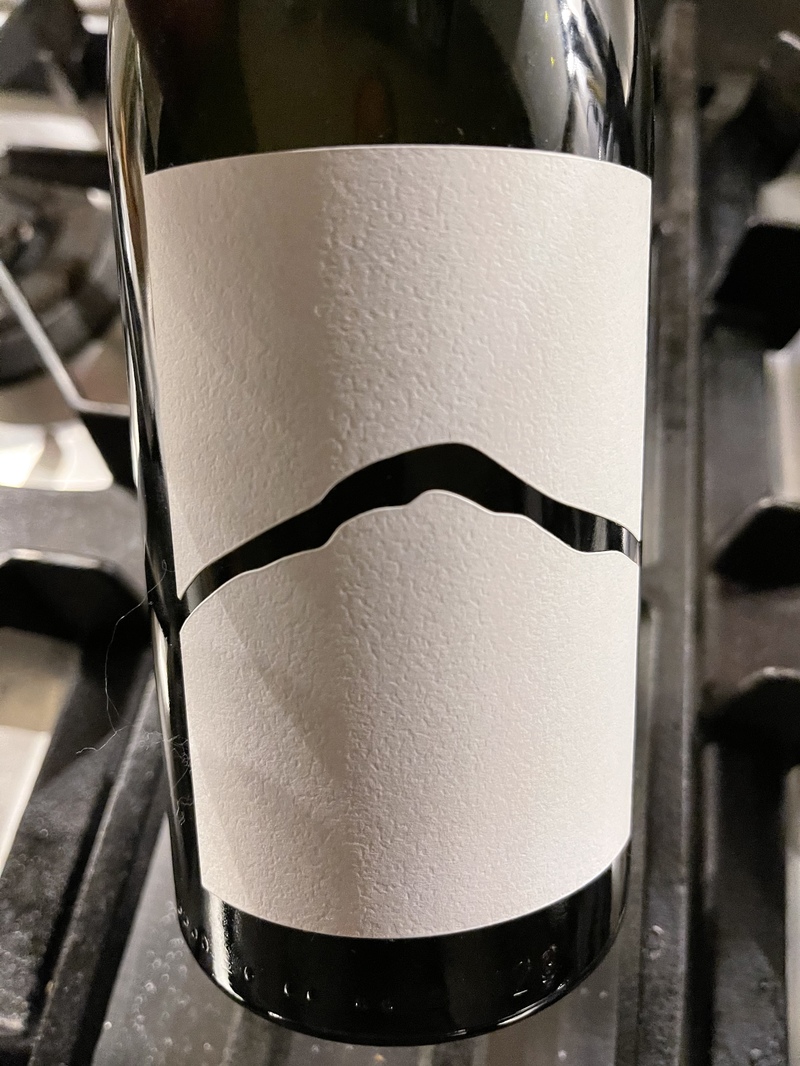 Elizabeth Schneider sommolier
there was a woolworths in my town with counter service but it was probably closed by 1980, the counter service. the store lasted a little longer.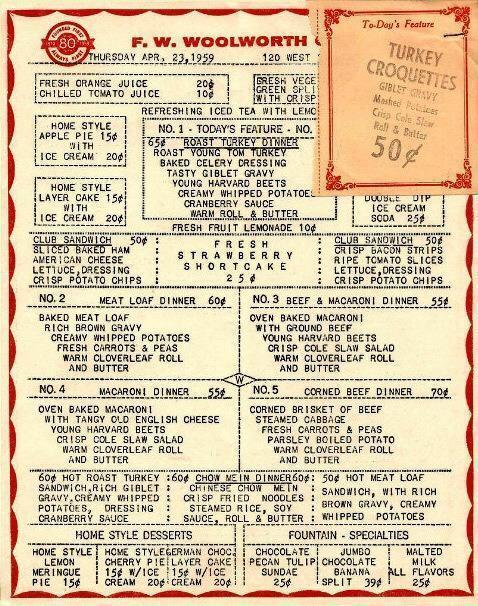 i see your twee zinemobile, portland, and raise you one seitanic queer vegan worker-owned bushwick eatery.
"Hadid is a dual Jordanian-American citizen.[1] He does not consider himself a devout Muslim,[14] but has never drunk alcohol, although he does have a 5,000-bottle wine cellar, including some from his own Beverly Hills winery."
eleven madison goes vegan
Stinktini
Finally in the grocery stores!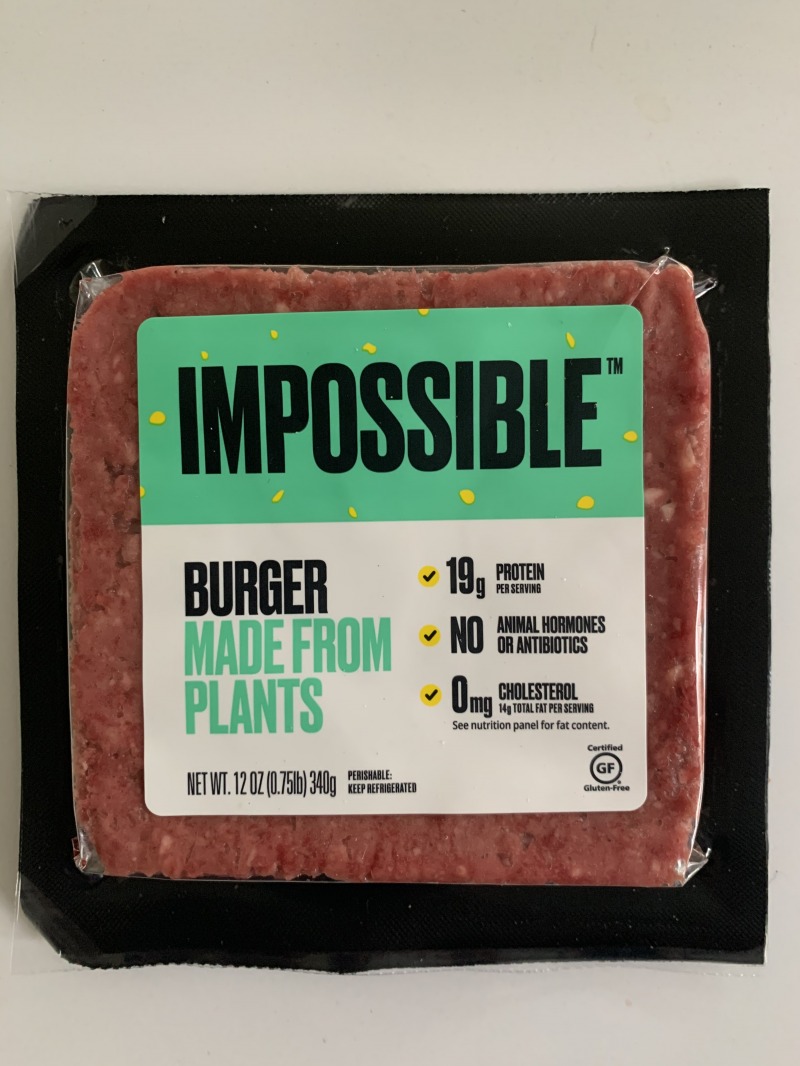 wylie pizza
https://www.deepsouthdish.com/2009/10/shortcut-red-beans-rice.html?fbclid=IwAR2ZLDxDX6jGPFByQktcf7W0JL_124r4Y9W3ICRymmP4rFkhUkHal4sLjQ8

red beans and rice is nice
https://hostessatheart.com/the-best-cuban-sandwich/

cuban