BYGGYZ, sandwiches, Wednesday! 12 - 4pm - as per Rachael's fb post
Despite the lure of easy profit, Davis and his business partner, David Dolginow, have never tried to capitalize on the lucrative sweet-cider trend. Instead, they've embarked on a far more ambitious—if not quixotic—quest for perfection. Their goal with Shacksbury, and in particular with the company's offshoot, the Lost Apple Project, is essentially to bring America's greatest apples back from the dead, scouring Vermont roadsides and pastures for forgotten strains that once lined the roads and property lines of Colonial New England.
any pdx folks know of The Rockin Crab ? just read a pos fb review from a PDX local
Tusk in PDX is spectaculicious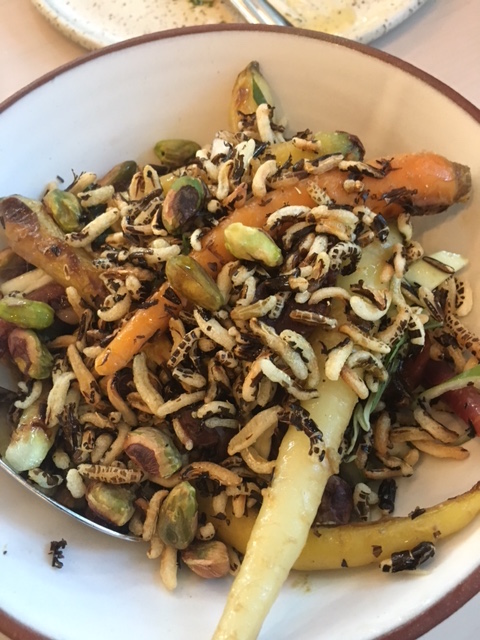 Made dinner for Linda.....Wagu Cross Beef Ribs (7 Hours @ 200 / Local Polynesian Teriyaki Sauce) + Corn + Zucchini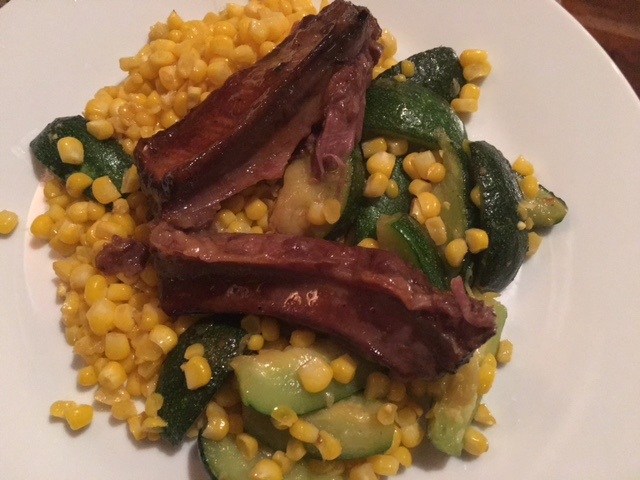 Coquine, one of the best in PDX, hands down!! Great people, great food, great wine......we shared 7 dishes, 3 in comments....
Alice Eating Local Montreal!!
Bittman fried chicken
I've started posting everything I cook on Instagram @jimmysapphire