Your New Cursed Instant Pot
- Erin Boberg 2-11-2018 7:35 pm [link] [1 comment]


i dont do the stupid bowl, but i'd hit Bittman's buffalo shrimp w blue cheese
https://ny.eater.com/2017/12/11/16759540/mario-batali-sexual-misconduct-allegations
https://www.eater.com/2017/10/23/16524266/john-besh-steps-down-sexual-harassment
And then, one day, sitting in the shed I live in, I had a revelation: within the current climate of misinformation, and society's willingness to believe absolute bullshit, maybe a fake restaurant is possible? Maybe it's exactly the kind of place that could be a hit?
Oregon Thanksgiving Breakfast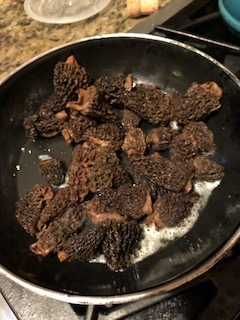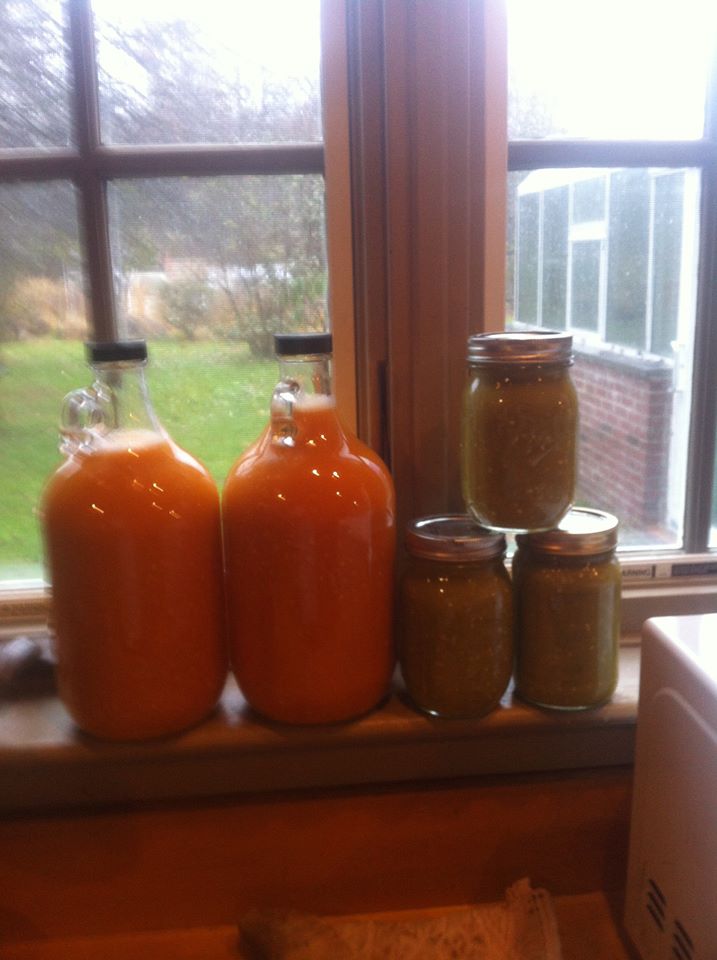 Asked my LA team mate where to breakfast this morning near downtown and he said Sqirl.....