tom moody
---
View current page
...more recent posts
---
Blog Spotlight:
Loretta Lux
"They are imaginary portraits dealing with the idea of Childhood. Childhood has been idealized as a lost garden paradise to which we can never return. We are excluded from this world of carelessness, innocence and unity. But the imaginary kingdom is nothing more than a projection of adult ideas and concerns onto the image, an expression of our own yearnings." - Loretta Lux.
According to her press page, Lux's "images are created using photography, painting and digital tinkering. She photographs the child then places the resulting image on a backdrop that she has painted or photographed separately. On most of Lux's images the colours, and sometimes the children's features, are digitally altered."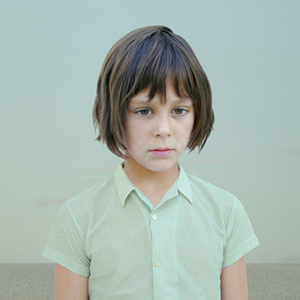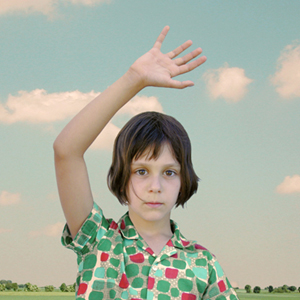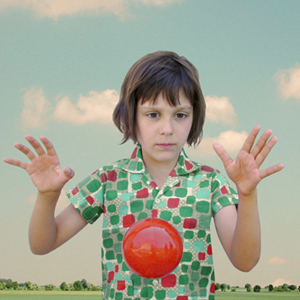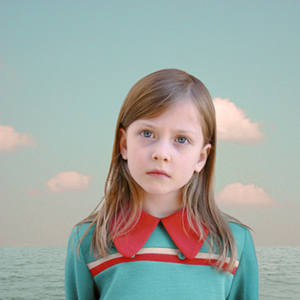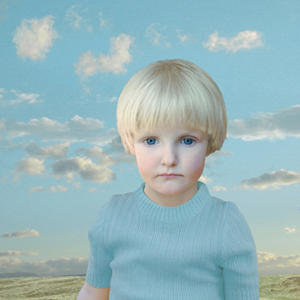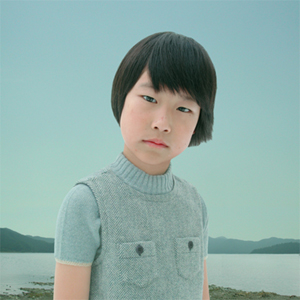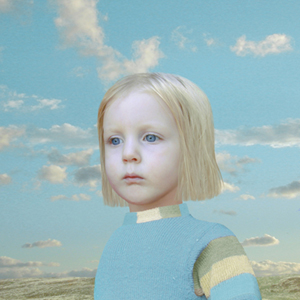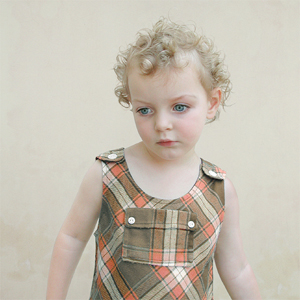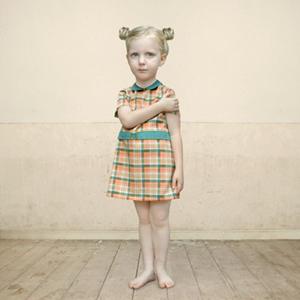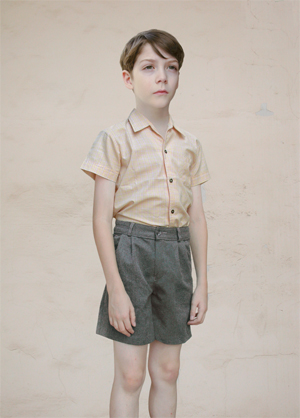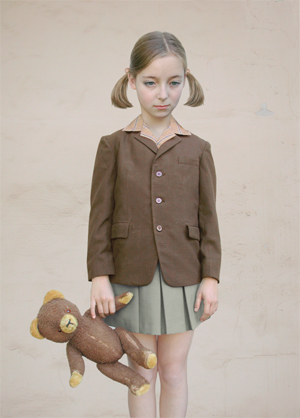 This is startlingly good work, a little scary because we're not used to seeing our cultural fetishization of children carried to quite this degree of care and craft. Also noteworthy is the hybrid nature of these images. Would they have been possible were Lux not equally skilled as a painter, photographer and digital artist? I don't think so. A prediction: this will emerge as more important work than John Currin's similarly polished but differently odd paintings, in that Lux has mastered a new technology in order to
invent a medium
to go along with her imagery, whereas Currin is just the latest in an unbroken cycle of "getting back in touch with the lost master painting techniques of yesteryear, blah blah."
UPDATE: Speaking of cycles, a friend asked why I'm just writing about this work now when tout le art world already chewed it up and spat it out (favorably) last spring. I replied that this blog isn't a slave to the usual rhythms of capitalist marketing hype--that it's impulsive, heedless of fashion, and also, I wasn't paying attention.