tom moody
---
View current page
...more recent posts
---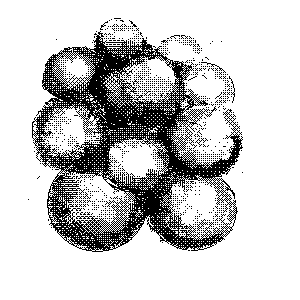 same as
below
but set at 20 frames per second. on my PC Firefox plays it at 20 but IE won't play any GIF above 10.
Same GIF at 580 pixels square
(265 KB--each GIF frame is 580 X 580, it's not just scaled up in html)
...and 580 pixels square, 10 frames per sec
(also 265 KB--not quite ready to exceed 100KB on the main blog page yet).
any comments on the relative success or failure of these different sizes and speeds would be appreciated. I'm trying to get some "optimum" standards across browsers and machines.