View current page
...more recent posts
CHRISTMAS 2019
Through Time, and Time Again
Christmas Recycles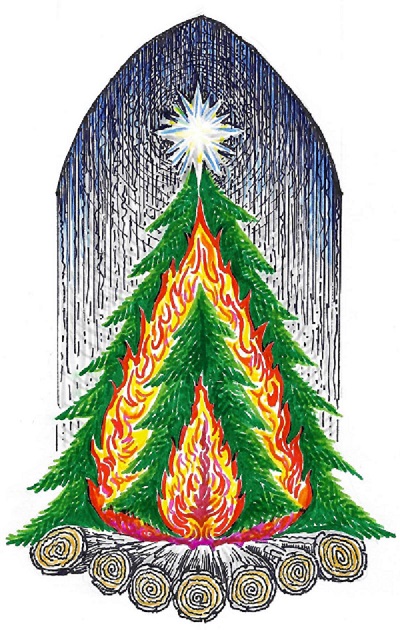 One Year's Tree
Is another's Yule Log;
Yesteryear Fuels the Future
https://www.mentalfloss.com/article/31135/how-did-slipping-banana-peel-become-comedy-staple
http://www.openculture.com/2018/12/behold-original-deck-oblique-strategies-cards-handwritten-brian-eno.html
http://www.openculture.com/2012/08/the_character_of_physical_law_richard_feynmans_legendary_lecture_series_at_cornell_1964.html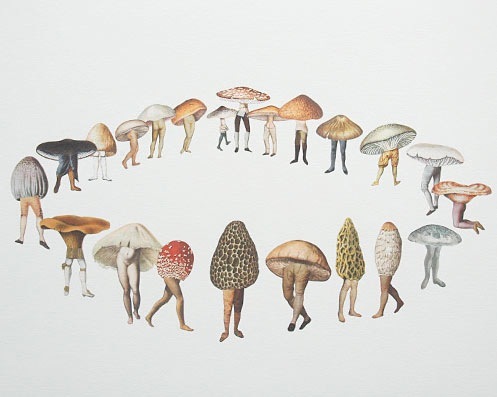 Jim was the first person I know to mention meteorologist Jeff Masters, who I've followed ever since (like, almost 20 years).
At the end of the month Dr. Masters is leaving his company Weather Underground, which was absorbed by the Weather Channel and then IBM (!) and will be blogging at Scientific American.

It's the weekend...
HB for AW
Yesterday was International Sloth Day, so I'm just getting around to posting this.
https://patch.com/new-york/ditmaspark/skunk-spotted-prospect-park-what-may-be-first-time
RIP R Hunter
https://www.rollingstone.com/music/music-news/robert-hunter-grateful-dead-dead-889788/
No real surprise, but the actual numbers are staggering:
North America has lost 3 billion birds in 50 years
damn I hope you Canadians have been living beyond your means
rip second wave (2002, please) blogger, mark kleiman.
Remembering my father, on the 100th anniversary of his birth.
Time flies.
RIP Mad Magazne
https://www.huffpost.com/entry/mad-magazine-winding-down_n_5d1da141e4b04c48140eed2e
dont go away mad, just go away
anybody ever go to the jane hotel? saw some comedy-type monologue show interspersed with a couple of songs last night. couple of the performer were good including the one i went to see, others not so much. but i was fortunate to get one of the last seats in the balcony though it was on a low couch and i had to spy the acts through the ironwork railing and occasionally fronds from a large plant. place definitely has a wes anderson vibe only slightly creepier. the room was cool though. here it is on its best day bathed in natural light. probably 25% shabbier in reality which is fine by me.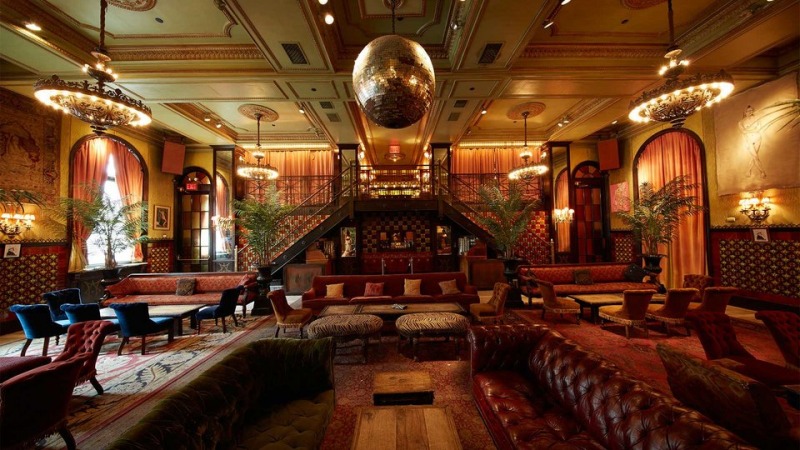 whats this place go for? 2, 300 grand?
Hogging the blanket? The endless carousing?
https://www.thesun.co.uk/news/8971695/new-york-cabbie-nyc-taxi-window-usa/
hack photog nyc
remember when we all talked about moving to butte? good times, or times, at least.
Talk about Main Stream Media crap…
I've got a new work computer with Windows 10 (yech) and every time I open a tab it throws a bunch of clickbait pseudo news stories at me. I'm a sucker for history, so I check out "on this date" from MSN "news" and read "1862: Siege of Yorktown begins" a weird conflation of the revolution and the civil war: "The Battle of Yorktown begins as union forces under Gen. George McCellan arrive to take command in Virginia. The culmination of the Yorktown campaign after the siege proved to be the last major land battle of the American Revolutionary War. The surrender by Cornwallis, and the capture of both him and his army, prompted the British government to negotiate an end to the conflict." Then I learn that Howard Hughes died in a plane crash, which he didn't; he almost did earlier in his life, and he was probably on a plane when he died, but it wasn't from a crash. How do they come up with this stuff, millennial bots going through Wikipedia backwards? And these are just obvious ones I happen to know; how much bullshit goes undetected? (Wonder if they will make corrections.)
Rammer house resto
https://expo.oregonlive.com/life-and-culture/g66l-2019/03/65930f88184263/glasswalled-rummer-house-open-during-restore-oregons-midcentury-modern-home-tour-photos.html