View current page
...more recent posts
bike boxes


- bill 6-20-2007 9:29 pm [link] [20 comments]


That's a sentiment echoed by Matthew Roth, the coordinator for the Citywide Coalition. "Each of those groups looks to the other and says, 'Part of the problem is bikes are riding on the sidewalks,' or 'Pedestrians are jaywalking,'" he concludes. "You hear that constantly. We've spent so many years prioritizing cars that there's been very little regard for pedestrian safety. So it's people fighting over crumbs."
Can Bloggers Replace Columnists?
Bob Guskind, blogger for Gowanus Lounge and Brooklyn editor of Curbed, looks at whether blogs can tell the same stories as print journalists did a generation ago.

Listen to former columnist Pete Hamill explain why he thinks blogs can't tell the immigrant stories that print newspapers do.
Coney Island RIP?



west village wild turkey





the psych animation of vincent collins





Should The New York Times and The Economist Live By The Rules Of the Internet?





Take A Dip:>)
http://www.floatingpool.org/



A branch of May…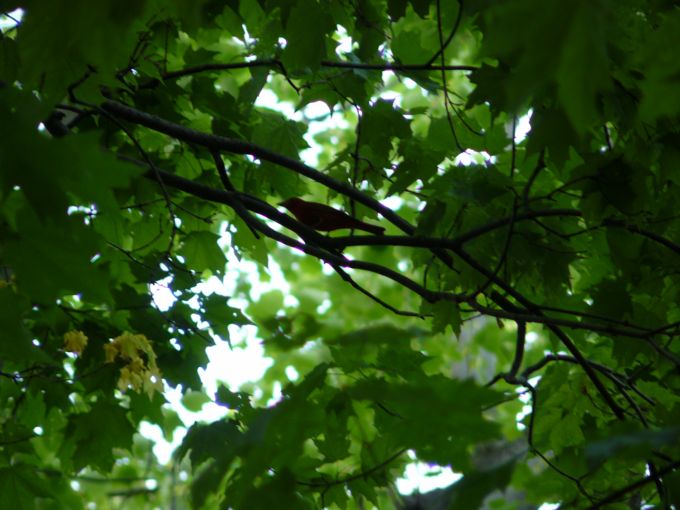 contains a Summer Tanager, presaging the change of seasons…




Endangered, hunted, smuggled and now abandoned, 5,000 of the world's rarest animals have been found drifting in a deserted boat near the coast of China.
The pangolins, Asian giant turtles and lizards were crushed inside crates on a rickety wooden vessel that had lost engine power off Qingzhou island in the southern province of Guangdong. Most were alive, though the cargo also contained 21 bear paws wrapped in newspaper.

According to conservation groups, the haul was discovered on one of the world's most lucrative and destructive smuggling routes: from the threatened jungles of south-east Asia to the restaurant tables of southern China.








some people have all the luck





biking through the holland tunnel





whales have resumés? or perhaps I have dyslexia.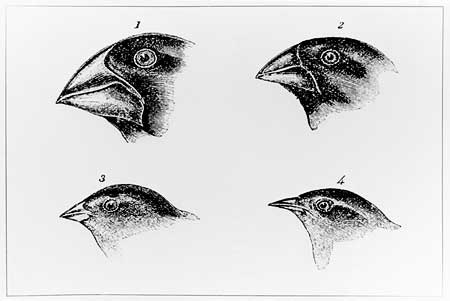 Darwin's drawings of variant heads and beaks among Galapagos finches





darwins letters debut online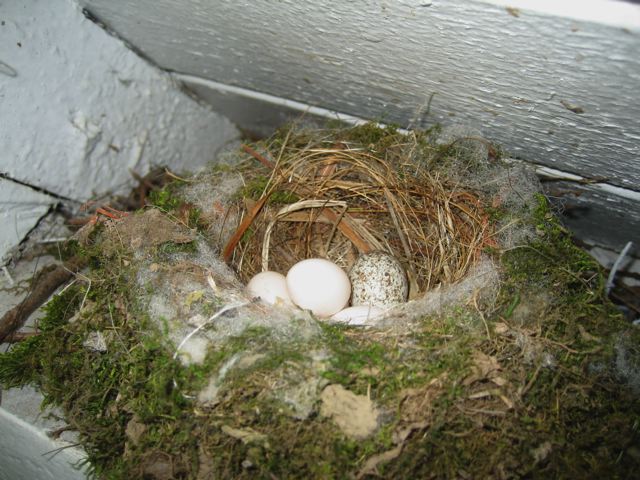 hey aw, john wants to know is this is a cowbird egg in a phoebe nest?



crashtastic

too scared for scarred.





someone mentioned this place to me recently. union hall in park slope. 5000sqft bar/music venue with two indoor bocce courts. is nothing sacred?



Jersey City tree killers strike again

Forested swath between liberty harbor (Celebration type development) and the concrete plant: gone. The trees were mostly new growth trash trees and bushes sprung up over the last couple decades but they weren't hurting anybody. Bulldozed now. There's hardly a tree left in that vicinity, just acres of fake period townhouses.

Fuck these people.



Tim Bray just posted about an online survey he filled out for the Economist (which, btw, I've been reading lately too, for the first time, and I have to agree with Matt Yglesias' description of them as a mix of "interesting reporting and bizarre editorial judgment".) Anyway, one of the questions of the survey was, sort of strangely, What do you think is the Twentieth Century's most iconic piece of design; write in your answer and an explanation.

I've thought about this for about 1 minute so far and I'm not sure anyone can really answer. I thought of the original Volkswagon Beetle, but that seems like more of a contender for 2nd half of the 20th century design, so I'm still working on it.

Any takers?



Best Meaning Worst Neighbor Depatrment

My friend lives, or used to anyway, in this building






lets move to ithaca

5/8/07 is Grateful Dead Day in Ithaca NY

Proclamation from the Mayor of the City of Ithaca

Whereas, the Grateful Dead have been recognized by many highly credible organizations, individuals and entities including the Rock & Roll Hall of Fame as significantly important and integral to the
musical and social fabric of our contemporary culture, and whereas, on May 8th, 1977 the Grateful Dead performed in Barton Hall on the campus of Cornell University in the city of Ithaca New York, a concert that is widely acknowledged and regarded as a defining and transcendent occasion and example of the art of contemporary musical improvisation, collaboration, musicianship, and performance, and whereas, many tens of thousands of individuals who were not in attendance that night in Barton Hall, have become knowledgeable & familiar with the extraordinary nature of the performance on May 8th 1977 through the trading and sharing of recordings of the show, and whereas, the cultural identity and perceptions of Ithaca as a community, have been informed and bolstered by the widespread acknowledgement of the magic of May 8th, 1977, and whereas, it has been said many times by many people that, "there is nothing like a Grateful Dead concert."

Now therefore, be it resolved that as Mayor of the City of Ithaca, and in heartfelt recognition of the thirtieth anniversary of the May 8th 1977 concert performance, I declare May 8th 2007 as Grateful Dead Day in the City of Ithaca.

Dark Star Orchestra will perform the set list of 5/8/77 on 5/8/07 at the State Theater of Ithaca NY.



that settles that! now lets never speak of this again! (for those unable to attend, this subject dominated the dinner conversation at jims birthday. this and the prophylactics of lactation. you really missed out if you could not manage your schedule properly, were having contractions (aka the master mistress cleanse?) or live in some ungodly country with provinces.)



I'm still recovering from a May Day marathon in Prospect Park, not to mention a turn through Owl's Head in the neighborhood this morning, where it looked like a lot more birds were on the move than yesterday. To protect myself from the incredulous I got a new 12X image stabilized camera, which I am in the process of figuring out how to use. It's possible to capture images of small songbirds, if you can manage to focus on them. Here are a few for May…