View current page
...more recent posts

- jim 6-03-2014 2:48 pm [link] [1 ref] [1 comment]


that


- bill 6-03-2014 12:39 pm [link] [add a comment]


j & r closed for the foreseeable future.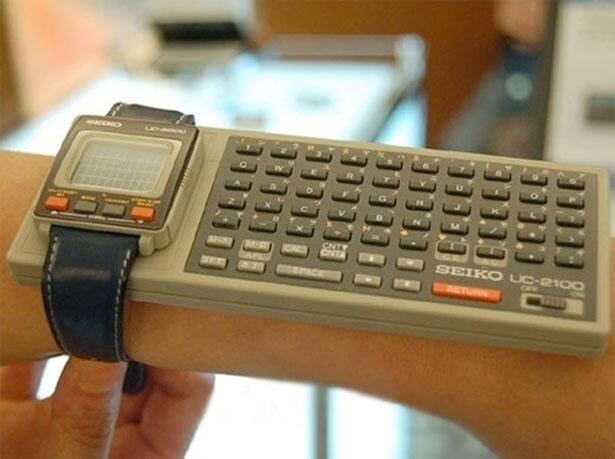 For all of them, it started much as it will start for you: a strangely persistent itch at the back of the head, a discomfort on the left side, a lump fingered in the shower. Something it became impossible to ignore.
Edgar Oliver in the New Yorker.
Really just wanted to beat Bill to the punch.
(Looks like you'll need to renew your subscription.)
Really just wanted to beat Bill to the punch.
At least I knew who he was.
A Branch of May
may contain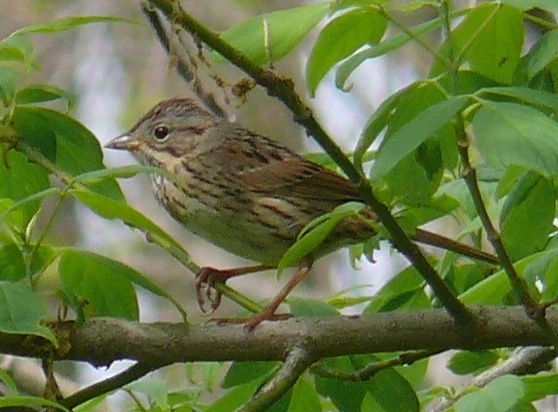 Lincoln's Sparrow
Turn your kid's art into a stuffy. Love this.
Giant sinkhole in front of Katz's!





The Atlantic's list of slightly more than one hundred fantastic pieces of journalism.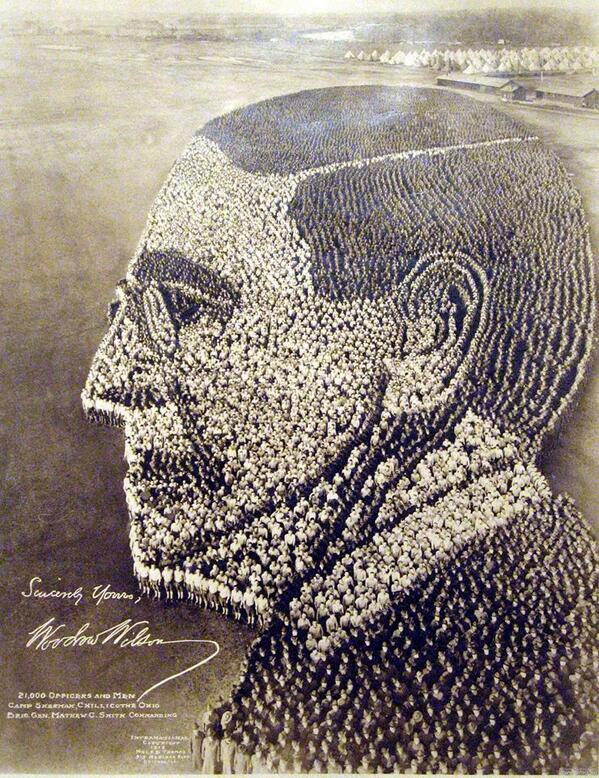 Portrait of U.S. president Woodrow Wilson formed by 21,000 soldiers at Camp Sherman, Ohio in 1918
tree hugger





anybody that had the first week of may in the raffle for the time when i would indelibly stain my idiotically purchased off white sofa... you win. come pick up your prize, an indelibly stained off white sofa at your earliest convenience.
my friend's fb post:

Gave up my seat on the bus this morning for a lady and her...uh "baby."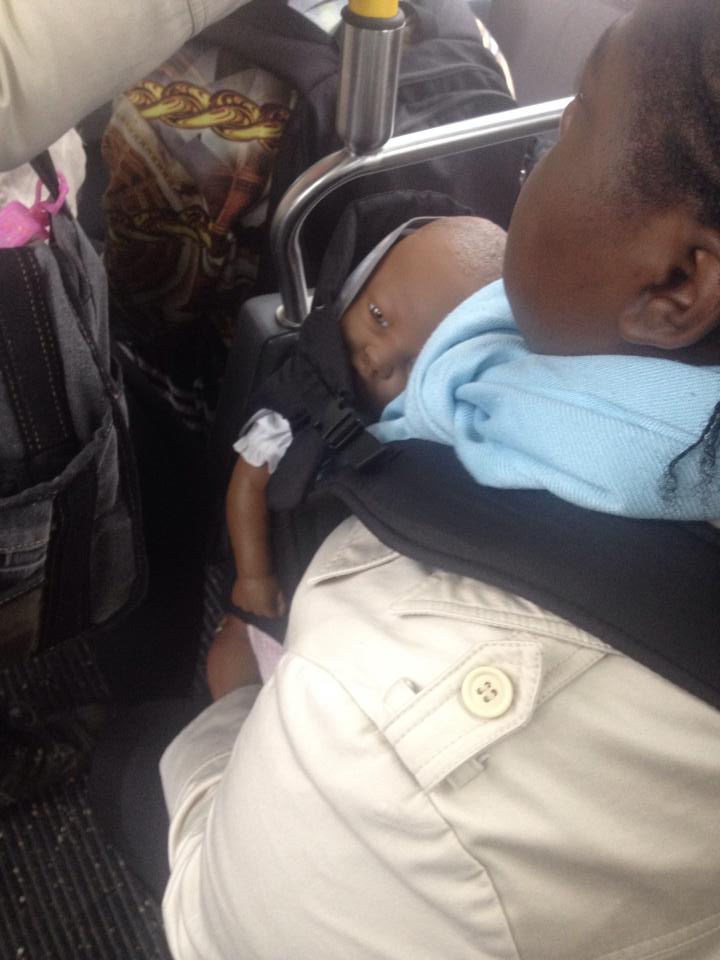 whole food giveth and whole foods taketh away. today it was giveth and im not talking about the free sample of yogurt with chia seeds which tasted like soggy granola. locked my bike up out front again to one of those circular racks the city occasionally sees fit to install and when i came out after about 20 minutes i realized i had locked the front wheel to the frame but somehowi did not feed it through the rack. it was just leaning against it for anyone to walk away with albeit with a hefty lock that might have taken some effort to undo. actually the lock is worth about as much as the bike. needless to say i would have been more than a little crestfallen had it been gone and i never would have known i was mostly to blame.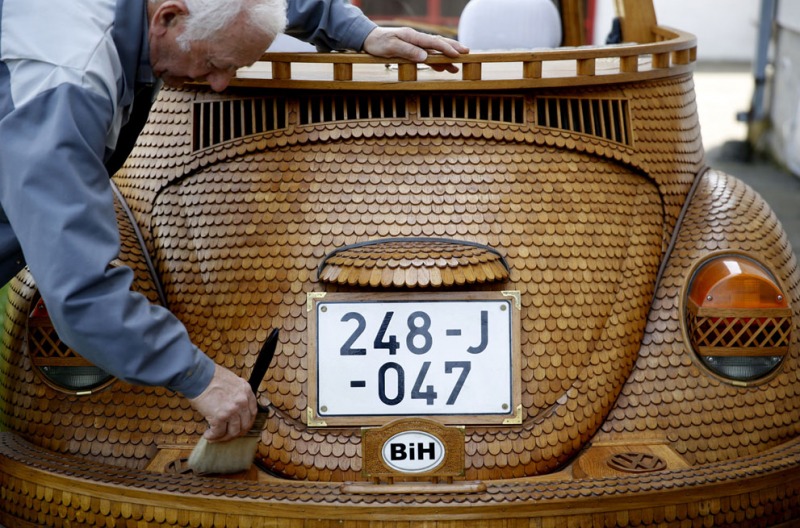 Bosnian pensioner Momir Bojic cleans his wooden Volkswagen Beetle car in front of his home in Celinac near Banja Luka, on April 2, 2014. Bojic, 71, an avid Volkswagen fan, created the car from over 50,000 separate pieces of oak and took two years to complete it.
to my surprise as i feel like my vision is worse after the four years since my last check up there was no change to my eyeglass prescription. but it turns out i have some dry eyes issues as my tear ducts are gunked up. i assured the optician it wasnt so much pollution that was the problem as a lack of empathy. i was sure this joke would lead to an instant rebate on my bill but i had to settle for a coupon for eye drops.
wow. very cool 3d printing pen.
LIX 3D printing pen has the similar function as 3D printers. It melts and cools coloured plastic, letting you create rigid and freestanding structures
getting specific with the Minutecast on accuweather.
Allen St, New York, NY 10002

Rain will continue for 97 minutes
i assume you all saw john oliver's oregon clip. such a ridiculous waste of money.
this zebra is totally half-assed.