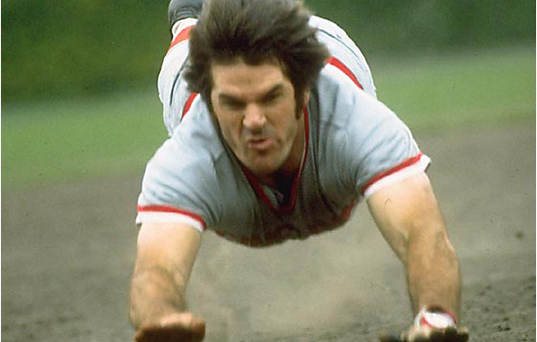 View current page
...more recent posts
grip it and rip it, arnold palmer!!!
football & 9/11 -- an orgy of american onanism. today on fox!
us open womens final just about to start on espn. interesting matchup but ill take kerber over serena slayer pliskova. really disgusting weather outside. humidity bumps up the "feels like" temp to 96.
you know you are in deep when you turn on the tv with your coffee and its a non-us womens water polo event and you say to yourself, "i could watch that." its a lot of grappling underwater which makes me less inclined. its seems to be about who can get away with mauling their opponents the most. that vast blue pool looks pretty inviting.... in theory.
these are the riches of the poor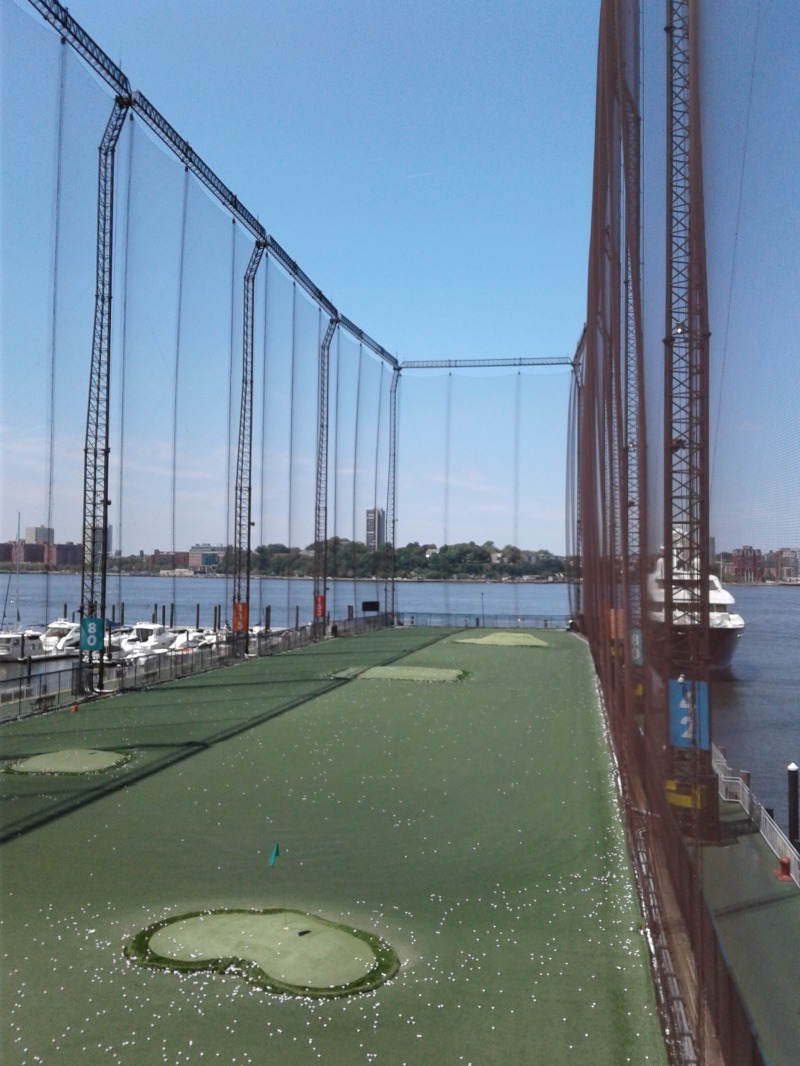 hit one perfect ball out of 65.
Came to my track today and it's been taken over by the davis cup. Looks like quarter finals us v croatia going to try to get a peek as i walk my trail.



super sunday. almost forgot about the soccer game this afternoon with the mens finals at wimbledon this morning. portugal is all yours, skinny.
con ed is running some tests so my power has been off and on for the last few hours. just turned tv on with federer fighting off two match points to stay in the match. in tiebreaker in the 4th.
An income tax mess(i).



bayern wants you, skinny! first sanches, now this.
sieg hot dog!