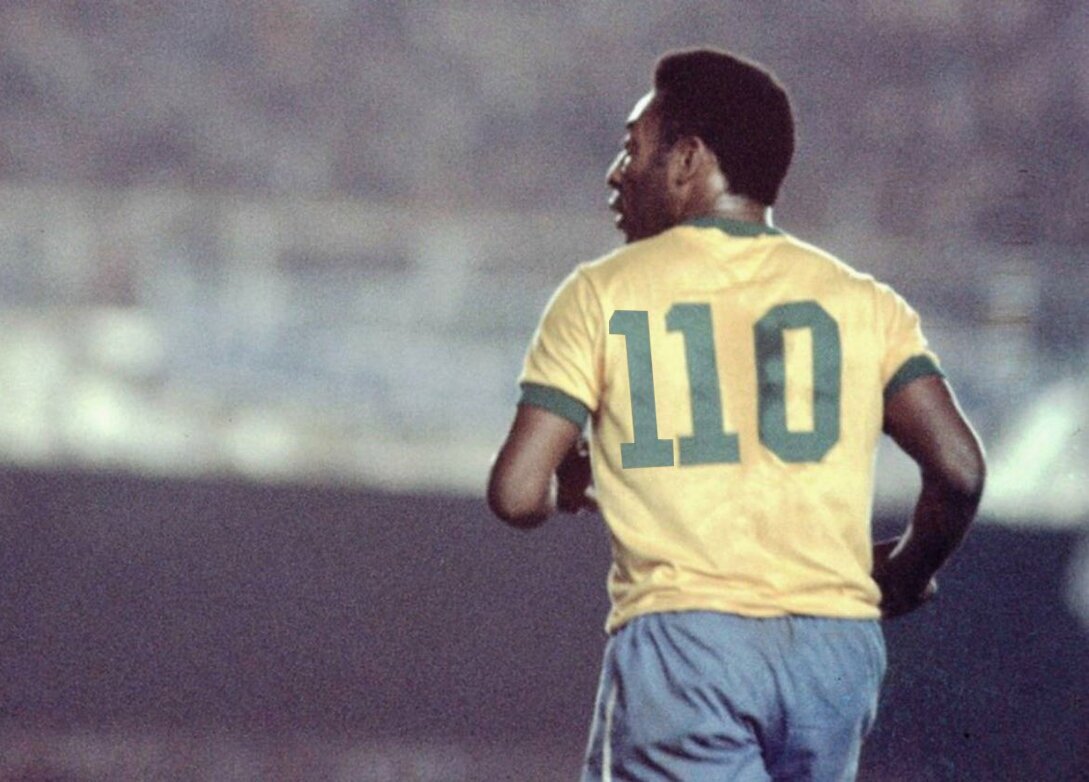 View current page
...more recent posts
almost completely forgot in the run-up to this summers euro 2016 tournament that today is the champions league final between real madrid and atletico madrid, a rematch of maybe the 2014 final. too lazy to look it up. on fox at 245.
congrats to leicester city who won the english premier league today after entering the season at 5000 to 1 odds.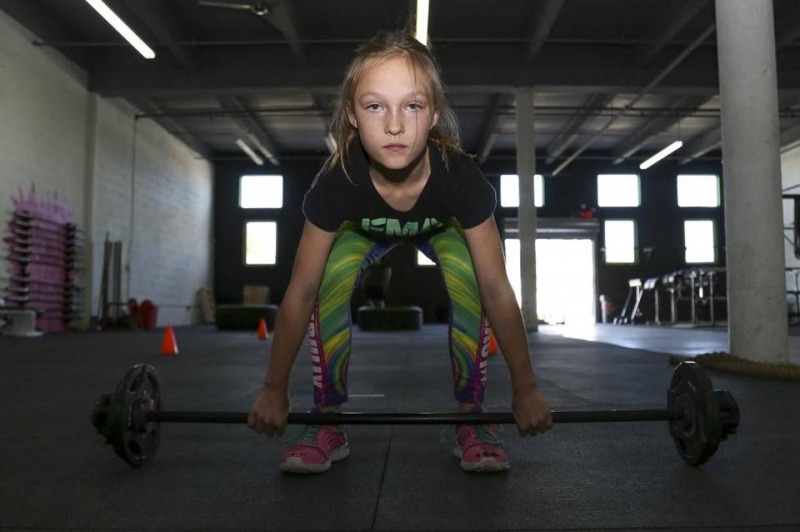 the bar is raised, ryley!
the golden state warriors are vying for the best single season record currently held by one of the jordan bulls teams i think 1995. they went 72-10. the warriors are now 53-5 after tonights comeback victory against one of the four best teams in the nba, the oklahoma thunder. what should make the thunder particularly tough is that they have two of the top five or six players in the league in kevin durant and russell westbrook. tonight the combined for 61 pts 19 rebounds and 18 assists. thats probably close to average.
i tuned in with about five minutes to go and okc were up by 9 or 11. figured it was over. but golden state kept at it and were fortunate to get a foul called at the buzzer when they were down two. they made the foul shots and it went into overtime. then even after durant fouled out for okc they still maintained a lead down to the final minute when the warriors found a way to tie it back up. okc had the ball with a little under 30 second ran it down and then missed an opportunity to take the lead. and then this happened. it looks like a ridiculously long shot but curry, the current mvp and points leader, has made about 50% of shots from this distance this season. during the game he also tied a single game record of 12 3 pointers made and broke the single season record for made 3 pointers which he held. and theres still 25 games left in the season! truly amazing.
this guy lost the slam dunk contest tonight to last years winner zach lavine but that was after two overtime dunks and some questionable scoring. one of the few memorable matchups. this one was inspired.
steph curry is the reigning mvp and now the nbas biggest star.
Steph Curry's strip and subsequent behind the back pass to start the fast break - a vine will not do this justice pic.twitter.com/TQEso57AmQ

— The Cauldron (@TheCauldron) February 10, 2016
https://www.youtube.com/watch?v=GL0rbxB9Lqg
It is almost orthodoxy in most of the NBA today: Offensive rebounding doesn't matter, especially because it threatens the integrity of your defense.