---
View current page
...more recent posts
---
Current links on the assassination of
Benazir Bhutto
in Pakistan.
CBC
BBC
Guardian UK
Al Jazeera English
[Abuse of very interesting but copyrighted material is to be found in our comments section]
---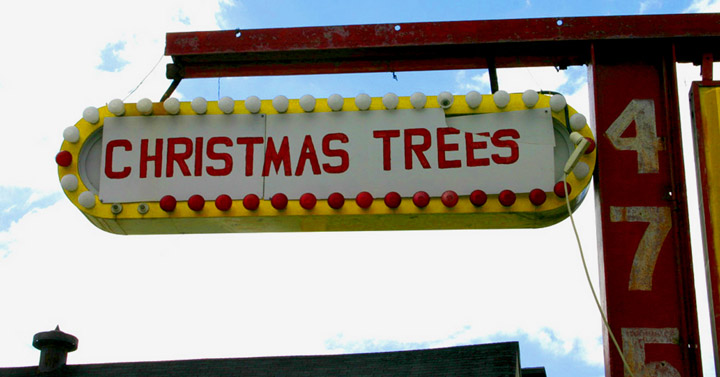 Image courtesy of
Kate Wilson
---
In these bleak midwinter moments...a seasonal greeting from
greygoo
.
---
Two current installations in Toronto by
Warren Quigley
:
"Love Motel"
at
Fly Gallery
, 1172 Queen St. W., Toronto until Jan. 08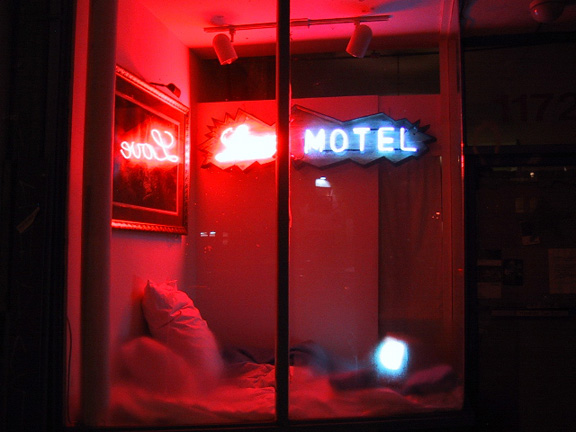 "Moveable Garden"
at
Harbourfront
, Toronto until end of Feb. 08
(on lawn (snowfield) west of York Quay Centre)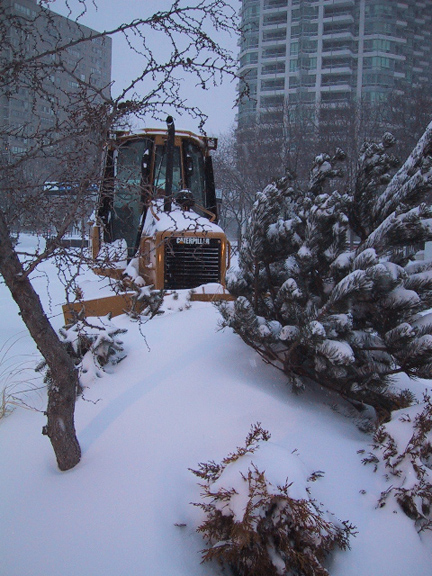 ---
Eric Glavin
's Top Ten List
#1
Mike Kelley
Petting Zoo installation at Skulptur Projekte Münster: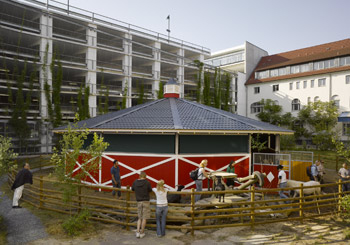 #2
Geoffrey Farmer
The Puppet Kit (Personality Workshop) at Le Biennale de Montréal: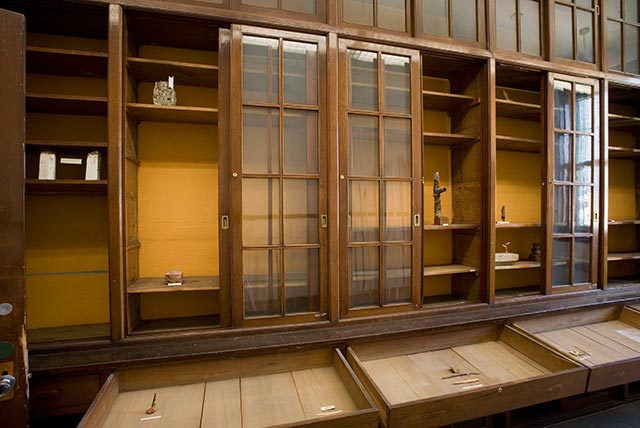 #3
Snap Judgements
at The National Gallery, Ottawa.
#4
Fiona Banner: The Bastard Word
at The Power Plant, Toronto: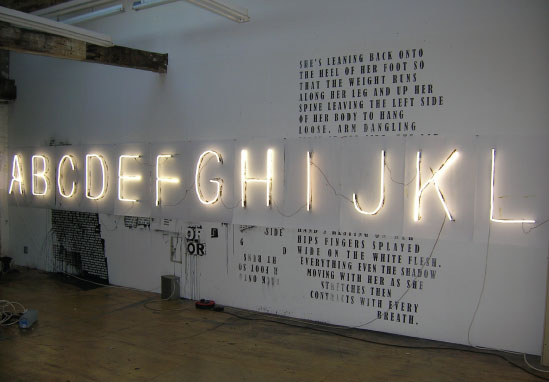 #5
Carlo Cesta International House of Sunshine
at Diaz: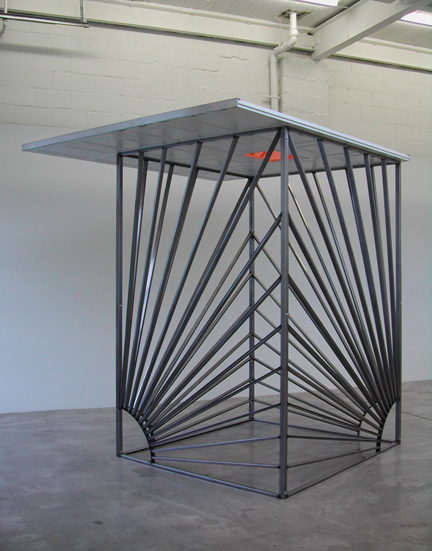 #6
Jon Sasaki : Wishing For Three More Wishes
at Gallery TPW. Toronto: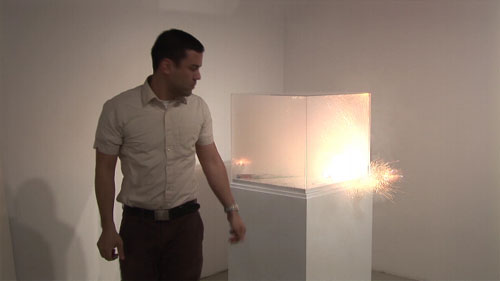 #7
Hito Steyerl
's film
Lovely Andrea
at Documenta, Kassel: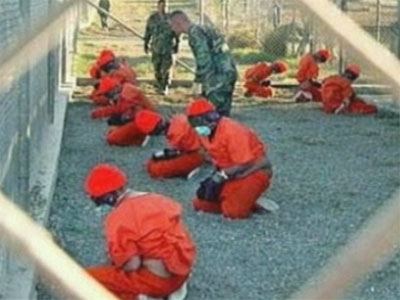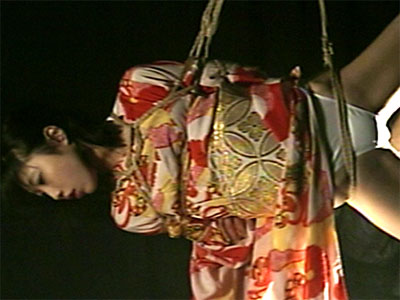 #8
Nestor Krüger
at Goodwater, Toronto: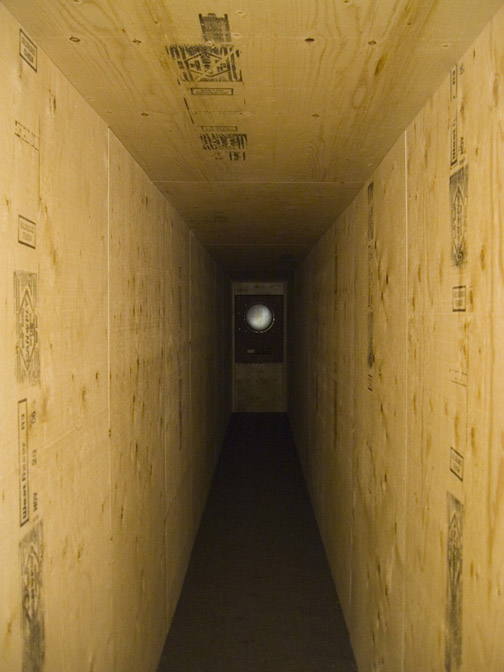 #9
Film Fort
at Art Gallery of Mississauga.
#10
BGL
at Diaz: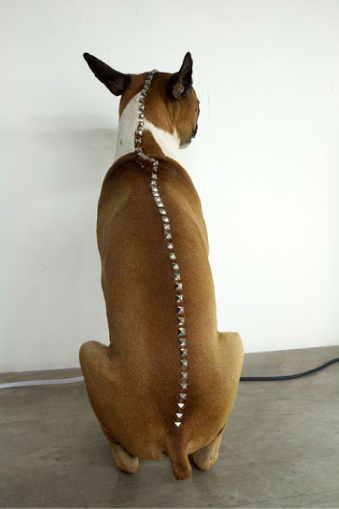 ---
Joester's Top Ten "Research" Hits
Mr. Nobody, you have totally inspired me! I've had a copy of the camper guy rant for years on my "found footage" DVD, and it's always a show stopper. That tape also has a great spring break video with the phrase "you are the worst fucking shitter-bonger in the history of fucking shitter-bongers". I too have been time wasting on you tube but I am going to use it in my art so I get to call it "research". So here's what I have learned doing "research".
10.
suburban white kid moowalking around the kitchen
http://www.youtube.com/watch?v=oucafFKaJmk
9.
"You won't fall over!"
http://www.youtube.com/watch?v=BD-y8F1Fa7g
8.
Blurry and beautiful moonwalker
http://www.youtube.com/watch?v=kAV101jlVzM
7.
just asking for it
http://www.youtube.com/watch?v=LZSvHKU7ytc
6.
Soccer fan moonwalk victory dance
with long dark section at the end so the song finishes.
http://www.youtube.com/watch?v=rNqg3FdLY6A
5. Contains the phrase
"doin' sweet tricks on a Segway"
http://www.youtube.com/watch?v=GCaMRX7CKPk
4.
Number one Segway accident video
. I suggest downloading it (figure it out yourself) and looping it endlessly.
http://www.youtube.com/watch?v=RBO43zwgj-g
3.
Best how to moonwalk video ever.
No question. You will actually learn how to moonwalk.
http://www.youtube.com/watch?v=cf6GKZmtf0o
2.
Great time wasting flash game
http://www.handdrawngames.com/DesktopTD/game.asp
1.
THE CAKE IS A LIE
, and the Weighted Companion Cube.