---
View current page
...more recent posts
---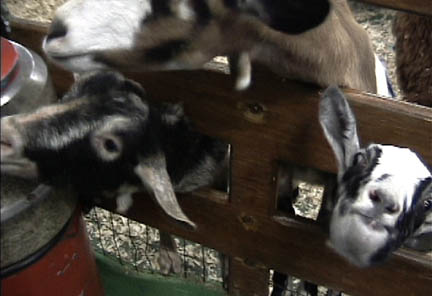 From the Farm to the Fork
with a short stop at the petting zoo at the Royal Agricultural Winter Fair. Last weekend we visited the fair to see if animals were happy and loved us.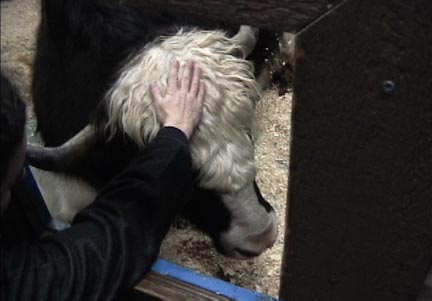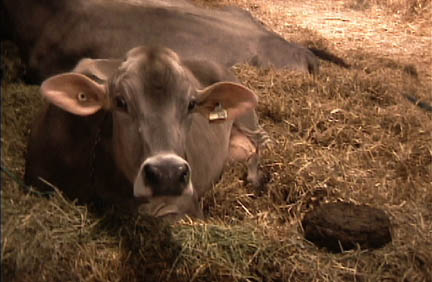 The portraits in the post below are from the
Canadian Agricultural Hall of Fame Gallery
, (sponsored by
SEMEX
) in a room attended by two older gentlemen who
were
happy and loved us.
---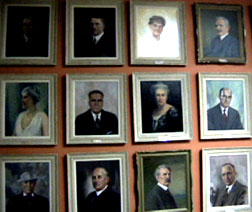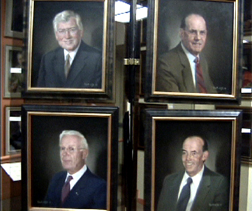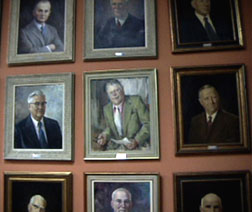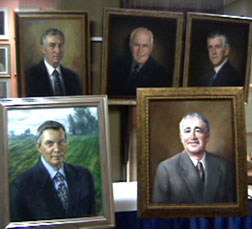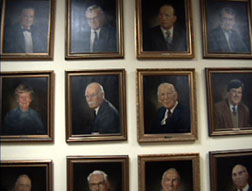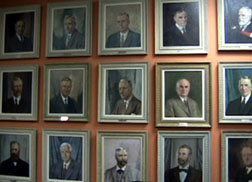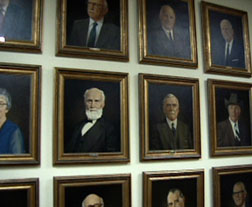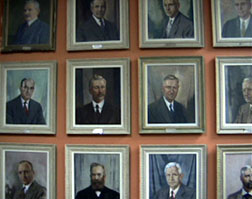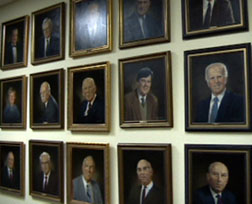 ---
L.M. and I have both been participating in a long and sometimes heated (and sometimes hilarious) thread about art criticism over at
Simpleposie
. The arguments are a tad circular, as people who seem to fundamentally disagree forge the occasional spot of common ground, and then re-polarise. It seems like it might be winding up now, which is a bit of a relief as its time for me to do-as-I-say, not say-as-I-do, but it's been interesting and challenging.
---
Here is some more documentation of
Thicket 1: The Voyage
, by myself and Von Bark with kitties made by Jean McKay. The piece is on view at
Harbourfront Centre
until December 31st. The other shows on exhibit are really good, it's all worth a trip down to the lake!


installation view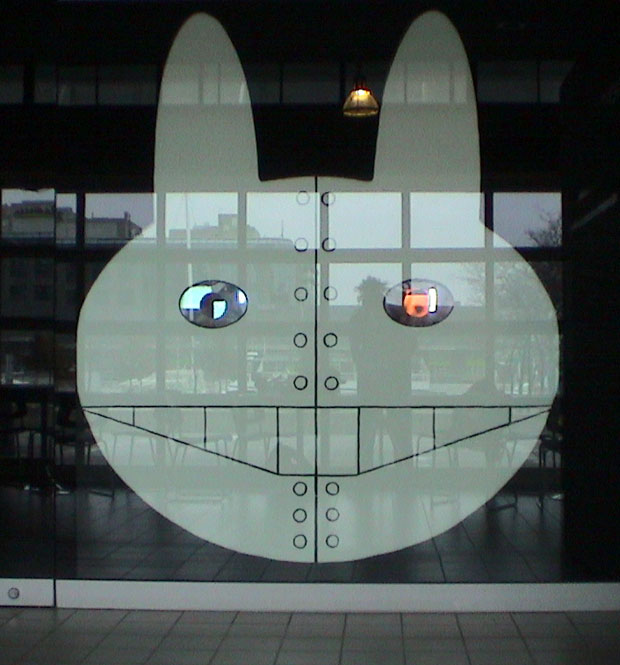 rabbit space ship




before and after




before and after




video stills from monitors on the bridge (before)




video stills from monitors on the bridge (after)




meet the crew and captain


---
ENDLESS PARADE OF EXCELLENCE RULES THE KNOWN UNIVERSE!
Because Rob Cruickshank posted a link for the
Pinetree Line
early warning network of radar bases (equipped with computer technology, if you please). And my hometown was the impeccably strategic location for Station #12.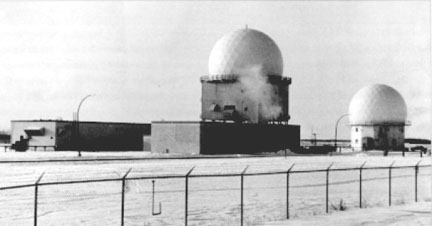 It had to look like the Soviet Union to keep you safe from the Soviet Union
What of the
slide show
for the whole pinetree line? (you may well ask) ...it's exquisite.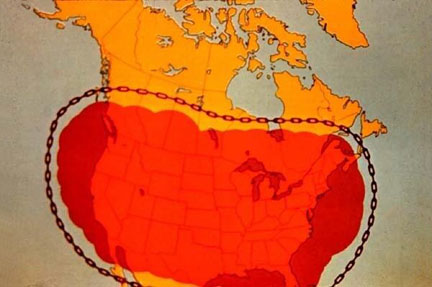 Did you grow up close to RADAR?
---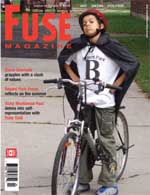 I'm on the editorial committee for
FUSE Magazine
. There is a launch and screening tomorrow night at Cinecycle. It's gonna be good!
Launch for Volume 29, Issue 4
November 15, 2006
7 p.m. sharp
$10
FUSE launches 'Mobilizing Our Interests' with Regent Park TV. Featuring film screenings by Regent Park Focus and the Balata Film Collective (presented by Vicky Moufawad-Paul)
At CINECYCLE (129 Spadina Ave., Toronto)