View current page
...more recent posts
Linda B making a great potatoe with some Jimmy Sapphire-ness.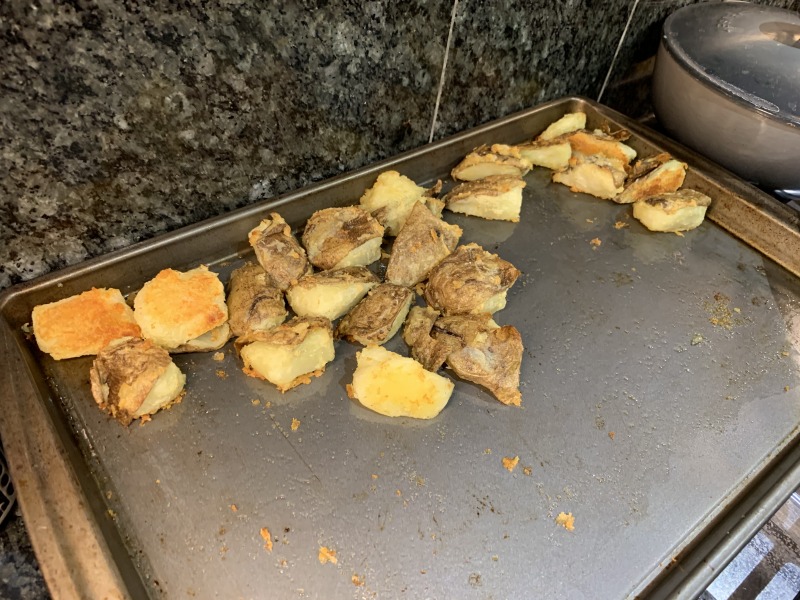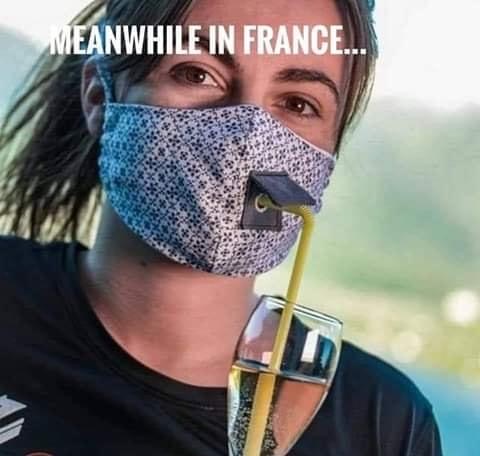 mail order veggies. Recommended
https://experiences.chefsfeed.com/meals/d/191759928/nyc-steakhouse-ny-strip-steak-and-crispy-potato-co/?rf=fwebbrowpopu
A rumor is circulating on fb that Gem Spa has closed for good. Not seeing anything about it on the web but I guess they've been struggling for awhile.
just bought, for tofu green bean
https://www.xianfoods.com/shop/box-of-10-xff-chili-oil-packs?campaign_id=9&emc=edit_nn_20200505&instance_id=18228&nl=the-morning&regi_id=79708894&segment_id=26626&te=1&user_id=f18c6affc67588a134468cc1c8d02f07
https://www.smithsonianmag.com/smart-news/france-slowly-bringing-back-its-forgotten-vegetables-180974780/#.Xq3r9mkoKO0.facebook

French veg
My sales manger can bake!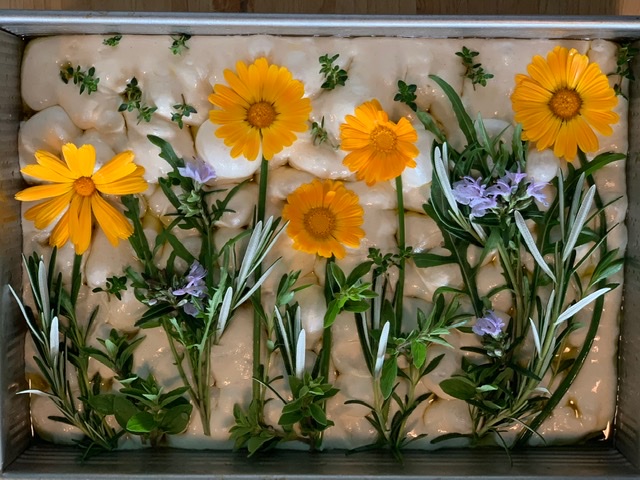 the life of garlic
https://www.pbs.org/food/features/somewhere-south-what-a-pickle/

great show on pickles and pickling with multi cultural approach
https://www.nytimes.com/2020/04/23/magazine/closing-prune-restaurant-covid.html?smid=fb-share

prune nyc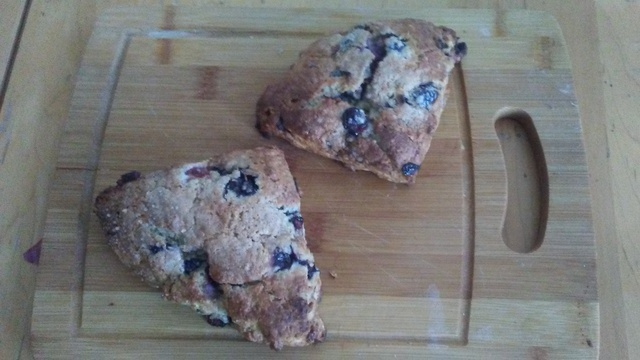 blueberry scones
https://heated.medium.com/i-was-late-to-loving-canned-fish-8647790f8452

via mark bittman
mostly overpriced but a few gems and just fun to see what available. special today. dont know if thats today indefinitely. can get 2 dozen ess-a-bagels delivered for $59.
https://www.cookingchanneltv.com/recipes/luke-nguyen/pigeon-with-gingerbread-pigeon-au-pain-depices-2694674
Contact free delivery from one of Portland finest.......trunk to go!!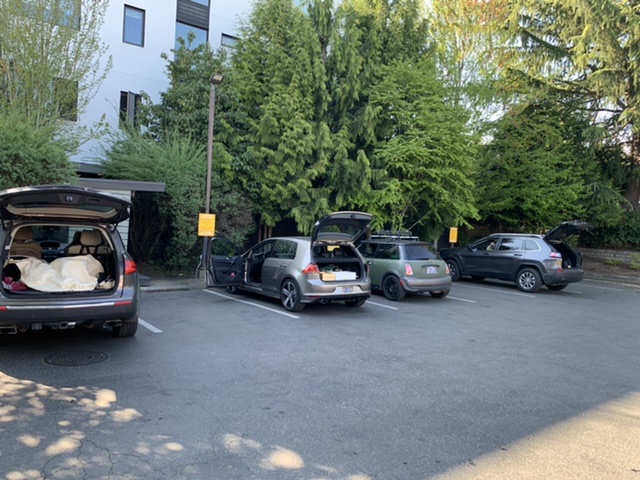 California Governor
Going to restaurants will be different. "You may be having dinner with a waiter wearing gloves, maybe a face mask," Newsom said. "Dinner where the menu is disposable, where half the tables in that restaurant no longer appear, where your temperature is checked before walking in. These are likely scenarios."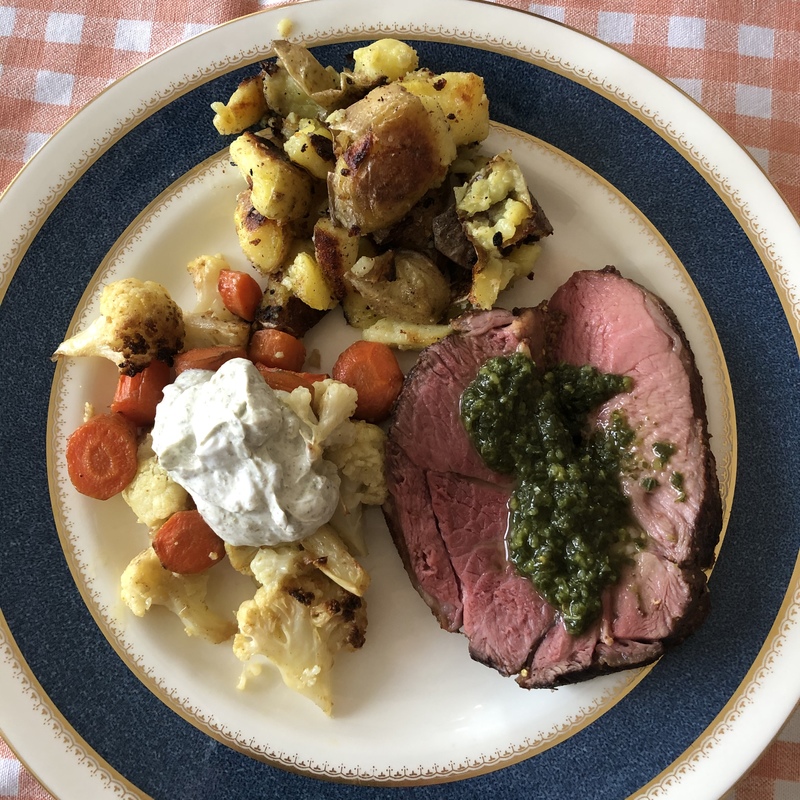 Happy Easter.