Made dinner for Linda.....Wagu Cross Beef Ribs (7 Hours @ 200 / Local Polynesian Teriyaki Sauce) + Corn + Zucchini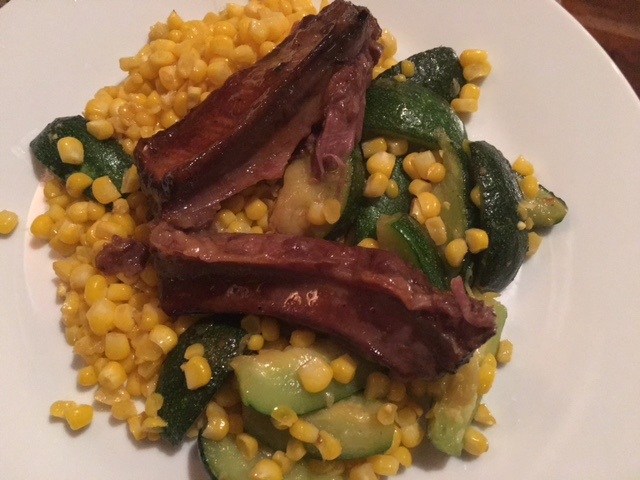 Coquine, one of the best in PDX, hands down!! Great people, great food, great wine......we shared 7 dishes, 3 in comments....
Alice Eating Local Montreal!!
Bittman fried chicken
I've started posting everything I cook on Instagram @jimmysapphire
salad for president features artists making salads, including our friend storm tharp.