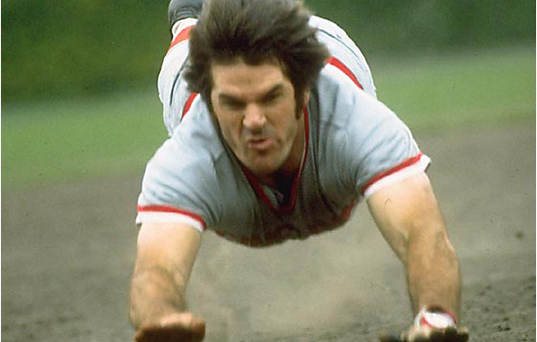 women in the quarterfinals against france today at 3pm in paris. hate to be in transit and miss it. thought they were outplayed by spain last game. might have to run the france, england, germany gauntlet to repeat as champs this time around.
one thing i did not realize about john mcenroes famous "you cannot be serious" tirade at wimbledon is that he was absolutely right as the replay moments later showed.
Hold the phone. What is he eating? pic.twitter.com/9T3qKzlgDK

— Memphis Redbirds (@memphisredbirds) June 16, 2019
american women start their world cup defense tomorrow. kevin durant comes back from injury to try and save the warriors season tonight. rafa nadal won his 12th french open yesterday. the sports never sleeps only my interest in informing you when you are already drowning in an ocean of information.
could be one of those legendary tv days that youll remember for the rest of your life week. liverpool v chelsea as liverpool fight to stay 1 point back of manchester city with 5 games to go. pretty good. 4 first round playoff basketball matches.... ehh. good for a channel surf or two. playoff hockey for whoever watches that and baseball for the fox news set. but leading the sporting news as he somehow still manages to do is tiger woods who is currently in second at the start of the final round of the masters. so strap on the ol' jim nance feedbag as they pushed starting times up for weather related reasons. lets see if he can still be in the hunt by the 1130 kickoff of the liverpool game.
and, oh yeah, final truncated season of game of thrones at 9. so excited my toes are almost wiggling. where is a bottle of nembutal when you need it. seriously, i need i bottle of nembutal. just boning up on my barbituates. what a great era that must have been to be alive sleepwalking through life.