View current page
...more recent posts
What does it take to get this served to me in Portland, U luckly NYers.....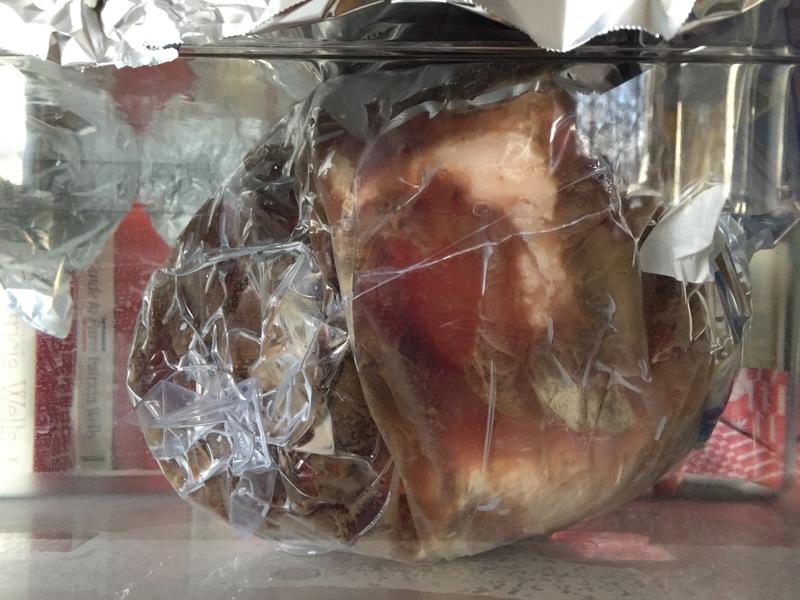 12 lb pork shoulder: 14 hours in, 10 hours to go.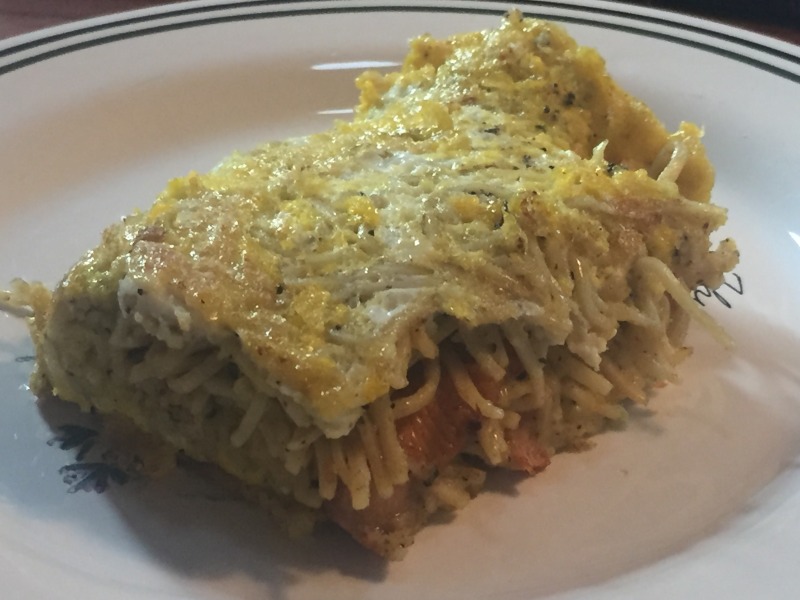 Louis' 1st burger
No-Knead to thank me!
Know anything about this Skinny?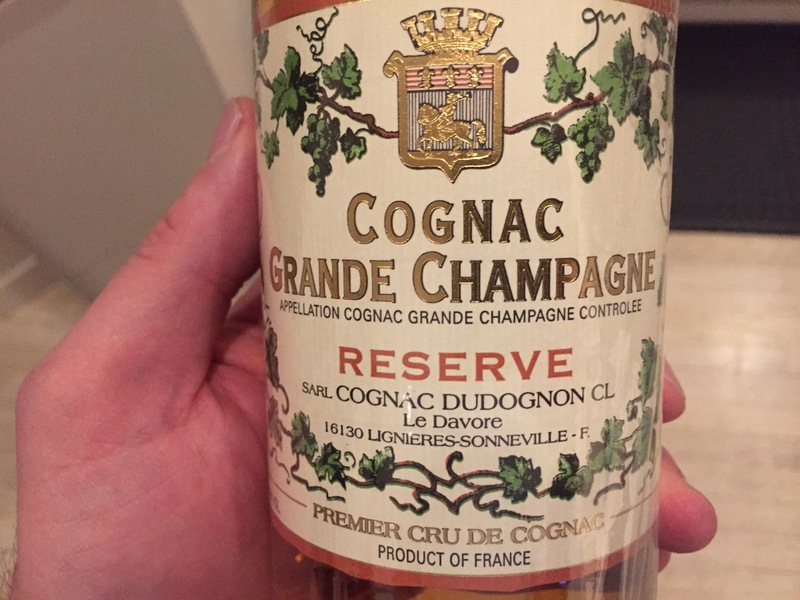 upper east side whole hog and real deal
leftover turkey gumbo
Stuffing? Dressing? What do you do? What do you like? I have to make for the first time this year and could use any tips / suggestions....
Damn, you NYERS are so lucky....
Ate at Frasca in Boulder, I miss "fine dining":>)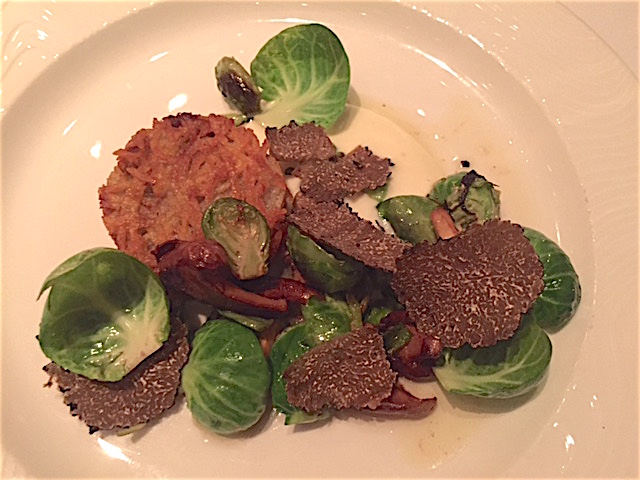 anyone have a coleslaw recipe they like? this is what ive found so far. from bobby flay and looks pretty run of the mill.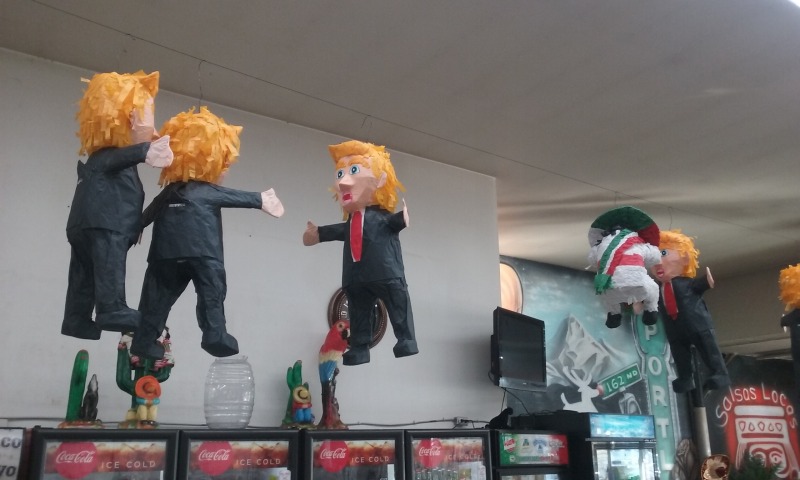 why cant my food look this colorful?? am i just a dark guy??
Travails of the NY restaurant business.
Very cool origami measuring spoon kickstarter.
got a salad at sweetgreens for dinner. was taken aback when they wouldnt accept the $20 i not so happily proffered. have to get a prepaid debit card not to be tracked in the future cashless universe.