View current page
...more recent posts
if you were waiting for a deal on a vitamix today is the day.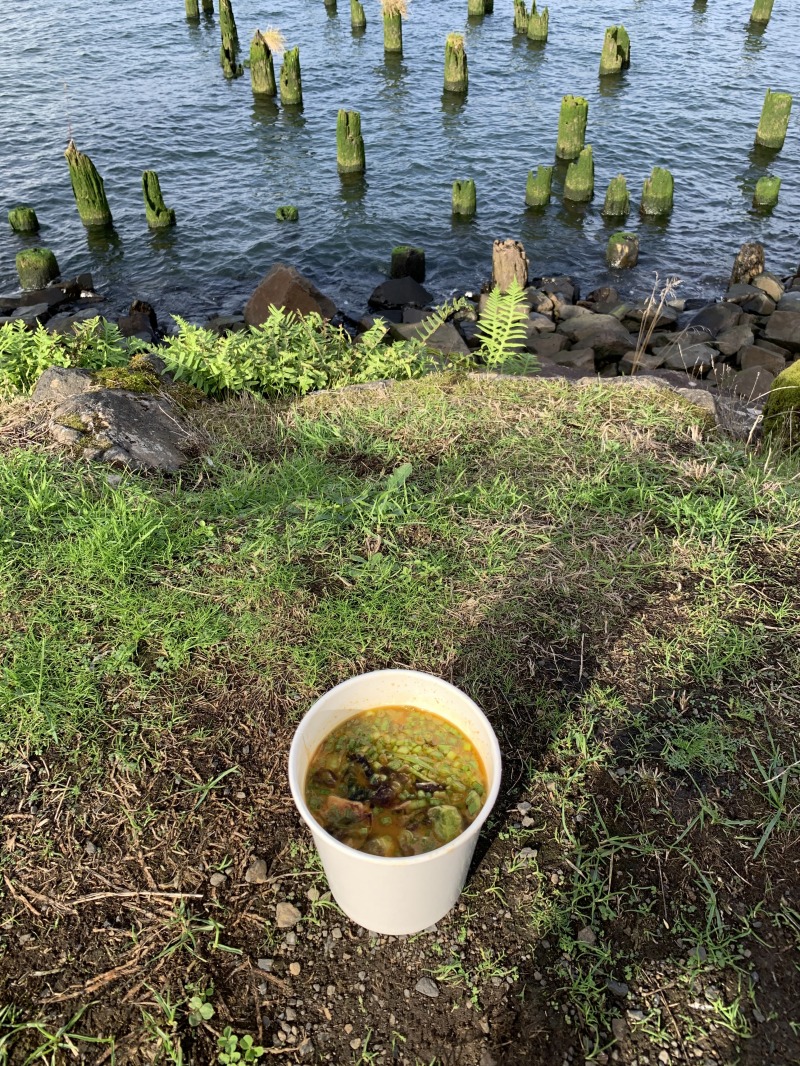 https://hungrybynature.com/everything-bagel-hummus/

everything bagel hummus. There are any number of recipe variations of this out there. I just liked the idea of the everything bagel spices added.
https://www.bonappetit.com/recipes/slideshow/turmeric-recipes

we have fresh turmeric from the garden. 37 dishes to chose from
e-z vinigarette / what's your go to dressing ?
https://thegrowers-exchange.com/collections/mint-plants

17 mint varieties / mint exchange
https://www.markbittman.com/recipes-1/thin-cut-coconut-pork-chops-with-pickled-vegetables?fbclid=IwAR0db1cQQTCIfC4n3qnjy8GXsILighSRswTOk_uXUJ2ELLe0jobxqCSCXTk

https://properlyrooted.com/growing-shiso/

shiso
is it true portland created Hawaiian pizza? 1957? It must have created French pizza w/ frog legs......this placed lasted 3 month FYI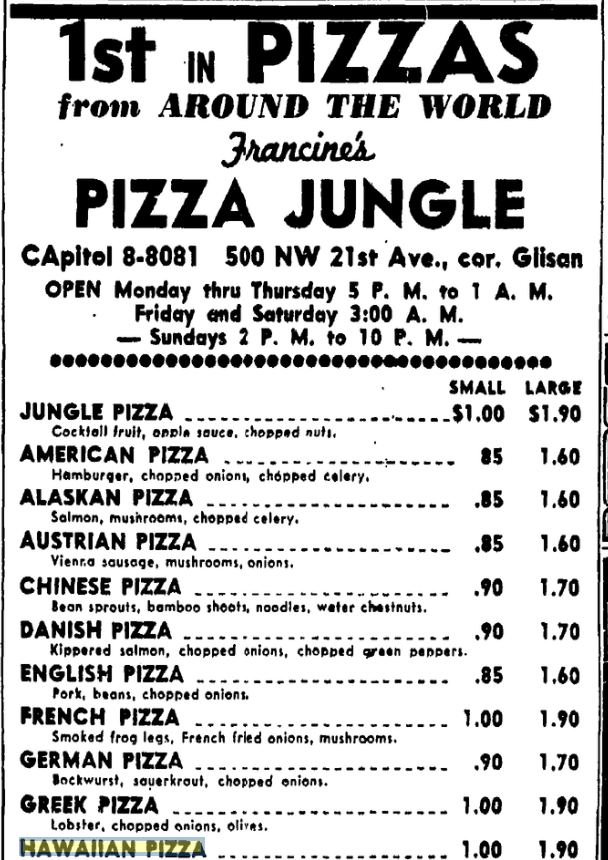 muffining. better camera phone but still 2nd rate 2015 tech.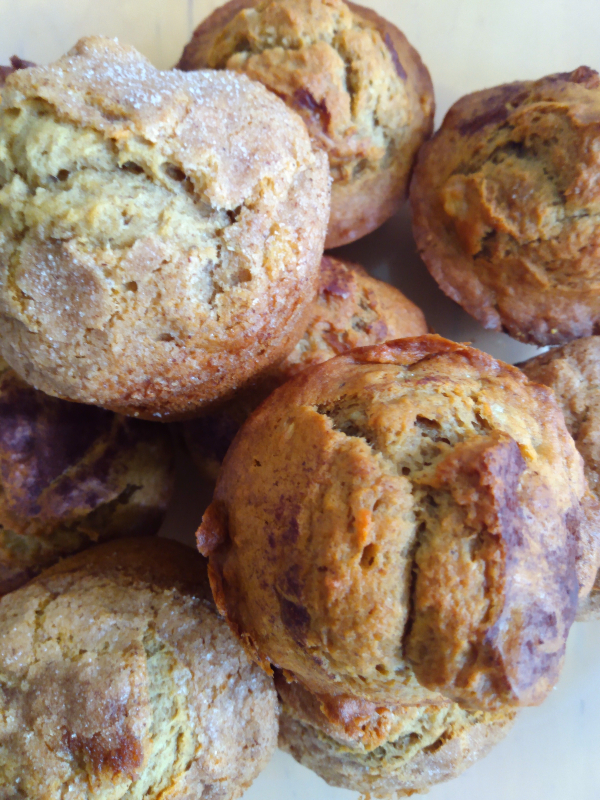 https://www.vice.com/en_us/article/mbwbwb/french-onion-soup-recipe?utm_source=munchieshowtofb&fbclid=IwAR2ApEHHrv1TXEFe6QS9WwTohH59SB1hmK9lbszUlRlkrp-L_Lcr-SXCeMI

French onion soup
need to cook like this (or this, but no more fruits for me:<((
https://www.nytimes.com/2020/09/04/dining/sheet-pan-chicken.html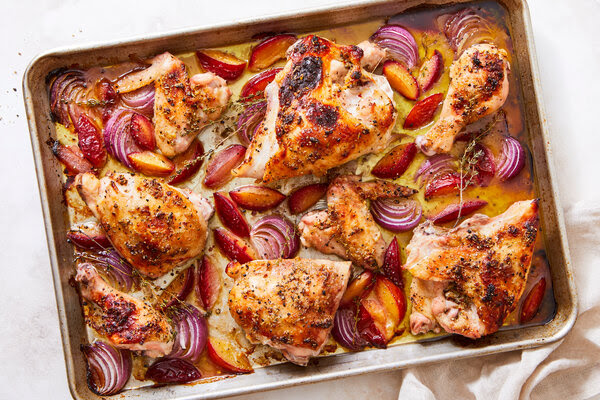 Painfully great, tastes like a Hogwarts magic soup.......over the top for sure.......like falling hard on the forest floor and getting earth and shroom up your nose that you need surgery to get out.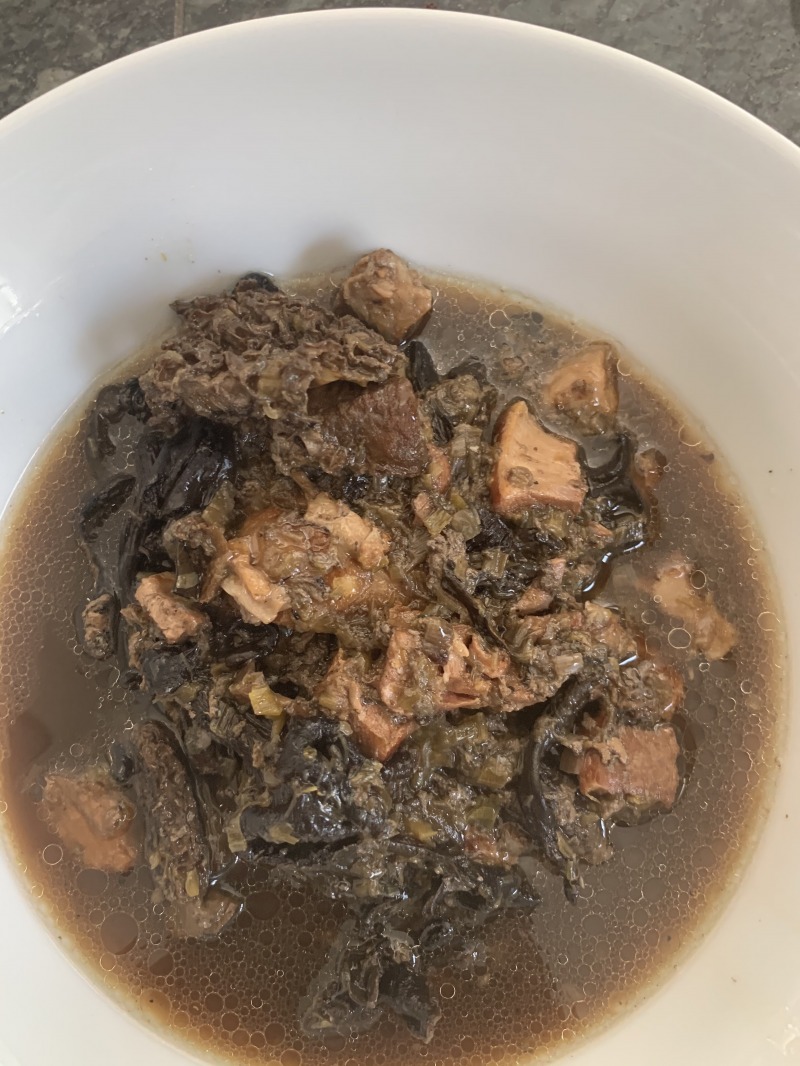 https://www.amazon.com/Acid-Trip-Step-Step-Instructions/dp/1419724177
vinigar making
With the two meals a day plan they need to be solid....
1/2 head garlic, zucchini, chives + 3 eggs....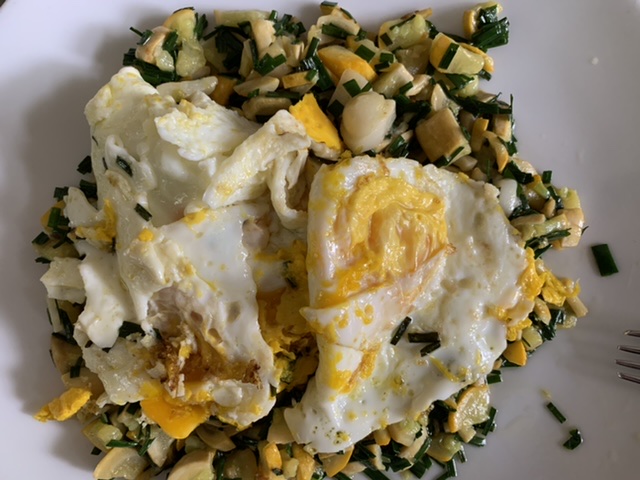 https://www.netflix.com/title/81292974

chefs table bbq
this is a really popular youtube show that i just ran across today.
celebrity interviews + hot sauce
https://www.exploretock.com/berlupdx/
for veggie lovers option 2
https://cooking.nytimes.com/recipes/1019766-cheesy-breakfast-egg-and-polenta-casserole?campaign_id=9&emc=edit_nn_20200828&instance_id=21696&nl=the-morning&regi_id=79708894&section_index=4&section_name=play_watch_eat_dance&segment_id=37092&te=1&user_id=f18c6affc67588a134468cc1c8d02f07
looks delish