tom moody
---
View current page
...more recent posts
---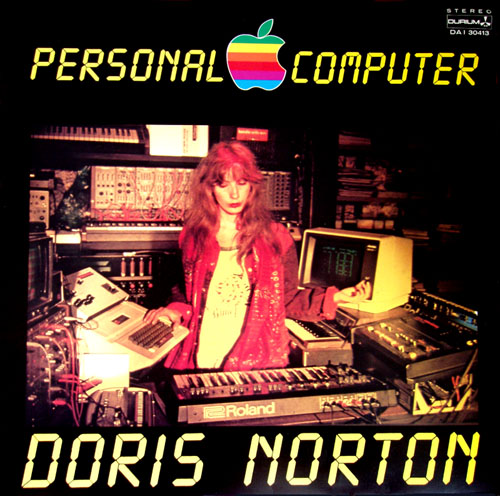 From the Mutant Sounds blog, two LPs by Doris Norton from the mid '80s,
Personal Computer
and
Artificial Intelligence
. The first is some pretty classic digital electro: brittle sounding, Italodisco-flavored synth tunes with lightning fast arpeggios, vocod-y vocals, and hard, Simmons "rhythm pad" style drum beats. What's not to like? At times it sounds like what's at the other end of the wormhole from 8-Bit tunes--like we never went through the intervening house and techno eras but just had 20 years of 8-Bit music. In other words, kind of a "so old it's new" sound. I prefer the grooves of
Personal Computer
to the crazy experimentalism of the second LP but both are interesting--another bit of cyberhistory clanks into place (cross posted to
Nasty Nets
).
---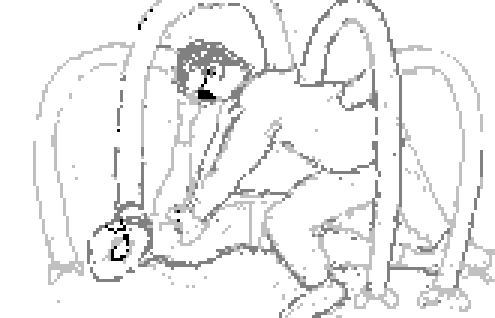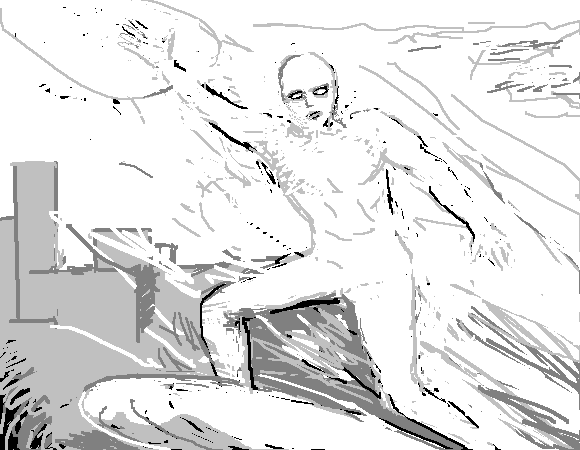 Top: Spider-Man vs Dr. Octopus, still from animation.
Bottom: Silver Surfer, a quick sketch from memory. (To see what he really looks like
click here
.) He came out more like the Human Torch mixed with Iceman (puddle-man?), and more Miyazaki graphic novel than Kirby comic (self-align with the greats? moi?) but I like the ecstatic quality. I can't remember if he shoots rays or not but he needed a beam. He could be more silvery but it's tedious to make the rounded reflections on this small a scale. I'm sure the inkers hated doing all that chrome back in the day. Another lonely Marvel character, fated to wander the Earth light-millennia from his destroyed home planet, and not to interfere with our affairs except to occasionally save us from his ex-boss Galactus.
Update: Doc Ock just added.
---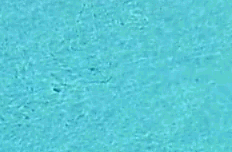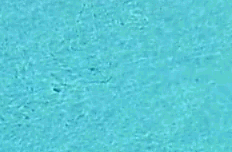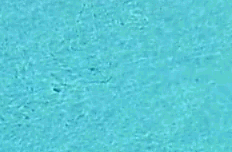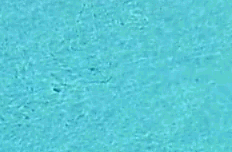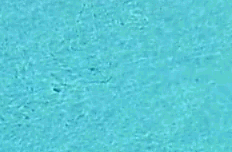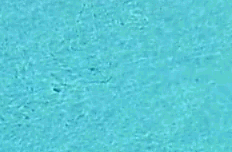 ---
Been awaiting IMDb critic
tedg's
review of
The Black Dahlia,
since he "gets" De Palma and it doesn't disappoint. Many commentaries (including
this one
) talked about the "discovery of the body" scene and the casting of Mia Kirshner but tedg explains them best. First the body:
About 22 minutes into this there is a wonderful crane shot, probably done without artificial assistance, beginning five minutes which is the heart of the overly complex story. It sets up two apparently unrelated threads in the story that interweave from this point. It is of the front of a building where later there will be a shooting, moves up and over the building to look at a vacant lot behind where we see a woman making a gruesome discovery. She runs to the street alongside the building where we see the car of our two cops coming to park in front and engage in a shooting. We move in front of the car to a bicyclist, who plays no role in the story. He brings us to a couple walking down the sidewalk approaching the front of the building where they will encounter our cops. We come down to street height and listen in on their conversation.

Its masterful. Even if you think everything that follows is a mess, its a glorious mess made glorious by our setting of the knitting needles.
And Kirshner:
But there's another joy here too. The story — no surprise — features a film within the film. It's the whole story, there, with elements of that internal film overlapping the main story in three or four significant ways. The star of this inner film, who also is our bisected victim is a character played by Mia Kirshner. She's so much more alive and real than anyone else in the main story, I can only assume it was deliberate and a truly thrilling risk. If you follow film, you'll know her very similar and hugely complex role in "Exotica," a landmark film.
---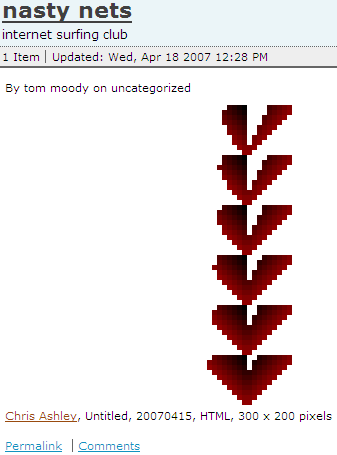 Bloglines, the art-disrespecting RSS reader I use, messed up a Chris Ashley HTML
drawing
in kind of an interesting way. Originally posted to
Nasty Nets
.
---
The video in the previous post re-edits a promotion for a major, arts-supporting retailer, discussed
here
. The company hires street taggers, or actors playing street taggers, or artists making art that looks like street tagging (not sure which). As documented on the company's video, two taggers have a "paint off" or "paint beef" to see who is the better artist. To a slow-rolling hiphop beat, they start out painting their own individual white cubes like it's a real competition but then they begin painting the air with Adobe Illustrator-ish digital graffiti, then the painting on the cubes comes to life and hovers in the air like cyber-
Judy Pfaff
room abstractions, and the two cubes merge into a single installation that looks like it was all done by one person. We've neglected to mention that the company's logo appears in the installation and actually zooms out at the viewer.
---
"Art for All" [
5.6 MB .mp4
]
---
"Art for Others" [mp3 removed]