Parrino at Gagosian Paris
early 90s east village nostalgia porn currently also on criterion channel
I just don't watch that award show stuff in general.
My FB feed is full of so many NY performing artists morning their beloved vocal coach who was viciously attacked - scroll down the article for video of the perp - looks like a white woman with long auburn hair.
Season 12 Trailer Park Boys is in top form. See it on Netflix.
his title at the restaurant in PDX is Forager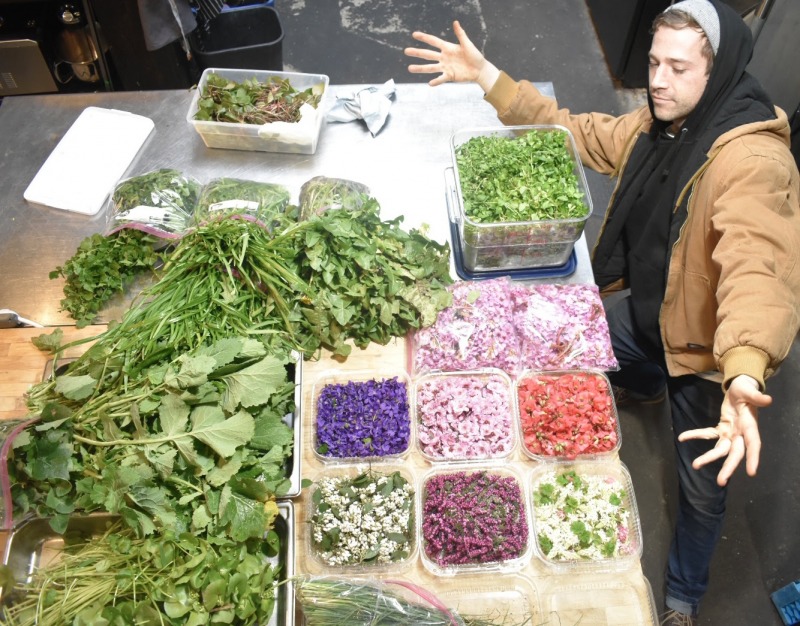 janet recommended resident alien to me. ive watched everything to date so it must be... watchable? i mostly like it. giving it a b+. kind of like northern exposure with an alien twist.
https://solarmovie.pe/watch-tv/watch-resident-alien-free-67524.4794013
How the beats begat the pranksters
Went to JJ in Philly yesterday. Still need to see the NYC show. Great to see a slew of the flagstone series.
letterman premiered 40 years ago today. to commemorate that theyve launched a youtube channel with classic clips.