View current page
...more recent posts
You know this one Michael? It's so rare I drink wine these days (except for the castleroig cava slurper). This one knocked my socks off.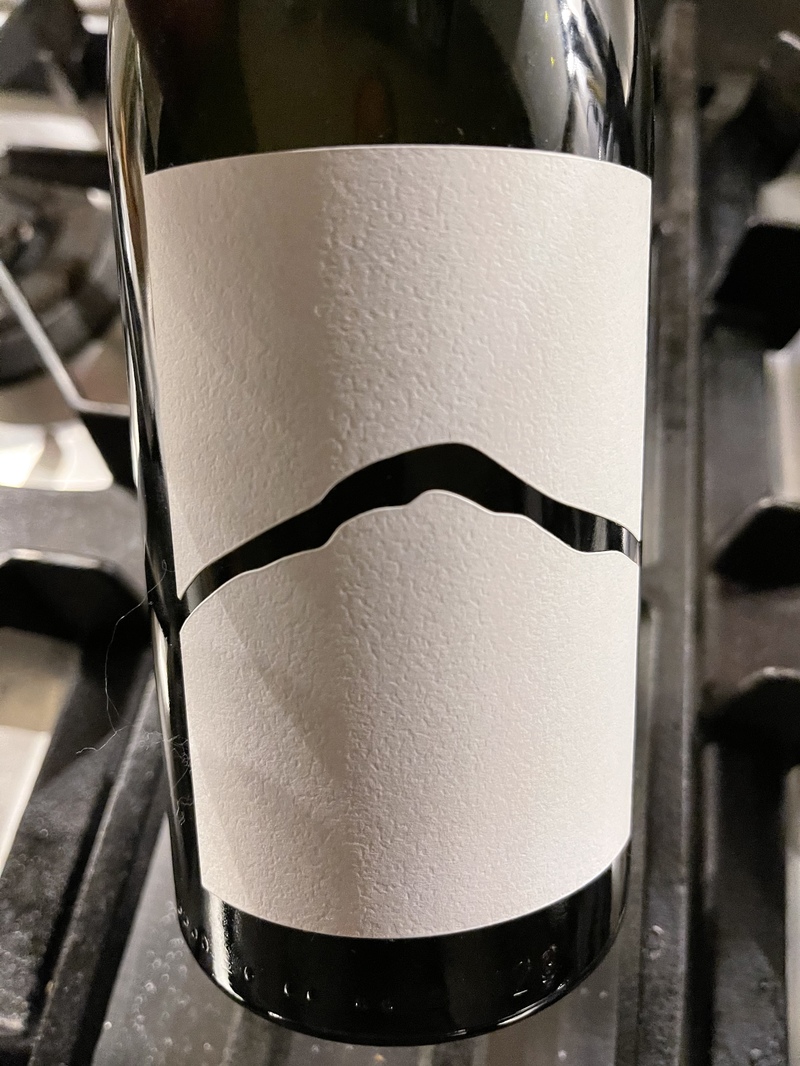 Elizabeth Schneider sommolier
there was a woolworths in my town with counter service but it was probably closed by 1980, the counter service. the store lasted a little longer.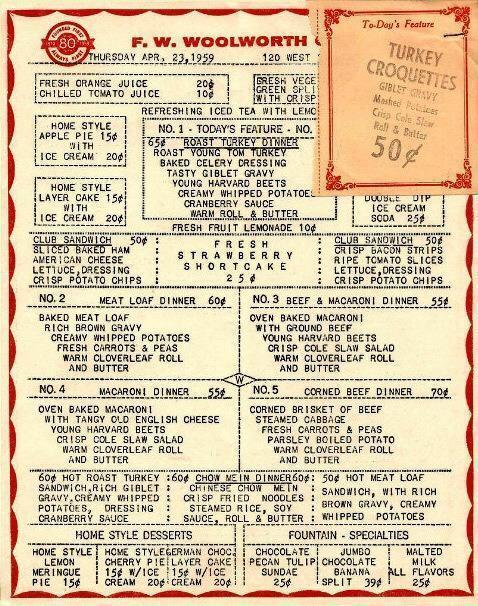 i see your twee zinemobile, portland, and raise you one seitanic queer vegan worker-owned bushwick eatery.
"Hadid is a dual Jordanian-American citizen.[1] He does not consider himself a devout Muslim,[14] but has never drunk alcohol, although he does have a 5,000-bottle wine cellar, including some from his own Beverly Hills winery."
eleven madison goes vegan
Stinktini
Finally in the grocery stores!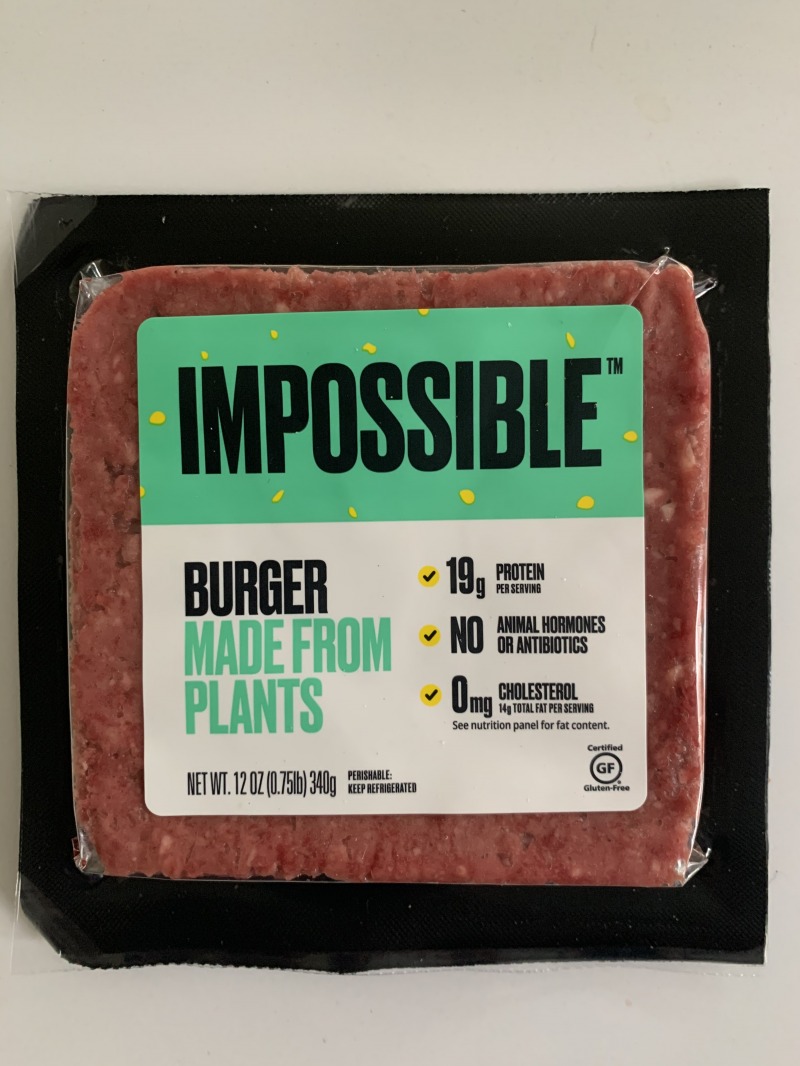 wylie pizza
https://www.deepsouthdish.com/2009/10/shortcut-red-beans-rice.html?fbclid=IwAR2ZLDxDX6jGPFByQktcf7W0JL_124r4Y9W3ICRymmP4rFkhUkHal4sLjQ8

red beans and rice is nice
https://hostessatheart.com/the-best-cuban-sandwich/

cuban
Got a shipment of salmon in from the west coast. Anyone recommend a gravlax recipe they like?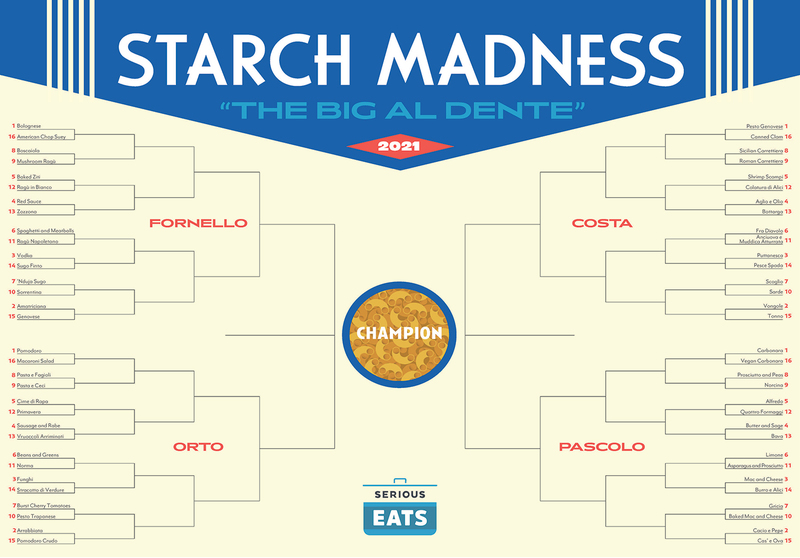 I think I must have caught the March Madness from Dave. 64 pastas; 1 champion. Voting takes place on instagram.
three wine bars now within spitting distance and now a purveyor of orange wines pending around the corner.
harlem cakerie coming to orchard st. if i can get a slice of tres leches for $3.50 (unlikely) i will not ridicule their 90s web designed page.
I wonder if we polled 1,000,000 adults what the fav food would be......bacon?
To me its BEEF, and those that have eaten at Pono Farm Soul Food with its Red Angus/Wagu cross (from Bend) know the real deal.
Portland beef scene has not had a contender since they pulled out.
I got a tip on a great farmer/rancher and drove over 2 1/2 hours R/T to try me some.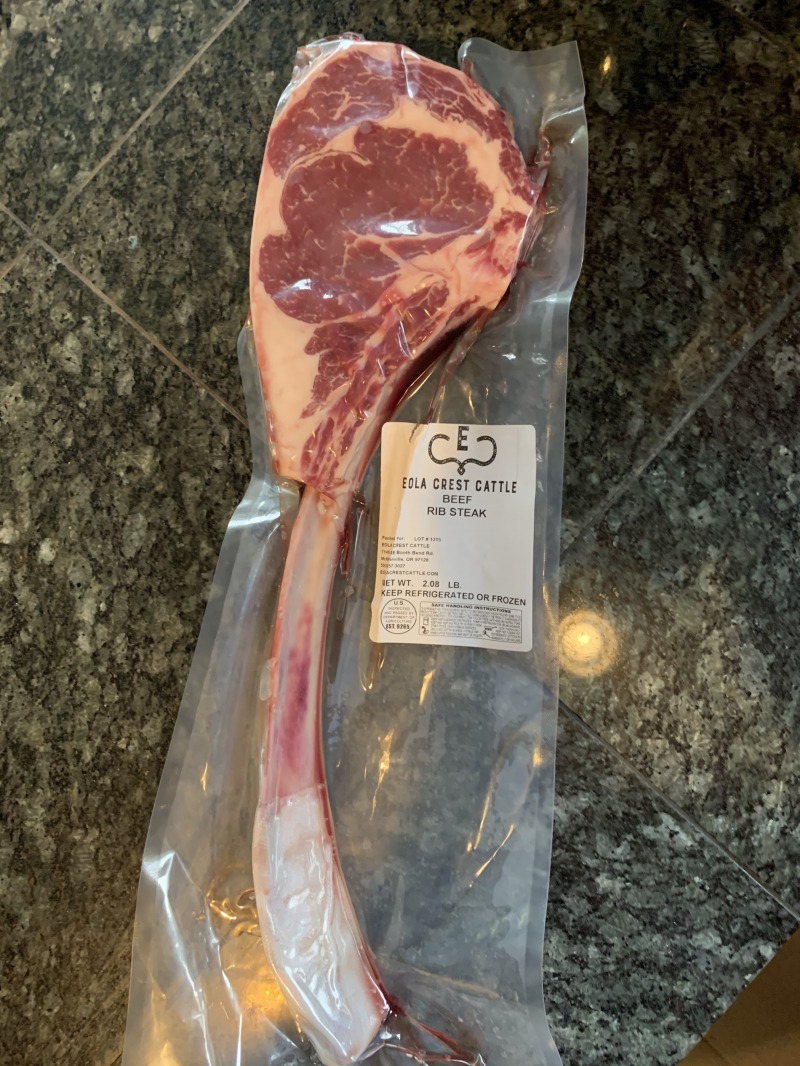 need an excuse to buy girl scout cookies with free shipping through the weekend? it supports a troop designed for girls in nyc homeless shelters.
just took a bite of a cookie i bought today. seemed a little too soft baked. it was raw cookie dough. i took another bite.