lot of positive reviews for hbos The Deuce. premieres tonight.
Summary: The drama created by George Pelecanos and David Simon see the rise of the porn industry in New York City during the 1970s-80s through the eyes of twin nightclub owners Vincent and Frankie Martino (both played by James Franco), college student Abigail "Abby" Parker (Margarita Levieva), Times Square prostitute Eileen Merrell (Maggie Gyllenhaal), a pimp named Larry Brown (Gbenga Akinna), Vincent and Frankie Martino's brother-in-law Chris Bauer (Bobby Dwyer) and a bartender named Paul Hendrickson (Chris Coy).
womens final w/two americans not named williams starting soon on espn.
any pdx folks know of The Rockin Crab ? just read a pos fb review from a PDX local
Tusk in PDX is spectaculicious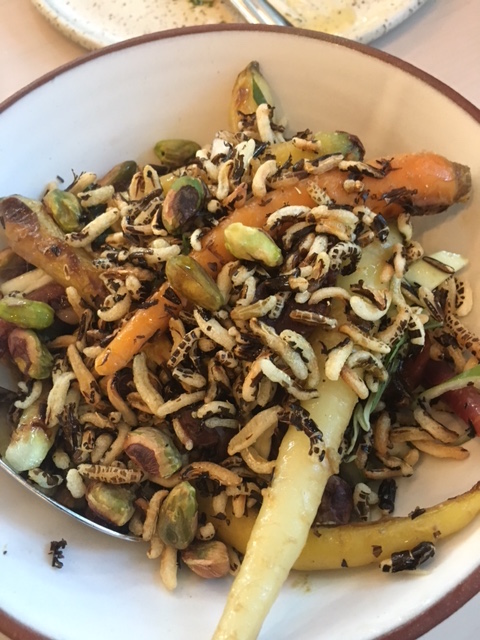 just started Better Things. pretty good!
female tennis players hits every forehand with a slice. crazy.
Tim Cook 2020? Just putting it down here where it will be forgotten when I'm wrong, but in the off chance that my sudden crystal clear message from the future is correct I'll be able to point to how ahead of the curve I was.
erroll morris doc on lsd & the cia
A couple weeks ago my iPhone stopped charging. From researching on line it seemed like Apple will not fix the charging port (or if they would it would be very expensive.) So I called CellSavers which is an independent company I had read great reviews of online. They have a fleet of technicians and if you are in a covered area they come to you. A very nice young man came to the apartment a couple hours after I submitted my request. He opened the phone and replaced the charging port. It works perfectly now. Cost me $79 dollars and I wouldn't have had to pay if he couldn't fix it. Really seems like a great deal to me. I guess opening the phone voids the warranty, but I'm not under warranty anymore so that didn't matter.
The company has now rebranded as Puls. I would definitely recommend them.
Climate change will bring more frequent and fierce rainstorms to cities like Houston. But unchecked development remains a priority in the famously un-zoned city, creating short-term economic gains for some while increasing flood risks for everyone.
In 1973 a ragtag group of Texans scrounged up $60,000 and created a film so violent and visionary that it shocked the world. But if you thought The Texas Chainsaw Massacre was strange, then you haven't heard the story of how it got made.
I hope this hidden studio remains hidden. Pretty cool.
RIP Jerry Lewis ded @ 91 - PLease come back Drat! I'm not in charge of pop culture over here.
Made dinner for Linda.....Wagu Cross Beef Ribs (7 Hours @ 200 / Local Polynesian Teriyaki Sauce) + Corn + Zucchini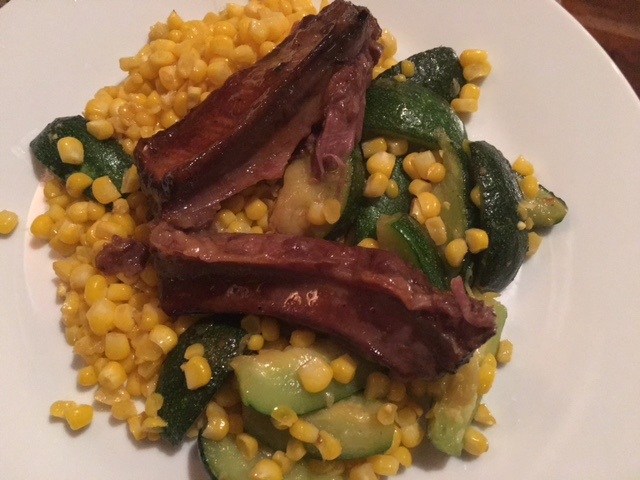 Coquine, one of the best in PDX, hands down!! Great people, great food, great wine......we shared 7 dishes, 3 in comments....
massive bunker schools of fire island
Alice Eating Local Montreal!!