https://www.rottentomatoes.com/m/vivarium
My weekend movies, I vote with the audience above and the critics below
hbo has quietly stopped running a movie premiere on saturday at 8 which they have done since 1992. not sure how that fits into their streaming strategy.
heres a letter quentin tarantino wrote to edgar wright (which he posted on instagram) about some of his favorite british films.
ive got boxes of crap....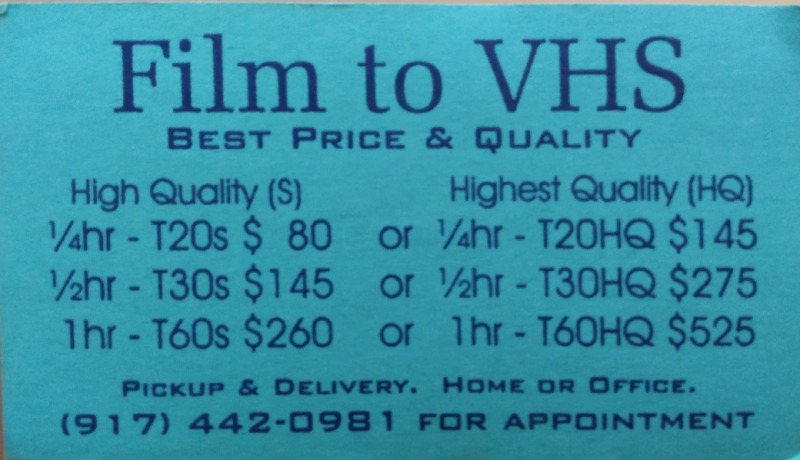 I inflicted pain on myself "We need to talk to Kevin"......ouch
Linda put me through the tourture chamber last night and made me watch "3 Women"........how the hell could that get 94 Rotten Tomatoes.
enjoying the vistas but not finding the ride particularly soothing.
a health-oriented poop analyzing toilet, which i envisioned 30 years ago and perhaps my only inventive notion, is.... still not quite viable.
watching now, werid but i like it (again, watched in in the 90's) maybe i am weird, maybe my parents were weird
"forced" to watch this numerous times in the era of one tv (ok, probably two) and seven channels. rip cp.
guess thats not his voice. this one is.
wandavision on disney+ is starting to get interesting. anybody watching? this is the first show in the marvel pivot to streaming building on the world within the movies (mcu) unlike the earlier shows on abc and netflix that were lower budget and tangential at best to the primary plotting. obviously i am not steeped in marvel lore but its fun to piece it together as the reveals come as there is no shortage of people that have a better idea of whats going on and what it portends. as with basketball in particular where trade rumors and off court machinations have almost become more interesting than the actual games so to with shows like this where speculation based on deep mythologies come to dominate the conversation. hope i have ruined comic books by comparing it to sports for someone.
im gonna believe this is real.
think i just used some caulk i bought around 1999. was good to go. container says should last for 30 years once applied.
In a couple weeks L and I are married 28 years......
Well she called it again......
"You will love this show", and I do!
Heavy snow (8–12 in.) throughout the day.
fenway frank & pfizer fries on the side. gearing up for shots at the ballpark in beantown.