Chez P. last week......so many tasty things, my main below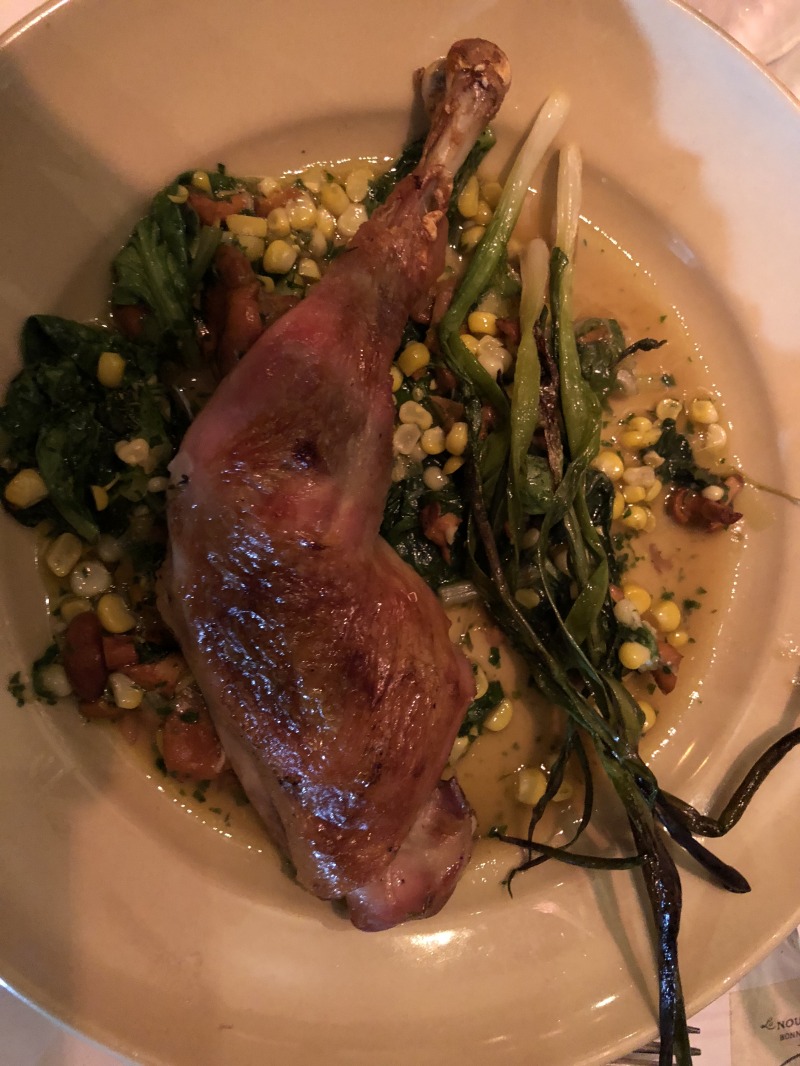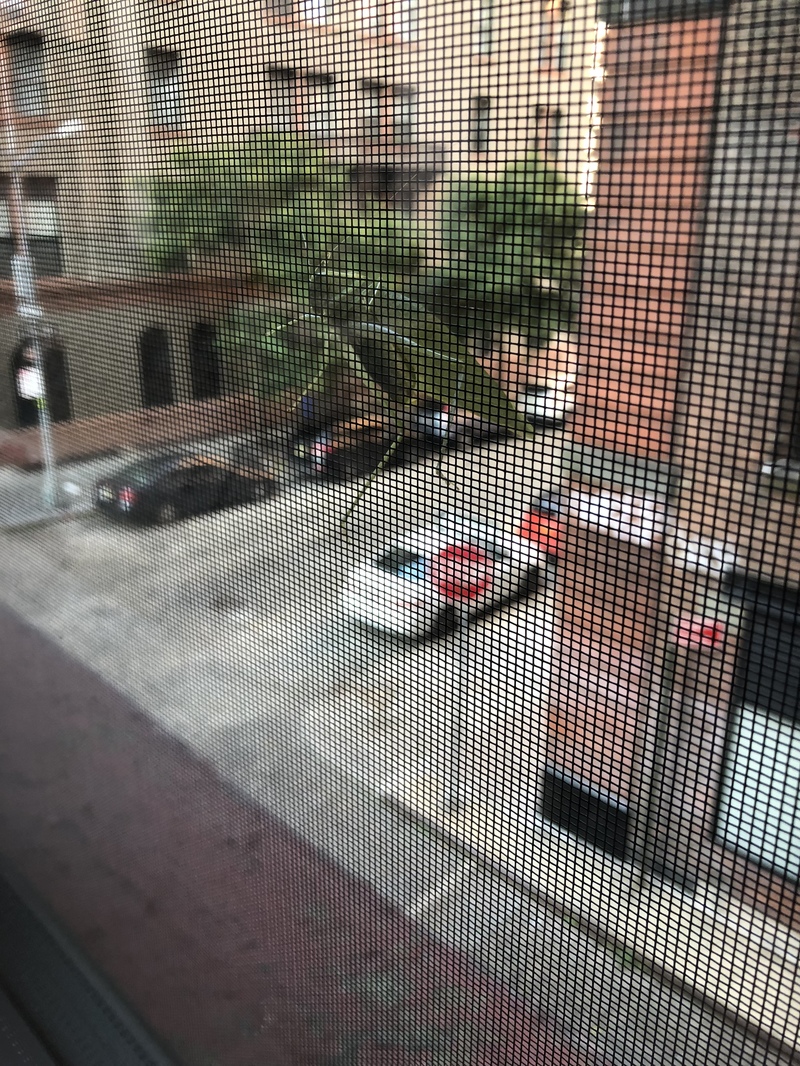 Giant bugs marching down Jay Street. Run for your lives!!!
"Let's be clear about this before any nonsense starts. M6.2 quake just now offshore Oregon is not related to the Pacific "Ring of Fire", nor does it indicate a sudden activity increase. The quake is caused by horizontal transform faulting out in the Pacific -not a subduction event"
Mushrooms we found in the front yard today.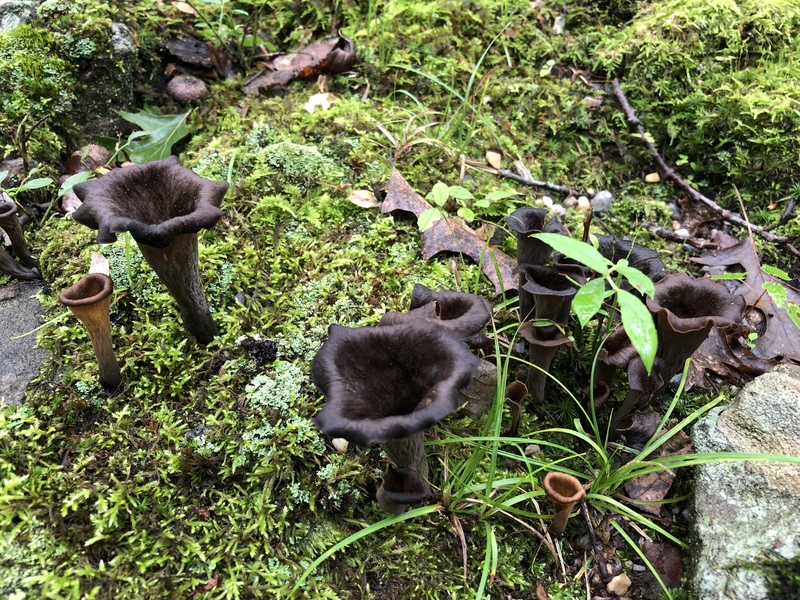 wasnt a lot of buzz around hbo's succession early on but it has picked up steam as its gone along. the finale just aired yesterday. think i still have three on my plate. theres much palace intrigue regarding the business that somewhat mirrors the murdoch empire but its more a family drama albeit one about the super rich replete with an overbearing patriarch and a bunch of damaged kids trailing in his wake.
and hbo doubled down on wealthy fucked up family dynamics as the lead in is sharp objects with amy adams as the deeply damaged child and patricia clarkson as the impossibly passive aggressive matriarch and leading citizen of a small town in southern missouri.
both are worth watching though i wouldnt recommend watching them in succession.
sports world is abuzz. tiger woods is only 4 strokes back on the final day of the british open. he hasnt won a major since 2008. odds are at 14 to 1. spieth with 3 majors at 24 and defending champion is tied for 1st at -9.
not really watching but isner ( 6'8" big serve but not much else) is battling his south african doppelganger in the 5th set semifinal at wimbledon. currently 19-19 as they have no tiebreaker in the final set.
Still expensive, but this $270 deal for a very decent vitamix (which I have lusted after for years) is the best price I've ever seen. Refurbished, but comes with full warranty. I know there are some Ninja fans here, and this price still doesn't come close, but having just got the vitamix I can say that it is everything I had hoped for. Amazing machine.
Estadio DC was fun!! Suitcase Gin selection ran us over budget, top one $18 but magical....
While accented with fruit and sugar to a high degree on some dishes, we loved The Dabney DC......
Steve Ditko RIP and thank you for providing inspiration and sanctuary during some of my roughest years as a kid.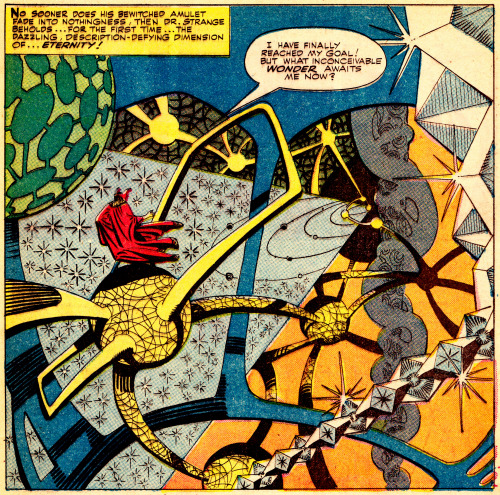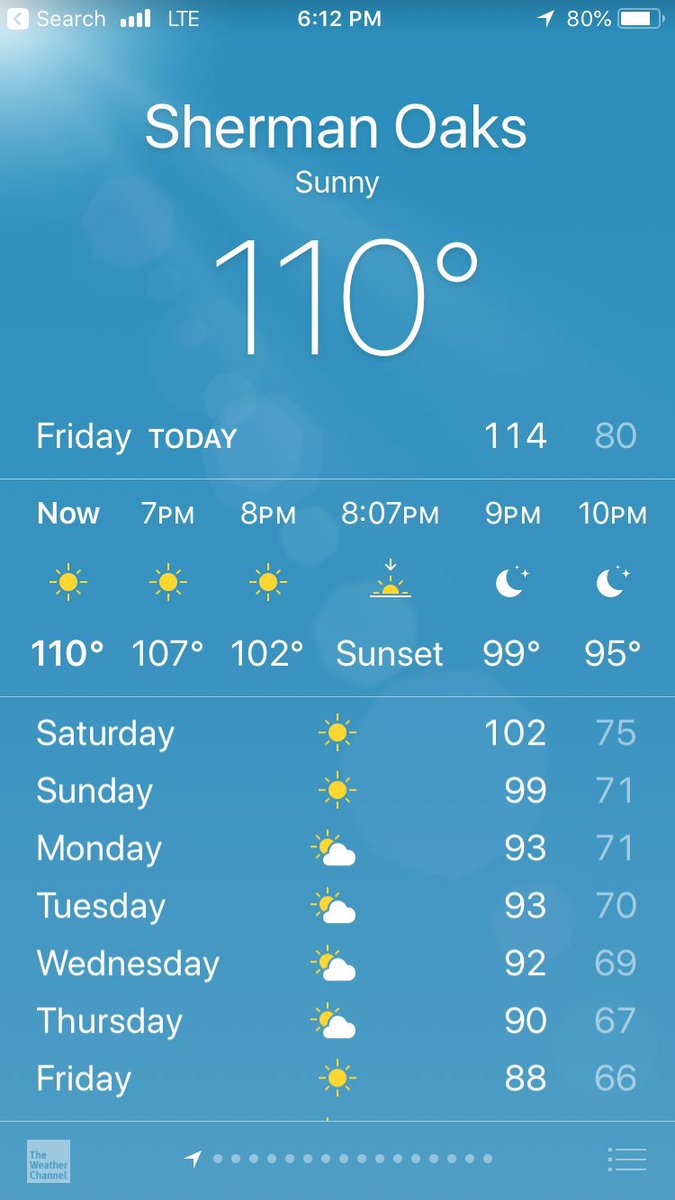 guess im not going to the galleria today.
fucking germans. this cant be said often enough.
Translation:
At the heart of Peter Halley's abstract, geometric and fluo painting is an underground cavernous thing that traps you and frees you at once. A great thing that lasts since the 80s and resists time, because the American artist had seen everything before everyone else. This trick is a paradox that he has taken on the task of formulating himself in many writings that prolong, rather than justify, his painting. "I have always considered that my works are images of something." We squint. Because the works, exhibited there, in Paris, at the Xippas gallery, as everywhere else, since always (Halley does not change of trajectory), appear nothing, if not squares, sometimes rectangles, with in their center parallel bars, and on their sides right-angled lines that lead to other squares, and sometimes to other rectangles. The b-a.ba of abstract art geometric slope: the canvases are dynamic, rhythmic, colorful, point bar. This does not prevent the artist from persisting and signing: "These are images of something." What, then? Convenient answer: geometric art itself.
Logo. At the end of the twentieth century, when Halley took the brushes, this pictorial vein, once dominant and sure of itself, ended up exhausting itself, caricaturing itself, becoming bourgeois, by being no more than Shell emptied of its initial ambitions. To paint a square in the 80s is to quote Malevitch or Mondrian, and all the clique of pioneers and heirs of geometric abstraction who have cited them before. Geometry then sees no further than the tip of his nose, square. She has finished planning for the world of tomorrow. Worse, it has become a mainstream brand, a logo that no longer promotes itself. In short, she is in crisis. This is what Peter Halley soon concluded and revealed, in 1984, when he was 31 years old, in a seminal article in Artforum titled "The Crisis of Geometry": "Where Formerly Written" he, geometry was a sign of stability, order and proportion, there are now only images of confinement and deterrence. "Geometry closes on itself? Worse: it encloses the entire world between its insurmountable lines.
Escape room.
The abstraction of Peter Halley is the image (we are) of today's world: prison, liberticide, dead end. A prison. Its squares are cells with dormers with bars and the lines that connect them, narrow corridors where no one can rush without escaping the vigilance of Big Brother. Whose geometry is the best friend. Widely fed by Michel Foucault's book, Monitor and Punish, Halley notes "the omnipresent deployment of geometric structures in cities, factories and schools, in housing, transport and hospitals, which measure and standardize action. and movement, and to control the population of the nascent industrial age. "
Halley, a painter after Foucault, adds that "this geometrization of the social was extended from the physical environment to the organizational schemas. The dial, map and graph to measure and categorize bodies and their movements. Halley portrays this world, bent to the forms of geometry: capital flows, more or less traceable, financial pyramid schemes, unemployment curves, cadastral plans, colleague's powerpoints, smart cards, escape rooms, video games challenging you to stack blocks without leaving any space between them ...
The exhibition by Peter Halley delivers a faithful, pessimistic and cheerful image, both claustrophobic and repetitive. The artist himself can not cut it: this prison geometry does not leave him anymore. He even sees it in the plans of the ancient burial chambers. And even in the architecture of the gallery he lined the narrow corridors and blind rooms, in the basement, diagrams or blocks of texts, written by the Commissioner, Jill Gasparina. The installation then takes turns the color of a kind of nightclub, lit by a black light, and then at the very end, in this space of toxic green and tense black vinyl, a kind of command room where would meet a crisis cell.